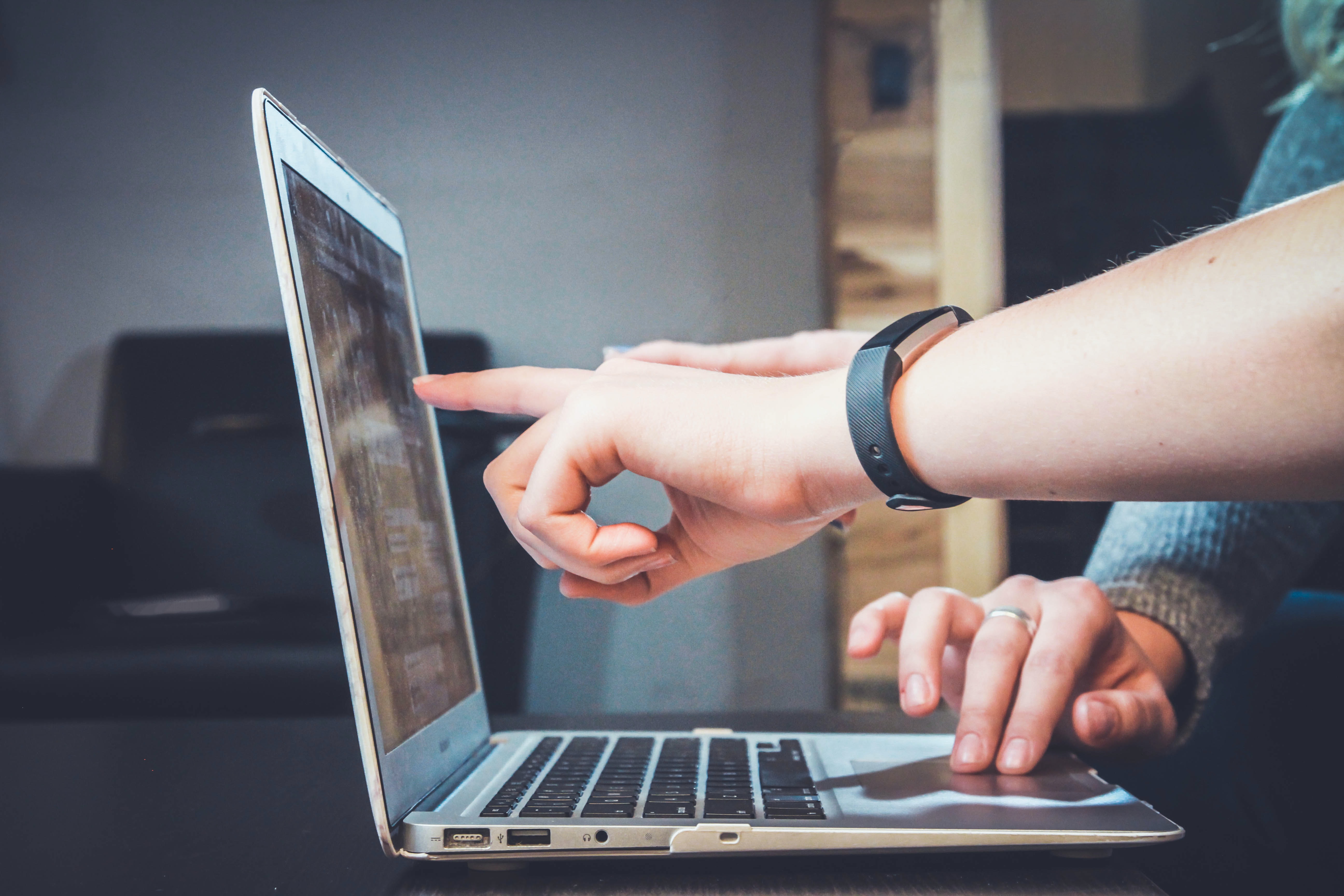 Fresh produce markets deal not only with perishability, but fluctuating prices due to seasonality. Produce prices are the most volatile of any commodity in the U.S., which makes monitoring the current state of the market all the more important, but difficult due to constantly changing production and demand.
According to the U.S. Department of Agriculture's Food Price Outlook, prices for fresh fruit are expected to increase between 8.5 to 9.5% in 2022 compared to the previous year. Factors like inflation, higher gas prices, and unpredictable weather conditions will play a major role in pricing changes.
Check out our fresh produce price list for insights for wholesale distributors, and find out how Silo can help you leverage market data to increase sales.
1. Low domestic citrus fruit production is causing higher prices
Overall domestic production for citrus fruits is forecast to decline 13% in 2022, particularly for oranges, grapefruits, and mandarins in California, Florida, and Texas. Orange production in particular is expected to be down 5% in California, and down 22% in Florida compared to last year, with orange supplies below even 2017-2018 levels when Hurricane Irma hit.
The result of decreased production is higher prices compared to the previous year due to increased imports to keep up with demand.
2. The cost of melons is increasing due to reliance on imports
Like citrus fruits, domestic production for melons has decreased, with the United States relying on imports from Mexico, Guatemala, and Honduras. Watermelon imports were up 24%, and honeydew shipments increased 36%. Port delays and higher fuel costs for transportation will likely further increase prices.
3. Strawberry prices have stabilized and remain consistent
Produce prices are heavily dependent on weather conditions, which can create production gaps for growers. Strawberries are no exception, with rain and frost directly impacting availability and pricing.
Prices for strawberries started out high at the beginning of the year due to cold temperatures and rain in California and Florida, with good weather in one state keeping supplies afloat in the other. Since then, production has increased and stabilized, decreasing prices.
Compared to the previous year, production for strawberries is expected to be much greater as demand remains strong. The amount of planted acres have increased year-by-year, with greater yields expected throughout the summer this year.
4. Prices started high for blueberries early in the year, but may change
In this wholesale produce price list, blueberries started out more expensive at the beginning of the year. The United States relies on blueberry suppliers from Chile and Peru during the winter months. Accordingly, blueberry imports were up 20%, with 14% from Chile even with transportation and labor issues.
Production season for California typically lasts from March through October, with Florida also producing during the summer. The market is projected to see a 13.2% increase in production over the 2022 season. Prices will likely change as domestic production increases, though there's yet to be any reliable data.
5. Avocado production will alternate throughout the year
California is the main domestic producer of avocados. The California Avocado Commission (CAC) projects that production will be up 13% compared to the previous season, but produce prices are unlikely to remain the same throughout the year due to the alterative-bearing nature of avocado trees. The higher production season will likely be followed by a lower production season.
Rains late last year caused earlier yields in early 2022. Earlier shipments mean supply may be low in the late summer months, leading to fluctuating prices.
6. Producers are attempting to increase tomato output
Tomato production is expected to be up 12% from last year, but whether those projections will actually come into fruition is yet to be seen. The previous year saw droughts, extreme heat, and lack of access to water impact production numbers, and those issues are expected to carry through to this year. Lower yields will mean a rise in imports, resulting in higher prices.
7. Potatoes cost more to produce and ship
The U.S. Department of Agriculture reports that all potato growers are suffering from higher costs of production this year, which will likely raise produce prices for both distributors and consumers. Shipping costs have also been affected, with shipping for red and yellow potatoes sharply increasing (though shipping for russet varieties remains stable).
8. Onions also cost more to produce and ship with decreased production
Last year, extreme heat conditions in the Pacific Northwest affected onion yields, which may be a factor in explaining the price increases that have carried over into 2022. Onions saw an 8% decline in production last year.
Although bulb onion imports from Mexico and spring onion production in Texas would later help with stabilizing demand, vegetable prices at the beginning of the year for production jumped 22%, led by potatoes and onions. Shipping prices for bulb onions were up a whopping 119% in the first quarter of 2022, compared to the previous year.
Rising demand for onions from the food service industry will likely result in further price increases this year.
Silo lets you leverage produce market trends
To properly leverage current produce market prices, your business will need access to the latest technological solutions to streamline operations. Silo is a produce ERP solution that gives you all the tools necessary for owning the market.
Automate processes and ensure profitability with Silo by viewing trending produce based on seasonality and environmental factors. Leverage accurate market data to increase sales, setting competitive prices while still raising profit margins.
Silo also improves transparency with seamless communication and improved traceability. Build better relationships with the Vendor Portal, corresponding with customers and vendors in just a few clicks.
Wholesale distributors benefit from Silo's easy-to-use platform that connects all business elements. All purchasing, inventory, accounting, and payment information is in one location for a single source of truth. You can easily create invoices that automatically pull from inventory, notify accounting, and ping the customer to pay online, securely and instantly.
Additionally, our platform equips you with pricing intelligence, keyboard shortcuts, and a natural language search bar (no more memorizing item codes) for hyper-fast selling.
When you automate your accounting with Silo, you can track what matters. Increase visibility and oversee accounting health. Plus, Silo directly integrates with third-party systems like QuickBooks if needed. You'll receive payments faster—instantly.