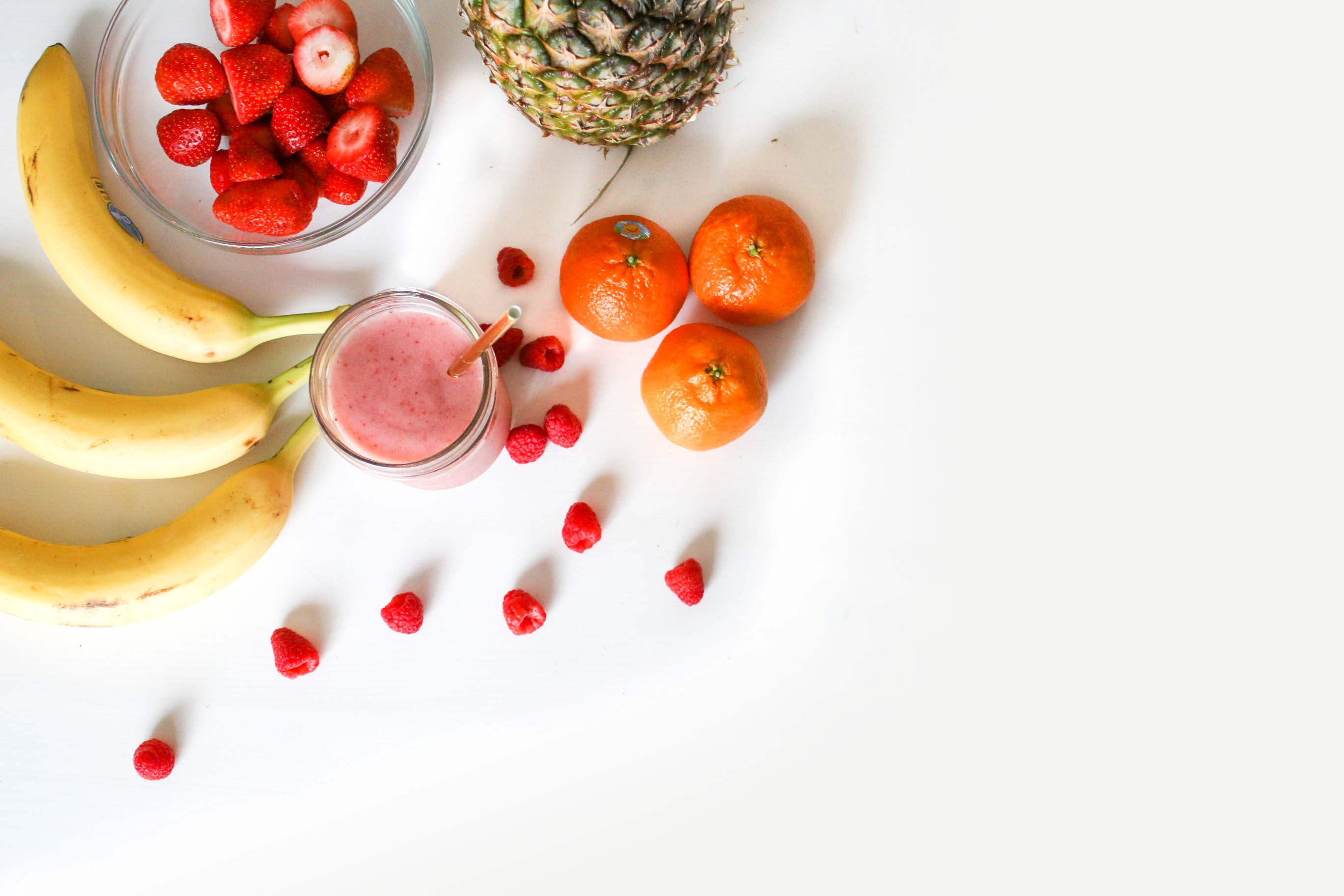 The past two years have seen monumental change in a variety of sectors, including the produce industry, which has been greatly affected by shifts in consumer lifestyle and attitudes. Market changes have been evidenced by shifting demands, preferences, and purchases.
By analyzing the latest produce trends, businesses can adjust their sales focus and make more informed decisions. The biggest trends have included customers seeking out sustainably-sourced products, as well as an increase in demand for foods that promote health and well-being amid the COVID-19 pandemic.
Keep reading to discover the top 3 produce market trends you can expect to see throughout 2022, and how Silo can help your produce business grow.
1. Trending fruits and vegetables
A 2022 Fresh Trends report by The Packer details a changing popularity of fruits and vegetables. If you're thinking about expanding your produce business, you'll want to know what's in hot demand based on fresh produce trends. Based on what survey respondents have reported buying within the past 12 months, here are the produce products that consumers are gravitating towards the most.
Fruits
Bananas by 63%. Their self-contained nature makes them convenient, portable, and ready to eat at any time, which may explain why they rank first in popularity. This fruit is favored by consumers in their 50s and 60s, as well as by Midwesterners.
Strawberries by 56%. In previous years, apples typically placed second. Industry professionals estimate the rise of strawberries to be connected to consumers looking for sources of vitamin C during the pandemic. Interestingly, strawberries are preferred by households without children.
Grapes by 55%. Grapes have also risen in popularity compared to previous years, with 85% of consumers reporting that they use grapes as snacks, and one-third eating them as dessert. Seedless green grapes are the top choice for variety.
Vegetables
Potatoes by 62%. Their popularity can perhaps be attributed to their inexpensiveness and versatile nature. Used as an ingredient or a main dish in a variety of ways, potatoes have ranked first for the fifth year in a row. 75% of consumers report using potatoes as a side dish, 57% as an ingredient, and 42% as a main dish. Russet potatoes are the preferred variety.
Tomatoes by 61%. Most popular in the Northeast, tomatoes are favored for their many varieties and uses. The variety most bought by consumers is cherry tomatoes, with 71% of shoppers stating that they use them in a salad.
Onions by 57%. Used to add flavor to dishes, 73% of shoppers report buying conventionally grown onions, while 24% said they preferred buying organic. Households with incomes between $50k to $99k were most likely to purchase this vegetable.
2. The desire for convenience vs. affordability and economic concerns
Produce market trends in the past two years have reflected a duality in preferences and demands: the desire for convenience, juxtaposed with concerns over affordability.
The increase in purchases of ready-to-eat fruits like bananas demonstrates the need for convenience in today's busy world. Additionally, the COVID-19 pandemic saw a huge uptick in e-commerce, with online ordering, curbside pickup, and home delivery for produce increasing due to its convenience.
This has, however, lessened since 2021 and could be due to unsustainable delivery and service costs—although a significant portion of consumers who discontinued online shopping (nearly 50%) explained that they preferred being able to see, touch, and smell the produce they're buying.
Simultaneously, rising inflation and increasing food costs have become a primary concern for shoppers. Fresh produce trends point to worries over food insecurity, with 79% of customers noticing they were paying more for fresh produce compared to the previous year.
Data shows that households earning over $100,000 are the most likely to buy fresh produce. Households earning less than $25,000 per year are the least likely, and if they do purchase any fruits or vegetables, they gravitate towards more affordable and filling items like potatoes.
Affordability has also correlated with age. Data indicates that shoppers aged 60 and older were the most likely to buy produce, while consumers aged 18 to 29 were the least likely. In addition to older consumers being concerned with maintaining their health, younger shoppers tend to have less disposable income and may be more likely to buy more affordable (but less healthy) foods.
Accordingly, 30% of consumers say they only purchase produce if they can afford it, with 15% continuing that fresh fruits and vegetables have become too expensive to buy. The COVID-19 pandemic has worsened affordability, pointing to produce trends in shifted buying for particular income and age groups.
Economic concerns have prompted consumers to start shopping local to support small businesses.
3. Increasing and steady demand for produce
Interestingly, despite socioeconomic disparities, produce market trends have shown a steady demand for fresh produce.
The pandemic created widespread health concerns, and many turned to fruits and vegetables for antioxidants and vitamins. Foods that deliver health benefits and promote a sense of well-being have increased in demand for this reason.
Plus, with many more consumers cooking at home rather than eating out at restaurants, trips to the grocery stores in 2022 have become more common.
Accordingly, 64% of consumers said they were eating more fresh produce in the past year.
4. Consumer-driven interest in sustainability
Produce industry trends have also indicated consumer interest in sustainably-sourced food to limit our impact on the environment, reduce waste, and focus on social responsibility. Forbes and Whole Foods predict that as the climate crisis worsens, consumers in the next few years will start shifting their purchases to support environmentally-conscious businesses.
As a result, transparency in the supply chain will become a priority as customers demand to know where their purchases are coming from. This will likely see businesses increasing their use of digital solutions for data tracking and auditing. Not only does it reduce paper waste, but it can increase efficiency.
Respond to produce market trends with Silo
To effectively respond to market trends shifting over time, you'll want your business to be organized and prepared for all possibilities. Produce software solutions can enhance operations while increasing profitability.
Silo is an ERP solution built for produce businesses. Our platform helps you grow by automating business operations, giving you access to the capital necessary to thrive, and providing you with tools to react to market trends.
Ensure profitability and own the market by setting competitive prices while still raising profit margins. With Silo, you can also view trending produce based on seasonality and environmental factors. Leverage accurate market data to increase sales.
Plus, Silo improves transparency with seamless communication and improved traceability. Build better relationships with the Vendor Portal, and communicate with customers and vendors in just a few clicks.