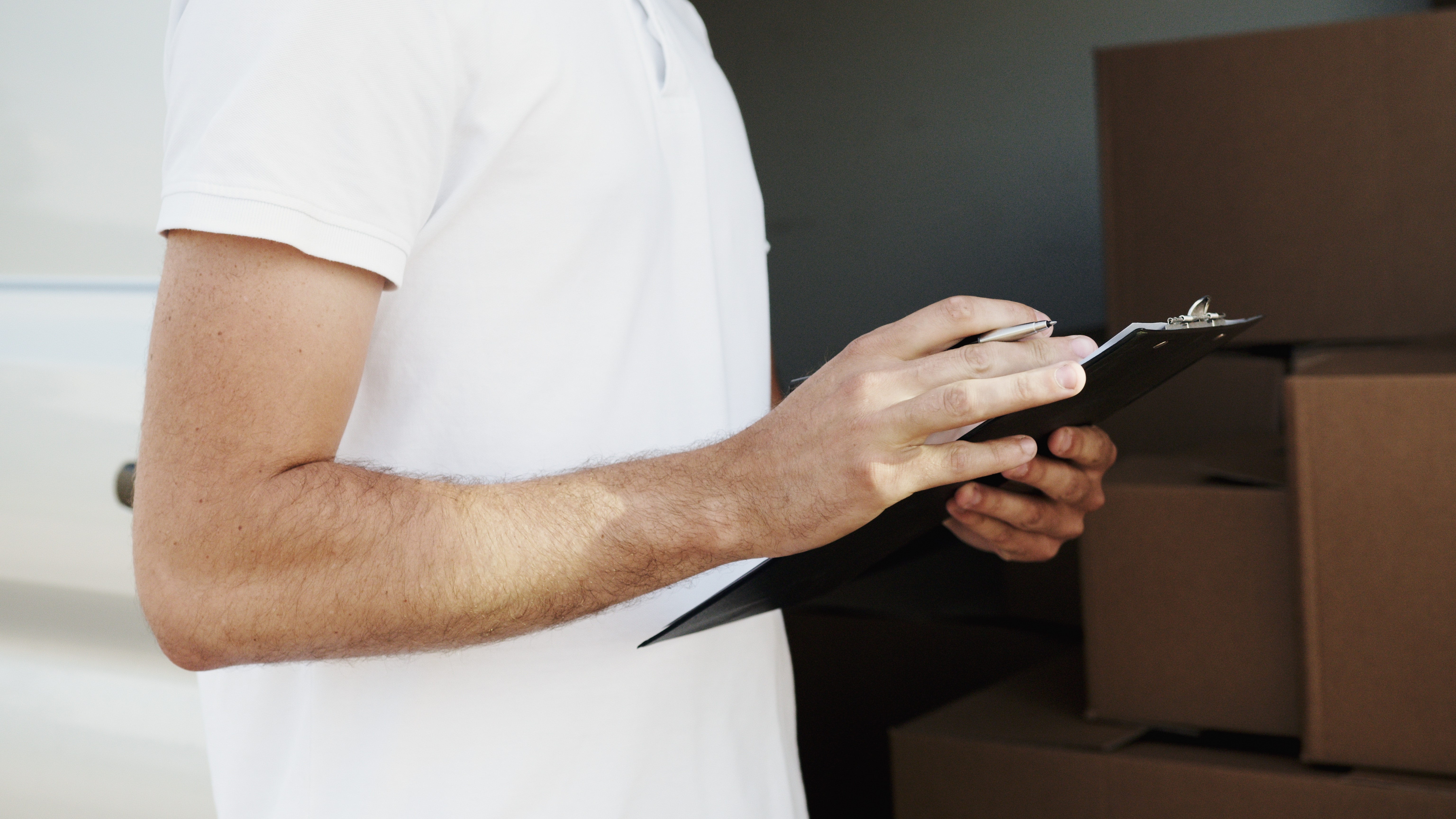 For produce businesses, wasted time results in substantial monetary loss. Especially in an industry with highly perishable products, every minute counts. Time is often wasted when hands are heavily involved in inventory management, with numerous labor hours spent on manual inventory counts.
Here's what you need to know about counting inventory, and how Silo makes your inventory management process more efficient to better guard your losses.
What are produce inventory counts and why are they important?
An inventory count is the practice of accounting for and tracking all available items awaiting sale. The best way to count inventory can depend on factors like how often they're performed and the size of your business.
Counting inventory allows you to determine how much stock you have at any given moment, and can prevent things like under or overstocking your physical inventory system. Counts afford you more accurate demand forecasting, which leads to optimized inventory levels and greater clarity throughout the entire supply chain.
It can also help with identifying how long a lot has been sitting in your warehouse, letting you determine which lots to sell first, which then lessens the possibility of profit loss.
3 ways manual inventory counts can hurt your produce business
While it's important to count inventory, doing so manually can be inefficient. Here are 3 ways manually counting inventory hurts your produce business.
1. Increases the risk of errors
Manual inventory counts create ample room for human error. Not only do you risk collecting inaccurate data, but when information is stored in, for example, a spreadsheet, anyone who can access it may accidentally delete or alter the data, creating an unreliable source of inventory information.
When inaccuracies occur, you may find yourself in unfortunate circumstances. For example, you may receive a sales transaction when you don't actually have inventory available, which can damage trade relationships and can be a hindrance to operations.
The more your business grows and expands, the greater the likelihood of error, since you'll likely be scaling your inventory. All in all, manually counting for large operations is just not feasible.
One of the best solutions is switching to an automated system, which provides error-free tracking with real-time updates.
2. Creates a reliance on workers
Physical counts of inventory can cause your business to rely solely on labor.
Situations like employees falling sick or taking time off can end up delaying inventory management. To make up for the delay, you'll have to either scramble to hire more workers (creating additional expenses or difficulties when there are labor shortages), have someone else take on the work (leading to employee burnout), or do it yourself (which is impractical when you're running a business and can even be impossible when you're operating on a larger scale).
The rush to catch up can also increase the likelihood of error. Without proper inventory counts, you can end up ordering too much, with excess inventory resulting in waste and lowered profit margins.
Automation allows you to reduce the impact of absent workers and decrease your business' reliance on employees being present in the warehouse at all times.
3. Slows down other business operations
Manual counts require manpower, which takes workers away from doing important tasks related to fulfillment and shipping. This, in turn, slows down major segments of your business and can stall operations.
For example, workers putting fulfillment on pause to count inventory can cause orders to become backed up. Orders that aren't fulfilled in a timely manner can cause existing inventory to expire and customers to complain, both of which result in monetary loss.
A dedicated and automated system takes some of the burden off of workers, streamlining operations so you don't have to worry about losing sales.
Alternatives to manual inventory counts
Here are some alternatives to manually counting inventory.
QR codes, RFIDs, and barcoding
Although QR codes, RFIDs, and barcoding still require some manual labor, they automate management to some extent and make overseeing inventory easier.
It helps to first determine whether the product you've obtained already uses an existing format, such as Universal Product Codes (UPC), that you can leverage, and then determine whether you'd like to add on an additional tracking method.
Lot control
Lot control sees each batch of an item assigned a lot ID for easier tracking. A lot ID lets you implement quality control, calculate expiration dates, know the batch's country of origin, and properly conduct recalls.
For most produce businesses, lot control is standard, but works best when paired with ERP platforms.
Enterprise resource planning (ERP) software
Paired with lot control, ERP software makes inventory counts much more efficient. Platforms often come with automated counting, letting you know what you have available at all times. Up-to-date data not only lets you make more informed decisions, but keeps everyone in the supply chain on the same page.
ERP software platforms usually offer other additional services along with tracking inventory digitally, such as accounting and communication channels. This essentially cuts down on overhead costs, saving your business money.
Eliminate manual counting with Silo
Silo is a produce ERP platform that makes inventory management of fruits and vegetables easier and more efficient. Our platform keeps you in control and allows you to take a proactive approach to tracking inventory.
With Silo, you'll always have an organized inventory that's ready to ship out at a moment's notice. Increase visibility with real-time updates into inbound and outbound orders, while Silo efficiently tracks all expense documentation along the way.
You'll be able to leverage accurate market data, view trending produce based on seasonality, and buy before the market peaks to optimize profits with historical data.
With Silo you're able to monitor expenses and produce from anywhere, all in one place. Leverage lot performance insights and aging inventory reports to prioritize your product.
Want to update your inventory management process? Book a demo with Silo today!