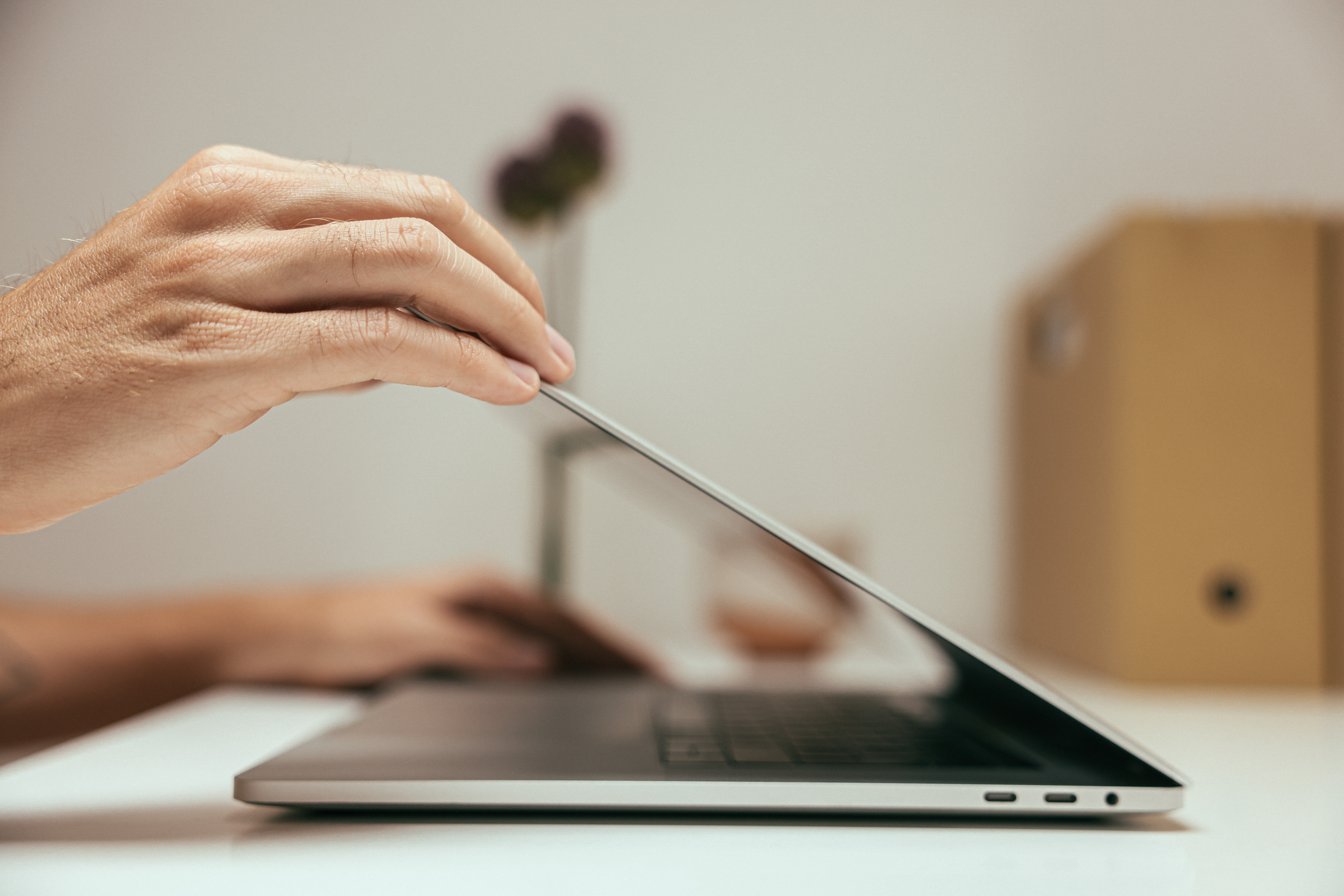 Warehouses play a major role in produce supply chain management. A clean and well-organized warehouse ensures that operations run smoothly, directly impacting your business' bottom line and their ability to do their job efficiently.
Warehouse organization takes into account layout, space optimization, designated areas for receivals and pickups, labeling, and shelving. Certain technologies like management software systems simplify how warehouses are stocked, arranged, and laid out.
A neat warehouse makes it easier to receive inventory, and can help employees prepare orders, as well as load and ship containers.
Here are some ideas for warehouse organization, and how Silo makes inventory management a breeze.
10 warehouse organization tips for your produce business
Check out the following warehouse organization ideas and tips.
1. Implement inventory management and ERP technology
Produce businesses that want to gain a competitive advantage can optimize their operations with inventory management and ERP technology, which help with sorting inventory, streamlining operations, and keeping warehouses organized.
All warehouses serve to benefit from these kinds of technologies, since they automate repetitive and laborious parts of the job, freeing up time for workers to spend on other important tasks. Better inventory management also means orders will be fulfilled faster.
To properly maintain inventory and ensure your warehouse is well-sorted, look for technologies that offer lot tracking and traceability features, which allow you to see the location of all lots and source the details of your produce.
2. Clean your warehouse on a regular basis and reduce clutter
Warehouse organization means consistently cleaning and reducing clutter. Disorganization, after all, is not only frustrating for employees, but can delay work and cause orders to be sent out late, costing your business money. Plus, it can indicate to visitors, like potential suppliers, that your operations are lacking and that company morale is low.
Allocating a few hours a week to clean your warehouse can positively impact efficiency, creating more room for employees to move around and complete tasks, which is especially important given the fast-paced nature of the produce industry. Less clutter also reduces the chance of orders going missing or being misplaced.
3. Reevaluate your warehouse's layout
If your produce business is doing well and you expect to see company sales increase, you'll eventually need to expand or even relocate to a new warehouse. In cases where your business has grown, you'll need a proper layout to accommodate the larger scale of your operations.
Your warehouse organization layout should be reassessed every few years as space requirements change.
4. Assess and maximum space utilization and shelving
If an expansion isn't possible, another option is to make better use of your available square footage. Assessing how space and shelving are currently being used allows you to adjust it to cut down on clutter and make more efficient use of a given area.
For example, look at the placement of containers and shelves in your warehouse. Does it fit the design of the building and allow for the smooth flow of traffic? Think also about the type of shelving you're using. Taller pallet racking allows you to take advantage of vertical space so you don't have to expand horizontally.
Additionally, placing small items on racks makes it easy to misplace them, and it's not the most efficient use of space. Consider instead using dedicated, labeled bins to keep everything orderly and neat.
5. Cut down on shipping containers
Another one of our warehouse storage ideas is to reduce the amount of shipping containers in your warehouse. While it may seem more effective and less wasteful to have a wider variety of containers, it can slow down shipping when workers spend time trying to figure out the right size to choose for certain products.
Plus, like many oddly-shaped boxes, shipping containers of all shapes and sizes can take up ample room. Having a reliable amount of uniformly-shaped shipping containers is a small step that can help with maintaining organization and increasing productivity.
6. Develop processes and regularly train warehouse workers
It's one thing to clean up a big mess, but preventing it in the first place can save everyone a lot of time and headache. Warehouse organization can involve developing processes for sorting and placement to ensure that everything is where it needs to be, reducing the need and frequency of organization sessions.
Once you've developed processes, train warehouse workers on the importance of keeping their workspace clean and organized. Eventually, these mandatory training sessions on organization will become a part of your business' culture.
7. Implement signage and labels
Location labels that are easy to read keep inventory and workers organized. Dock and aisle signage, too, improve the flow of traffic and make moving from one area to another much easier. All signage and labels for inventory, shelving rows, and warehouse sections should be clear and intuitive, turning an otherwise confusing maze into an easy-to-navigate system.
Silo helps you navigate inventory management
A large part of warehouse organization is inventory management. Silo is a produce ERP platform that allows you to take a proactive approach to tracking inventory, ensuring you'll always have an organized inventory that's ready to ship out at a moment's notice.
Track expenses and produce from anywhere, all in one place. Silo lets you leverage lot performance insights and aging inventory reports to prioritize your product and track the true profitability of your product, all the way down to the lot level.
With Silo, you can leverage accurate market data, viewing trending produce based on seasonality and environmental factors. Buy before the market peaks to optimize profits with historical data.
Need to get organized? Book a demo with Silo today!