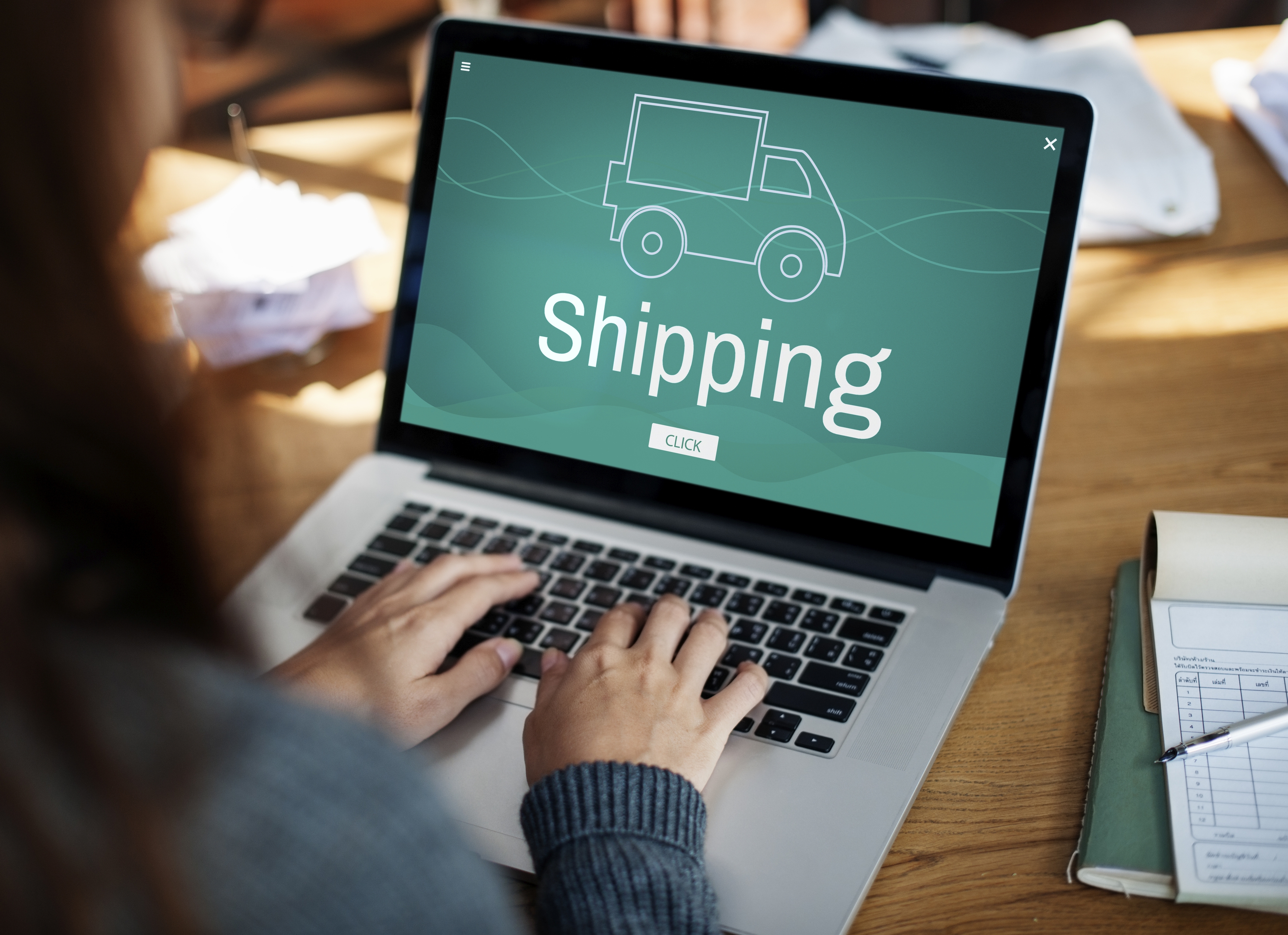 Building an adequate company infrastructure can go a long way when your produce business is growing quickly. Having a reliable system for transportation and supply chain operations can keep your inventory moving and delivered to distributors in a timely manner.
Here's how we define infrastructure, some examples of business infrastructure management, and how Silo can help you oversee your business more effectively.
What is company infrastructure?
Company infrastructure is defined as the various facilities and services that make up the foundation of a business. Infrastructure includes elements like how a business is structured, any documented and implemented processes, and what tools are being used to support the company on a day-to-day basis.
Having an infrastructure ensures that all the moving parts of a business are coordinated and running smoothly for profitable growth.
It addresses important things pertaining to running a business, like how to decide what needs to be done, whether there's a system in place to track it, who's supposed to do what, if there are contingency plans in place when things don't go according to plan, and how to expand, replicate, or scale up operations.
Why is produce business infrastructure important?
Having a produce business infrastructure is important during times of great change for your business, such as during significant growth spurts. This may happen after events like company mergers and acquisitions, or when other companies close down and leave you with a chance to capitalize on opportunities.
While most produce companies tend to lack a proper infrastructure, a foundational platform can help significantly with navigating expansion more smoothly, as you'll have a secure base for your core operations that will be easily scalable.
The larger your network and the more mobile your products become, the more important it is to have a business infrastructure. Being able to communicate your produce business model gives your customers and staff confidence that your company is organized and efficient, which further fuels growth through increased sales, franchising opportunities, and the need for more space.
During the course of a produce business' everyday operations, there's the potential for things to go wrong every day. Whether it's somebody picking up the wrong box with the wrong label or input errors that cause confusion and delays, having an infrastructure means having contingency plans to deal with unforeseen circumstances.
It's all the more important in the produce industry, which is more often than not fast-paced (especially when working with seasonal vendors), making it difficult to think on the spot.
Produce business infrastructure examples
The exact infrastructure that a produce company needs can vary depending on the business' budget and size. Regardless, here are some core examples of what a produce business usually needs to build an infrastructure and operate efficiently.
Technology infrastructure
Technology infrastructure includes all the technologies that a company must use to be able to run its business. This may include important IT structures like servers, desktops, printers, and so on.
It also encompasses various software services like communications applications, customer relationship management (CRM) platforms, content management systems (CMS), enterprise resource planning (ERP) software, and anything else that stores and allows you to retrieve data, such as inventory and customer information.
Building infrastructure
Building infrastructure involves how the buildings the company operates within are maintained, including warehouses and offices. For example, is there sufficient refrigeration to keep produce fresh? Is the electrical wiring enough to keep everything running properly and safely? How well-organized are your warehouses and shipping docks?
Transportation infrastructure
Transportation infrastructure involves the structures and vehicles needed to move produce from one point to another along the supply chain. Depending on a produce company's scope of operations, this can include freight hauled by trucks, ships, or railways, or even planes or helicopters for businesses operating on a global scale.
How to start building a company infrastructure
The first step to building an infrastructure is devising a plan to decide what you need to support your business as it is and during times of growth.
For example, think about what determines what is and isn't a good facility or warehouse location. If you end up expanding, what will the new production area's layout look like, and what additional equipment and supplies will you need? Since produce needs to be stored in very specific conditions at very specific temperature ranges, facilities like ripening rooms and freezers are crucial.
Business infrastructure management also involves considering any additional office spaces and administration that may be necessary for your business. It helps to have a proper accounting system in place to help you stay organized and on top of your finances.
To improve trade relationships, many businesses often invest in technologies that help automate processes to not only save time and money in the long run, but pass their savings onto the customers. Look for sophisticated order management systems that can keep track of your inventory levels and quickly process orders from customers.
Oftentimes, what a produce business needs to thrive can be summed up by the following:
A variety in inventory

Good connections with growers

Efficient and automated operations

An organized structure so people know where to find things

Additional services like delivery
No matter the size of your produce company, every business operates with the intent of expansion, so it's important to structure your company in a way that gives you a handle on your current inventory so you have the opportunity to take on more.
By the time you've become a mid-sized company, you'd ideally offer enough variety to customers to become a one-stop shop. At that point, you'll need your company infrastructure to be well-defined.
Some produce companies divide their operations into departments specializing in certain fruits and vegetables to make nurturing individual deals easier during high and low seasons. Operating in this way makes good communication crucial, and while there can be many moving parts involved in managing different departments, it can allow a company to cast a wider net to generate more leads.
Incorporate Silo into your company infrastructure
Silo is a produce enterprise resource planning (ERP) platform that makes your everyday tasks much more efficient. Our platform covers everything, from inventory and accounting to payment and finance solutions. Leverage real-time insights into your inventory and effectively track your cash flow as you begin building your business infrastructure.
Book a demo with Silo today!