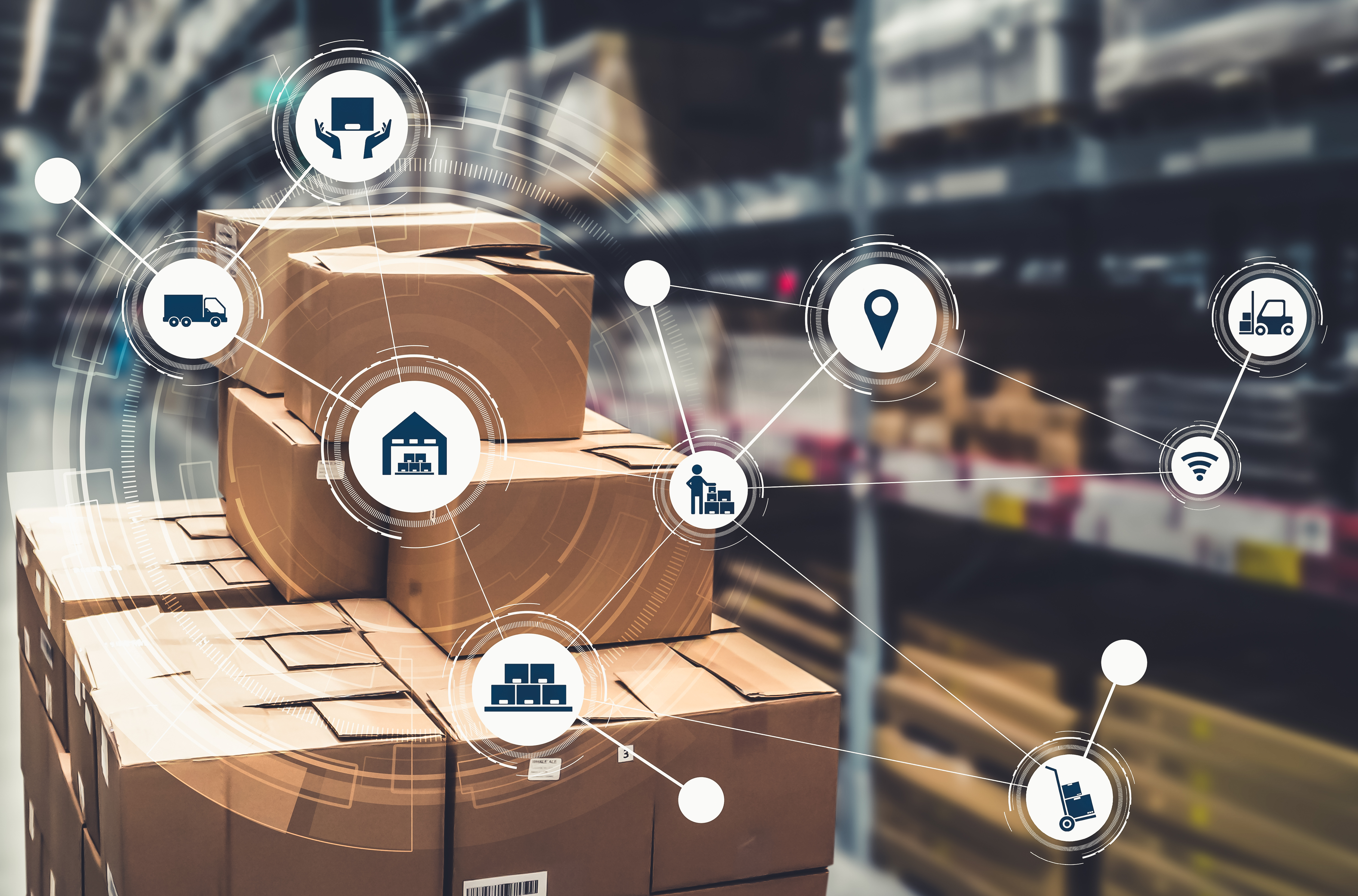 The FDA's Food Safety and Modernization Act (FSMA) was implemented in 2011 to regulate the way in which food is grown, processed, packaged, and distributed. It aims to prevent foodborne illness by granting the FDA authority to issue mandatory recalls in cases where companies have failed to account for unsafe food.
This is why it's more important than ever to have a sufficient recall process implemented and to conduct mock recalls whenever possible, which help assess whether your company is ready for such circumstances.
Here's what you need to know about recalls, what you should include in mock recall exercise samples, and how Silo can help your business improve tracking and traceability so you won't have to scramble to recover your losses.
Mock recall definition
A mock recall is a periodic exercise carried out by trading partners in a supply chain (i.e., distributors and manufacturers) to assess response time and the effectiveness of a company's recall process. These practices function as risk mitigation tools that businesses hope to never use, but are nevertheless important to develop.
Practice recalls ensure that everyone is well prepared for emergencies, and can save companies time and money in the long-run while preventing reputation damages.
The recall process varies depending on the business type and involves many different factors. However, there are a few common things that produce businesses can consider to develop their own comprehensive recall plan.
How to conduct a mock recall
Mock recall examples often involve the following steps.
Form a recall team
Recall teams should have designated employees, including an initiator (involved in quality assurance and customer supply chain management) and an approver (who verifies the information provided by the initiator).
Ensure team member roles are defined, making it clear who is responsible for what task in the recall process. For example, who will be in charge of notifying trading partners about recalls? Once roles are established, develop a communication plan between team members and important stakeholders along the supply chain.
Test different products for different days
If your produce business specializes in more than one item, it's important to change up what product you're testing between recalls for a more realistic representation of what could likely happen.
Account not only for how the product will be distributed, but also where or how the product will be used, such as whether it'll be used as an ingredient for another product. This ensures that your business reconciles all raw materials along the supply chain.
Contaminated raw leafy greens, for example, may be cut up and repackaged as bagged lettuce. Or tainted apples may be used as an ingredient in pies. Knowing which trading partners to contact based on this information is crucial for recall success.
Develop traceability procedures
A mock recall should be based upon well-developed traceability procedures, which create an easy-to-follow pathway to more seamlessly follow products throughout the supply chain.
Develop procedures around when a product is moved from one location to another, and when a product is transformed (i.e., repackaged, cooked, frozen, etc.).
Basing procedures on these points can allow for better efficiency in identifying which lots were affected and where they currently are in the supply chain.
Reconcile with your current inventory
After you've determined affected lots, account for how much was successfully recalled based on your current inventory and how much was initially sent out. Comparing recalled products against produced ones gives you a measurable way to determine the success of your practice recalls.
Ideally, you'd want to have a 100% reconciliation rate. If the number is any lower, it's a sign that your recall process needs revision.
Factors to consider when conducting mock recalls
Here are some factors to consider when conducting practice recalls.
The objectives of mock recalls
A main objective and goal should be clearly defined. Ask yourself questions like: what is the purpose of doing this recall? Often, they're used to validate the effectiveness of the recall process, or confirm suspected blind spots.
More specifically, the degree of success in tracing products throughout the supply chain can also determine whether your business' communications are sufficient.
Ultimately, practice recalls are done to mitigate risk and determine how prepared your business is in the event of an emergency, but they can also point to other flaws in your business operations.
How frequently you conduct recalls
Although it's recommended to conduct mock recall examples on a quarterly basis, some businesses test more frequently on a monthly basis and even less frequently on a biyearly basis.
Frequency depends on what products your business is involved with, as well as how much manpower you have available to conduct them. If your reconciliation rate is well below 100%, you'll likely need to do these exercises more frequently until you've adjusted your process to achieve complete success.
How long are mock recalls?
The duration of mock recalls will also vary depending on how refined your process is and the size of your business. Some take as little as 30 minutes, while others can be as long as 24 hours.
Accurate documentation is key for the recall process. Technologies like ERP solutions allow you to access quality data with electronic records, effectively shortening the process while streamlining communications.
Analyze results
Once you've recorded the results of the practice recall, it's important to analyze them to determine and make improvements to your company's performance. Evaluate whether there's a need for change in procedure and what possible solutions you can implement to streamline the recall process.
Improve your business' tracking and traceability with Silo
Silo is a produce ERP solution that streamlines the recall process with lot tracking and traceability features.
Eliminate the guesswork and get immediate insight into availability, profitability, quality, and waste. Our platform lets you easily view a lot's history and current status.
With Silo, you can increase visibility and accurately source the details of your produce. Expand your field of vision and truly know your inventory. And if you need to notify customers and vendors about a recall, all the data you need is just a few clicks away.
Plus, get access to valuable performance metrics to see exactly how your lots are performing. Drill in by date, supplier, BOL invoice, or PO to see parent, repackaged, and transferred lot level performance details.