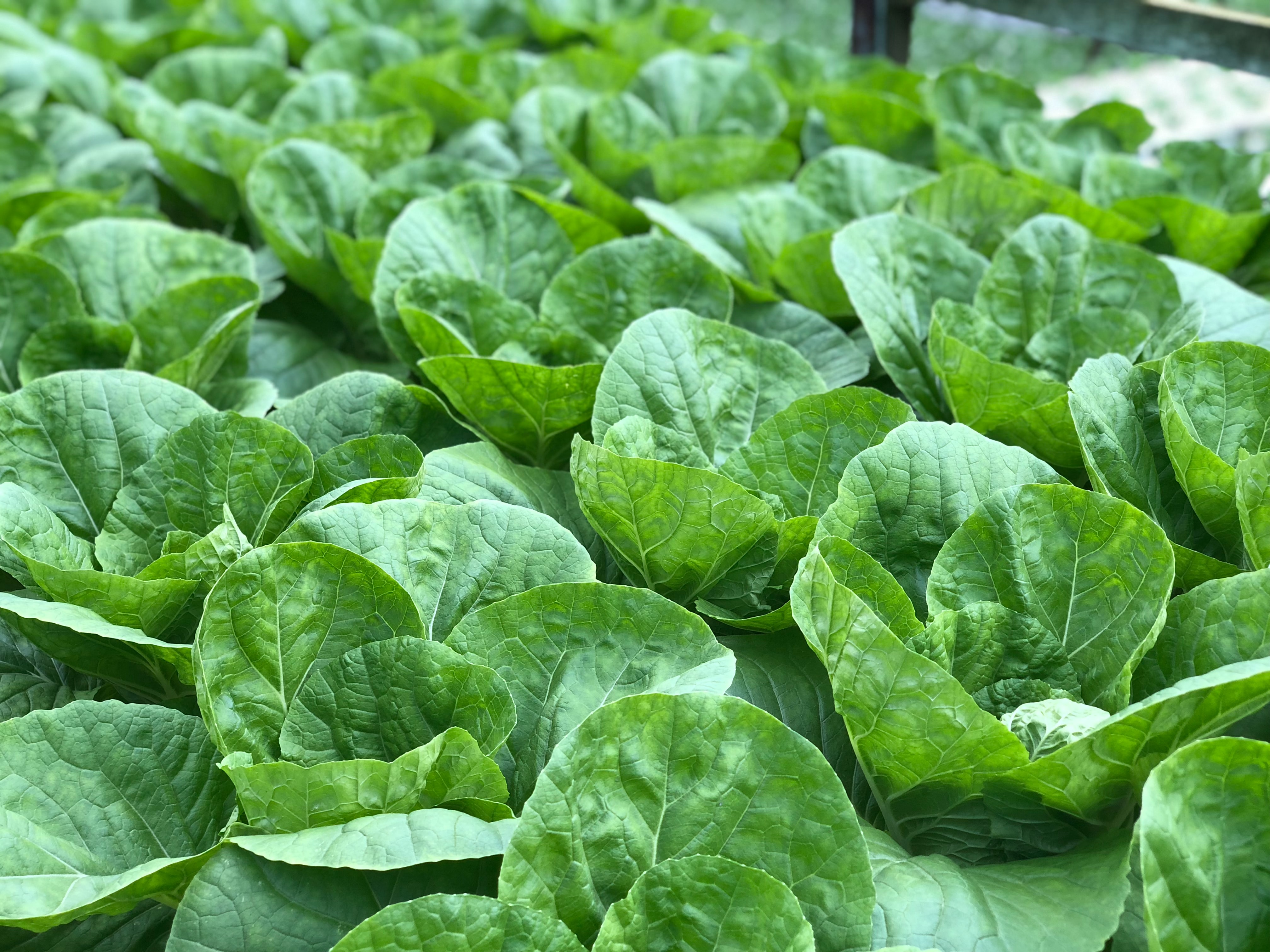 The Animal and Plant Health Inspection Service (APHIS) sector of the U.S. Department of Agriculture (USDA) has recently developed a new search database for importing fruits and vegetables, called the Agricultural Commodity Import Requirements (ACIR).
The ACIR database helps users find import requirements for agricultural commodities, and is expected in 2022 to replace all other forms of information retrieval, including the Fruit and Vegetable Import Requirements (FAVIR) database and three key import manuals (the Cut Flowers and Greenery Manual, the Seeds Not for Planting Manual, and the Miscellaneous Processed Products Manual).
In particular, by September 30, 2022, the FAVIR website will begin redirecting to the ACIR landing page, while the APHIS will remove all manuals from the USDA website by October 3, 2022.
Here's what you need to know about the new database for fruit and vegetable imports, and how Silo can help you simplify shipments.
What is the Agricultural Commodity Import Requirements (ACIR) database?
ACIR is a centralized database that acts as a source of information for users about entry requirements for produce imports.
This includes inspection procedures, treatment schedules, and other important information that produce businesses can use to ensure legality and admissibility when importing fruits and vegetables.
Import requirements include those for:
Plants for planting and propagation (seeds, buds, pollen, tissue, etc.)

Plants and plant products not for propagation (fruits, vegetables, and seeds for consumption)

Wood products and byproducts (lumber, firewood, logs, etc.)

Pest organisms (butterflies, fungi, etc.)

Soil, soil amendments, and rocks (manure, compost, soil, sand, rocks, etc.)

Other miscellaneous items (materials, machinery, and tools, such as bags, packing materials, etc.)
Users can also check whether it's necessary to apply for a permit using this database, as APHIS' system uses the same data to process permit applications.
In short, the ACIR provides information about the following:
Inspection procedures

Treatment schedules

Permit requirements

Any other information to ensure imports are admitted into the U.S.
What is the Fruit and Vegetable Import Requirements (FAVIR) database?
The ACIR database is expected to soon replace the FAVIR database, but what exactly is the FAVIR database?
The FAVIR database is an online reference that gives users access to regulation information concerning fruit and vegetable imports. It allows users to search for what commodities are authorized based on the product or the country that the product is sourced from, including things like alerts if there's a change in import status and emergency pest notifications.
Used by agricultural inspectors from the Department of Homeland Security's Customs and Border Protection (CBP) and other officials, FAVIR is used primarily to determine if a product is authorized for entry into America.
What are the benefits of the ACIR database?
So why is the ACIR database replacing the FAVIR database and other important import manuals? The ACIR database is expected to be an integration of all available and relevant information sources on import requirements.
Users will be able to access information easily without needing to check multiple locations. In other words, rather than poring through manuals, the ACIR will serve as a singular source of truth for the admissibility of importing fruits and vegetables.
The ACIR was built to simplify access to entry requirements, acting as a user-friendly search tool to locate what's needed, all in one location.
How to use the ACIR database
To access commodity information for vegetable and fruit imports, start by visiting the Agricultural Commodity Import Requirements (ACIR) search tool. There, you can search for U.S. import requirements for a variety of agricultural commodities.
Fruits and vegetables in particular are listed under the 'Plants and Plant Produces Not for Propagation' section.
Once you've clicked on that, simply type in the country the product is being imported from (e.g., Mexico), as well as either the commodity's common or scientific name (e.g., apples, or malus domestica).
You'll see a comprehensive list of all relevant commodities, including:
The name of the document the product is filed under (e.g., "Apple (Fruit) from Mexico into All Ports")

The product's port group (e.g., All Ports or North Atlantic (NA))

The plant or animal parts being accounted for (i.e., whether it's the juice, the fruit/vegetable itself, the plant parts, etc.)

The process type (i.e., freeze-dried, dried, frozen, juiced, cut, fresh, etc.)

The article type (it should say 'Fruits and Vegetables')
Once you've located the right commodity that you want information on, click the 'view' button to see specific details on the product, including import requirements, any relevant alerts, or any authorities responsible for regulations regarding the product.
You can also check out APHIS' short video tutorials on how to use ACIR. These videos are intended for use by importers, brokers, and members of the public to navigate its interface.
The APHIS recommends any businesses still using FAVIR or the import manuals to begin using ACIR as soon as possible. They also emphasize that new content is added to the database on a daily basis, so checking it regularly will give you more use out of it.
Make importing fruits and vegetables easier with Silo
Adapting to changes in your produce business' operations isn't easy, which is why you'll need to make use of every resource available.
Silo is an Enterprise Resource Planning (ERP) for produce businesses that streamlines operations and offers features that help you with things like simplifying receiving. You'll benefit from signing off on shipments and viewing any document problems, easily and at any time using our platform.
Silo also offers other features, including inventory management to ensure you are able to buy and sell profitably and efficiently–as you keep up with supply and demand.
Silo's lot tracking and traceability features increase visibility, allowing you to accurately source the details of your produce. Get insight into a lot's history and current status, view availability, profitability, quality, and waste–all with one platform.
Book a demo with Silo today!