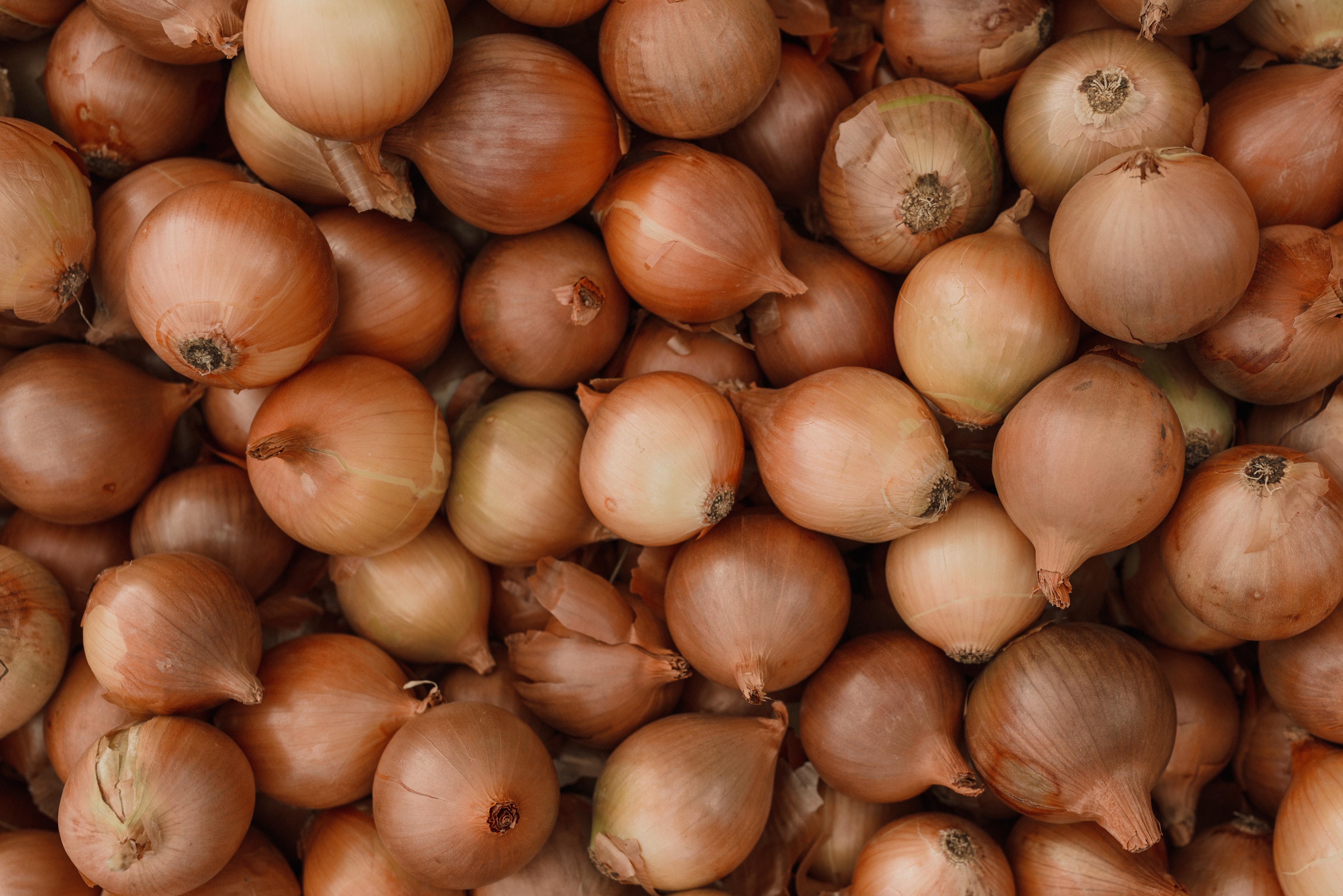 The onion industry has faced challenges beyond weather conditions and seed costs in recent years. The COVID-19 pandemic disrupted supply chains and led to shifts in consumer behavior, which has, in turn, impacted onion markets.
However, as the industry gradually reverts back to its normal state, there are plenty of reasons for optimism, particularly for growers in Texas this onion season.
Onions are, after all, one of the most widely consumed vegetables in the United States, with a per capita consumption rate estimated at around 20 pounds annually. This makes the industry a significant contributor to the country's economy.
In this article, we'll take a look at this year's Texas onion planting season and go over how modern-day solutions like Silo can help streamline everyday business processes.
An overview of spring and summer onions in Texas
Before we cover what you need to know about 2023's season for onions, let's go over some information on the onion market in Texas in particular.
In the United States, there are two distinct types of onions grown and traded throughout the supply chain: those produced in the spring and summer, and those produced in the autumn and winter.
Onions grown from March to August (i.e., those produced during the spring and summer's onion harvest season) include yellow, red, and white onions with skins that are typically thinner and lighter in color. Since these onions have a high water content, their shelf life is usually shorter and they're much more susceptible to damage.
They're distinguished by their sweet taste and mellow flavor, and include a wide variety of specialty sweet onions marketed and sold under unique brand names or labels.
Major onion-producing states include California, Washington, Idaho, and Texas. California is especially known for its sweet onions, including the famous Vidalia variety—however, Texas is unique in that it's the only state that produces the signature Texas 1015 sweet onion, which has become synonymous with the state's onion market.
This year, Texas is anticipated to have a prosperous spring-summer onion season.
What Texas producers can look forward to
Here's how the onion market is expected to flourish this season.
Favorable weather and increased acreage
A combination of favorable climatic conditions and increased acreage in Texas has resulted in anticipation and optimism for the onion growing season beginning in late March, especially compared to the previous year.
Last year, expensive seed and agrochemical inputs restricted the amount of acreage used to produce onions in South Texas. This year, 7200 acres of land is expected to be used, a considerable increase from last year's 5200 acres.
Better production and quality for the onion harvest season
High production volumes and greater quality are also expected for this upcoming season. Warm weather conditions and ample sunlight will allow onion growth to flourish.
Harvesting onions at the right time means a longer shelf life and maintained quality in storage.
Challenges Texas producers should anticipate
Here are some challenges that produce businesses should prepare for.
Greater onion sizes
Despite market preference being for moderately-sized onions (since they work well with commercial bags), onion sizes this growing season are anticipated to range from heavy to jumbo.
Growers will need to accommodate the market by adjusting their sowing and seed variety criteria in order to meet demand.
Lower pricing and higher availability
Increased acreage will mean larger volumes of onions available on the market this onion season, lowering overall prices due to increased competition among regional growers.
While this can present challenges to produce businesses, this is good news for consumers, as not only will they be able to purchase onions at a lower price point, but also have more choice available to them.
Be prepared for market fluctuations with Silo
While challenges like decreased prices will persist, the industry is optimistic regarding this year's spring-summer onion season.
Need a better way to respond to market conditions? Consider investing in modern technology solutions like Silo.
Silo is a game-changing ERP software solution for wholesale distributors and grower-shippers who want better control over their cash flow. With Silo, you can connect all financial resources and tools to get a complete view of your business and optimize your cash conversion cycle.
Silo also offers fast, secure, and intuitive payment tools that empower businesses to work smarter and communicate better. With Silo's actionable insights, automated workflows, and real-time lot performance calculations, you can make informed decisions on the fly and manage by exception.
Book a demo with Silo today!