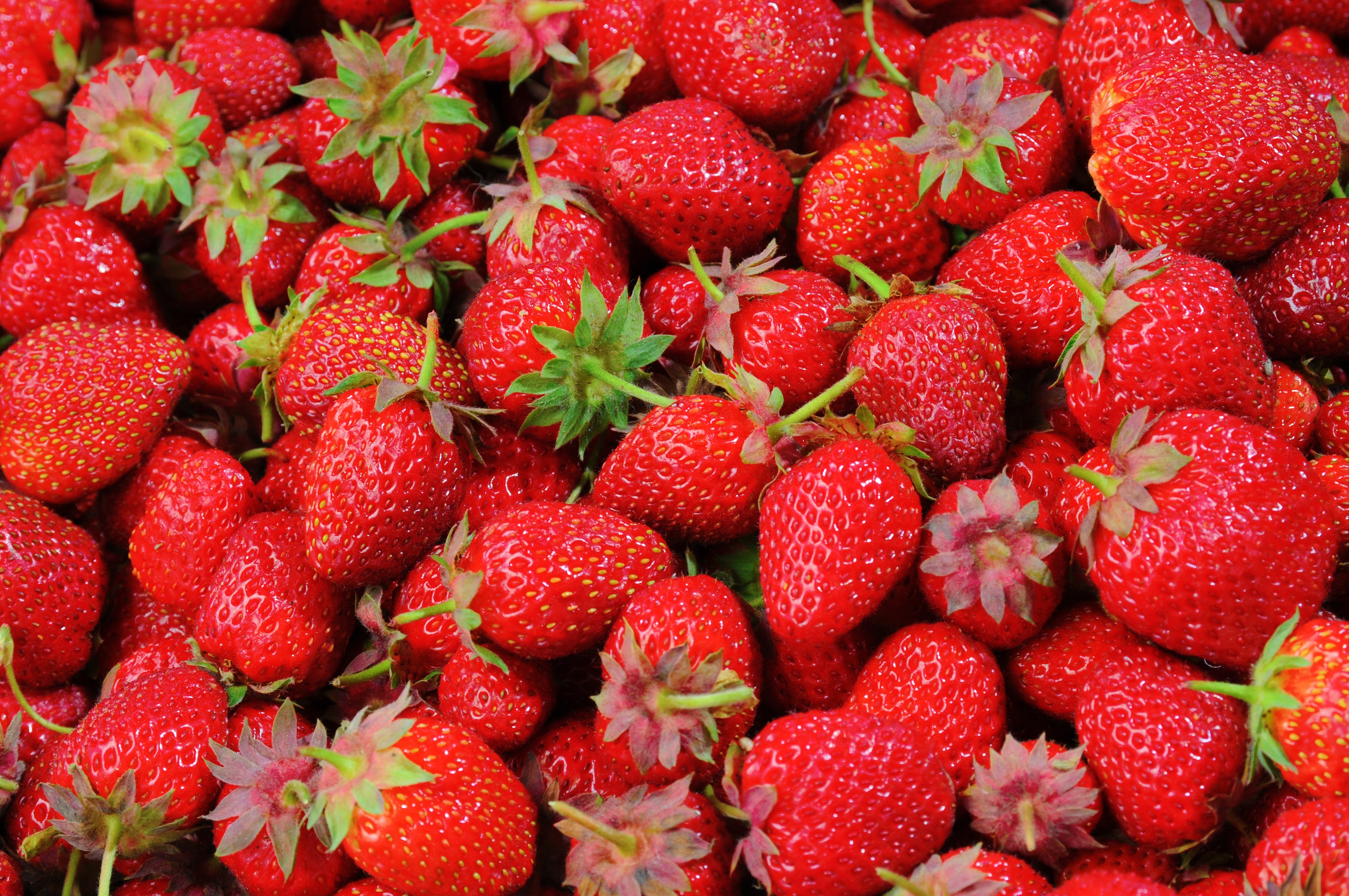 The recent surge in demand for organic produce has led to significant market growth in the past few years.
In other words, as more people move toward adopting healthier eating habits, organic fruit markets are following suit and are seeing a rise in demand.
Despite setbacks caused by weather-related occurrences, the market continues to thrive, and continuous expansion is forecasted as a result of variety availability and consumer willingness to try new things.
This blog post explores the organic fruit and veg market and identifies the most marketable types of organic fruit varieties. We'll also talk about how produce businesses can boost sales with modern solutions like Silo.
An overview of the market for organic fruit
The organic produce market offers consumers access to a range of fresh produce grown without synthetic pesticides and fertilizers. Customers that place a high priority on healthy eating alternatives are the ones driving organic fruit market growth.
According to statistics published by Nielsen at the beginning of December, branded organic apples had a sales growth of 5.2% compared to the same period from the previous year. Sales of organic Cosmic Crisp apples increased by 157% in terms of dollars and by 187.5% in terms of volume.
Certain varieties, such as organic Honeycrisp and organic Pink Lady apples, had their prices drop by 14% and 15%. Meanwhile, organic Gala apples saw a 6% increase, and organic Fuji apples saw a 17% increase.
The Washington State Tree Fruit Association's 2022 report on organic apple crop holdings indicates that, compared to the previous overall year, there was a mere 2% decrease in holdings, which is less than significant in terms of overall organic market growth.
The markets for avocados and organic berries are likewise solid, with high-quality items readily accessible and plenty of volume available.
Marketable organic fruit varieties
Grower-shippers and distributors are increasing the amount of produce varieties made available to customers. Let's take a look at some of the best organic fruit varieties to promote this year so you know what to expect.
Apples and pears
Organic apple production in Washington this year has been less than stellar. Regardless, popular varieties like Cosmic Crisp and Fuji are ideal for promotion entering into the spring.
Organic varieties of pears, such as Anjou and Red Anjou pears, are now in season and will remain so until the beginning of spring, making this period of time great for marketing them.
In terms of the peak times for the organic fruit market, now is the best time of the year for distributors to showcase newer varieties, as customers are much more likely to try something new and purchase new stock.
Once summer approaches, businesses can expect to see organic varieties of Honeycrisp, Fuji, Gala, and Granny Smith apples more readily available. Both organic Envy and organic Lady Alice are high-flavor upgrades for consumers during the late spring season, making them ideal to promote.
Honeycrisp, Fuji, and Gala varieties have been the mainstays of the organic sector and continue to do well throughout the year regardless, particularly when they're offered at a discount.
Organic berries
The organic fruit market sees organic blueberries produced in California, Washington, Oregon, Georgia, Florida, Mexico, Chile, and Peru throughout the year.
Organic raspberries coming out of Mexico in particular are gaining ground as of recent. According to industry experts, there's been a strong demand for it.
Most businesses are maintaining their investment in Mexico for access to an adequate supply of organic strawberries even throughout the colder months of the year.
Boost sales with Silo
Despite occasional difficulties with supply, overall, the fruit and organic vegetable market shows no signs of slowing down. Healthy alternatives are becoming more increasingly important to consumers, and the produce industry has ample room to adjust to this demand.
Produce businesses have a wealth of possibilities at their disposal to promote organic fruit and profit from the rising demand for the produce. The market has experienced significant growth in recent years, leading to market expansion.
If you're looking to break into the organic fruit market, you'll need the right tools. Silo is a technology and capital platform built for fresh produce businesses. This platform centralizes all elements of your business operations and optimizes how your businesses sources inventory, sells inventory, and turns that inventory back into working capital.
Silo gives you real-time insight into your on-hand inventory, prompts you with buyer opportunities, and helps you optimize sales outcomes every step of the way. Looking to break into new commodities? Silo understands your business better than any other lender, and provides a discreet capital program that is customer forward so that you can establish the right supplier partnerships and weather cash flow dips.
Book a demo with Silo today!