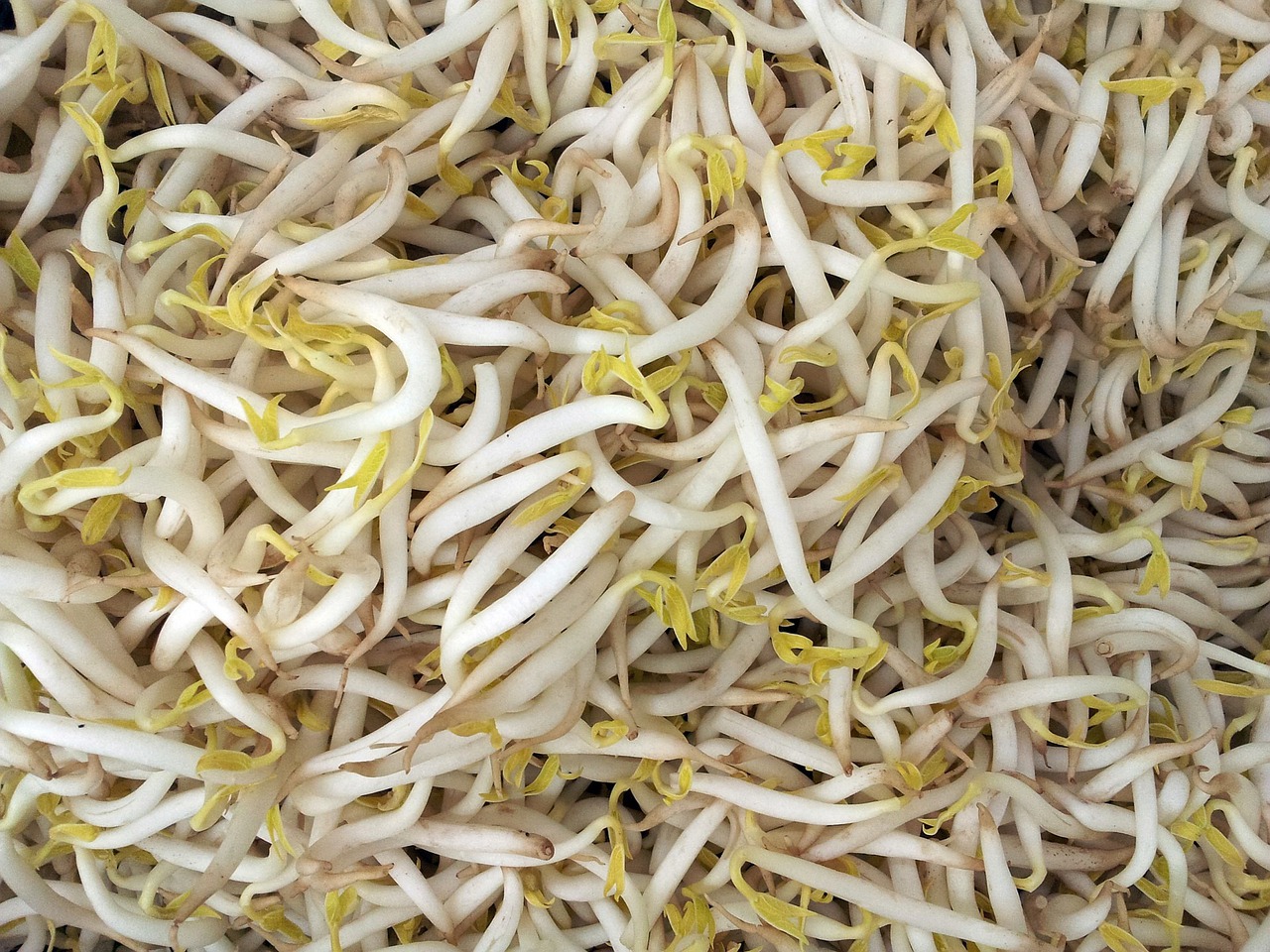 As part of efforts to enforce the Food Safety Modernization Act (FSMA) by the Food and Drug Administration (FDA), the Produce Safety Rule (also known as the Final Rule on Produce Safety) was introduced and implemented on January 26, 2016.
But what is this rule, why is it important, and what does it include? Keep reading to learn more about it, and see how Silo can help grower-shippers ensure their produce remains safety compliant.
What is the Produce Safety Rule?
The FSMA Final Rule on Produce Safety is a set of standards based on scientific research to ensure that businesses safely grow, pack, and store their fruits and vegetables so they end up safe for human consumption.
The rule is designed for a diversity of farms (whether organic or biodynamic), holding them to food safety standards to reduce the likelihood of contamination. Ultimately, the goal is to prevent recalls and illnesses caused by bacteria.
The standards are based on areas that have been identified to be the biggest sources of contamination, including requirements for:
Soil amendments (including compost and manure)

Agricultural water quality and testing

The management of sprouts

Equipment, tools, and buildings

Employee health and hygiene
What does the Produce Safety Rule include?
Here are the specific requirements for each area of the FDA Produce Safety Rule.
Soil amendments
A soil amendment is defined as a material that's added to soil to improve the growing conditions for plants, whether it's physical or chemical. This includes, for example, raw manure or stabilized compost.
Raw manure
For raw manure, although research for the best safety practices is still ongoing, it's recommended to have an application interval of 120 days for crops in direct contact with soil, and an application interval of 90 days for crops that aren't in direct contact with soil. Adhering to this guideline can reduce the likelihood of contamination.
Stabilized compost
For stabilized compost, it's required to apply the compost in a way that's safe and scientifically-valid to prevent contamination. In other words, the compost must be used in a way that minimizes potential contact with the produce as much as possible during and after application.
Standards lay out a limit on the detectable amounts of bacteria that can be present, including E. coli, salmonella, and listeria.
Agricultural water
The Produce Safety Rule also outlines the conditions needed for water quality and testing.
Water quality
Water quality is based both on water applied directly to growing crops and water transferred to produce through indirect or direct contact (e.g., water for washing hands during harvest or water used for sprout irrigation).
The microbial conditions of water must be free of E. coli, a bacteria that signals the presence of fecal matter. If detected, farms are required to immediately stop water use and carry out corrective measures within a year.
Water testing
Exact requirements for water testing vary based on whether you're testing ground water or untreated water. Generally though, a complete survey must be conducted, with a certain amount of on-site samples collected for testing.
Sprouts
According to the FSMA Produce Safety Rule, sprouts are highly vulnerable to contamination and are frequently found to be the source of foodborne illness outbreaks. The reason sprouts are so prone to dangerous microbes is because they're grown in very nutrient-rich, warm, and moist conditions.
For this reason, the FDA has outlined requirements for the management of sprouts, including testing the water used for sprout irrigation, testing the environment sprouts are grown in for bacteria, and taking corrective measures if samples test positive.
Equipment, tools, and buildings
The Produce Safety Rule mandates that all equipment, tools, and buildings must be properly inspected, maintained, and sanitized to mitigate the risk of contamination. Some measures include cleaning equipment and tools after use and storing them properly in a sterile environment.
Key examples of equipment, tools, and buildings include structures like germination chambers and greenhouses, and facilities like toilets and sinks.
Worker training, health, and hygiene
To prevent contamination caused by ill workers, you'll need to provide employees with proper training in hygiene and sanitation. Common practices taught to workers should include safe handling and disinfection of food-contact surfaces. For example, employees should always thoroughly wash and dry their hands before handling produce.
Businesses are also advised to tell workers to inform their supervisors when they're sick with a condition that could potentially cause contamination.
What is exempt from the Produce Safety Rule?
There are certain conditions that could cause farms to be exempt from the FDA Produce Safety Rule. The conditions include the following:
Farms that have sold less than $25,000 annually over the past three years

Farms that only grow raw agricultural commodities (RAC)—i.e., foods that are almost never consumed raw (including produce like asparagus, certain types of beans, certain nuts, sweet corn, potatoes, and more)

Farms that grow produce for personal consumption

Farms that only produce food grains (such as wheat, barley, oats, rice, etc.)
How grower-shippers benefit from Silo
Ensuring your produce remains safety compliant can be a difficult task, whether you're operating as a small business or a large enterprise. That's where Enterprise Resource Planning (ERP) software platforms come in to help. Silo makes life easier for growers and shippers of all stripes.
Benefit from lot tracking and traceability to eliminate the guesswork and accurately source the details of your produce. Increase visibility and expand your field of vision with comprehensive tools that give you access to information within seconds.
If you need to notify customers about a recall, all the data you need is just a few clicks away. Gain insight into a lot's history and current status, as well as information on profitability, quality, and waste.
Valuable performance metrics also let you know exactly how your lots are performing. You can drill in by date, supplier, BOL invoice, or PO to see parent, repackaged, and transferred lot level performance details.
Talk to your partners about how they can benefit from Silo, or book a demo with Silo today!