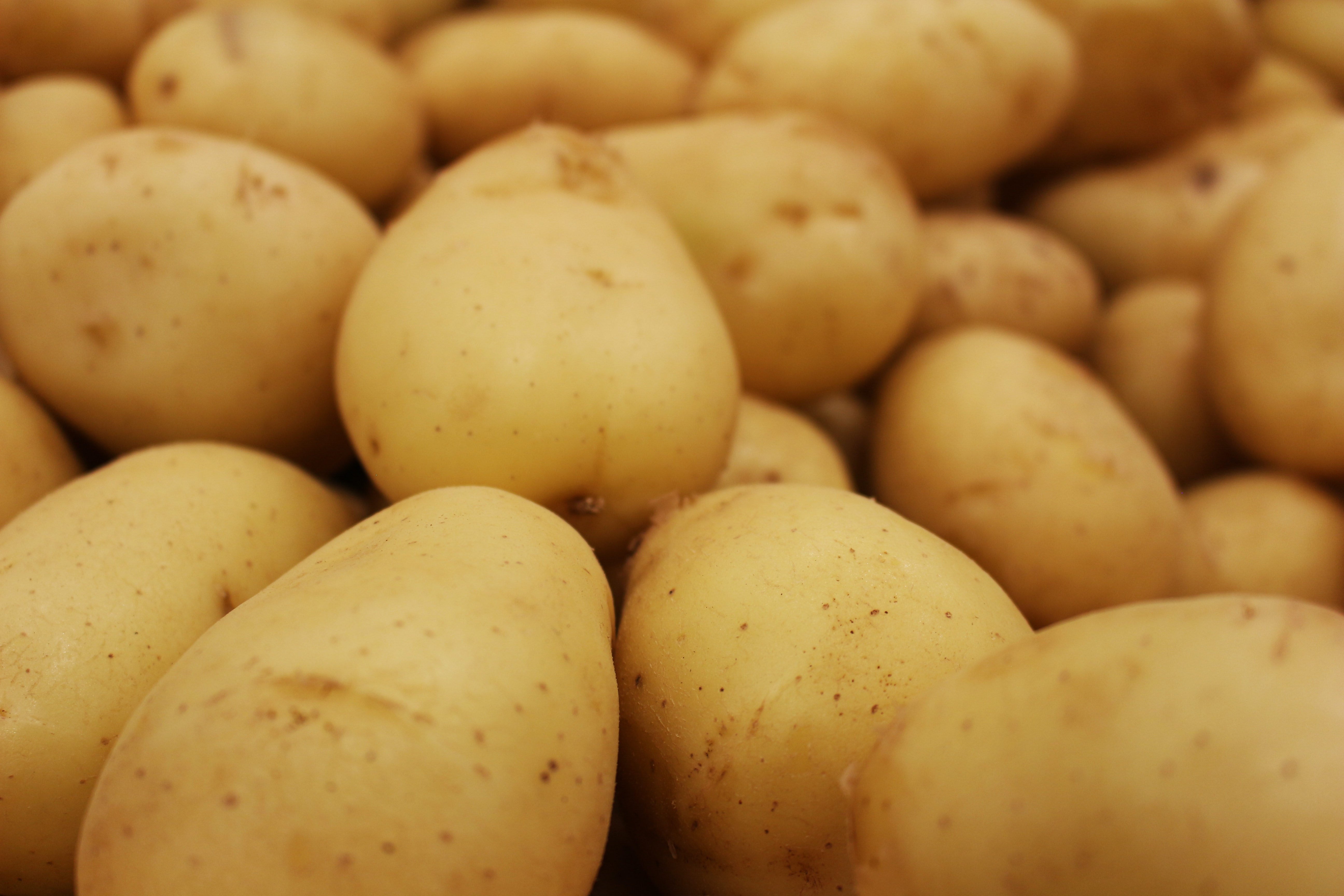 Primarily due to the amount that can be produced en masse, the amount of income they generate, and the good nutritional value they provide to consumers, potatoes are the world's fourth-largest food crop, following rice, wheat, and maize.
Today, potatoes have become an essential component in the world's food supply, and every nation in the world that produces a significant amount of potatoes has invested resources into frameworks to ensure consistent production. However, the market for potatoes, just like any other market, has a propensity for rising and falling.
In this article, we'll take a look at the U.S. potato market forecast for December 2022, as well as how Silo can help your business thrive regardless of market conditions.
Current market conditions for potatoes
Grower profit margins are expected to be relatively low due to increased potato market prices. There's a good chance that contract prices will rise in tandem with the expected increase in processing expenses, with the cost of delivering potatoes to consumers being much higher as a result.
November saw the potato market characterized by strong demand, which led to rising prices. Especially early in the month of November, demand was brought on by Thanksgiving and the coming of the holiday season, putting significant pressure on the market.
These tight market conditions are expected to last until at least the Christmas season, with the current pricing activity particularly for russet potatoes predicted to persist for a number of weeks.
The cause of the price hike
So what exactly is causing the market to rise? As it turns out (and as previously mentioned), the main factor is the demand for fresh potatoes. The demand from frozen potato manufacturers, too, has been strong, which has contributed to higher market potato prices.
Additionally, acreage in Idaho (the nation's leading potato-producing state) this year has been cut down, which has led to rising prices.
Accordingly, the number of weekly exports of Idaho potatoes in 50-pound cartons totaled 1.06 million during the week of October 23 to 29, a 7% decrease from the same period a year earlier. Shipments until the end of the harvest season on October 29 reached 10.7 million 50-pound cartons, a 10% decrease from the same period last year.
Recent potato market developments and statistics
Here are some developments and statistics from the USDA's report that you may find insightful.
Retail prices
According to the USDA potato market report, the average advertised retail price for potatoes for the week of October 28 was $1.60 per pound. That's a 20% increase when compared to the $1.33 per pound average during the same week in the previous year.
Retail advertising
In addition to this, fewer grocery and retail outlets are advertising potato products compared to the previous year. The USDA reports that 26,536 stores advertised potatoes on October 28, which is 10% less than the preceding year.
Changes for Idaho russet norkotah potatoes
On November 2, shipping point potato market prices particularly for Idaho russet norkotahs reflected a market that was twice as busy as it was during the same period the previous year.
In November 2020, the price of 50-pound packages of russet norkotahs was around $10 to $14 for forty-count cartons—last year, it was $13 to $15 per carton. This year, it's seen a significant three-fold jump to $30 to $33.
To further illustrate these increases, the price of hundred-count cartons of russet norkotah potatoes from Idaho two years ago was $6.50 to $8 per carton. Last year, it was $12 to $13 per carton, while this year, it's $16 to $17 a carton as of November 2.
Near-future prospects
In the event that a shortage occurs, market potato prices are likely going to increase even further on a production and retail level.
Produce businesses may attempt to advertise smaller package sizes in an effort to reduce the price label shock experienced by customers. For example, they may try to sell a three-pound bag rather than a five- or ten-pound bag.
Due to increased costs, retailers may see a little decrease in tonnage, but they'll more than make up for it with higher prices per unit.
Use Silo to thrive despite market conditions
While market volatility can't be controlled, especially for potato market prices, you can optimize your realized earnings by adjusting accordingly. Produce businesses often do so by enlisting the help of technological solutions like Silo, which allow you to weather the storms of a tough market.
Silo incorporates USDA Pricing data in its platform so buyers and sellers can see that storm early and make informed decisions ahead of time. This, along with increased transparency into your inventory, will ensure your business will be able to get the most out of its produce while also keeping an eye on waste, effectively minimizing it.
Book a demo with Silo today!