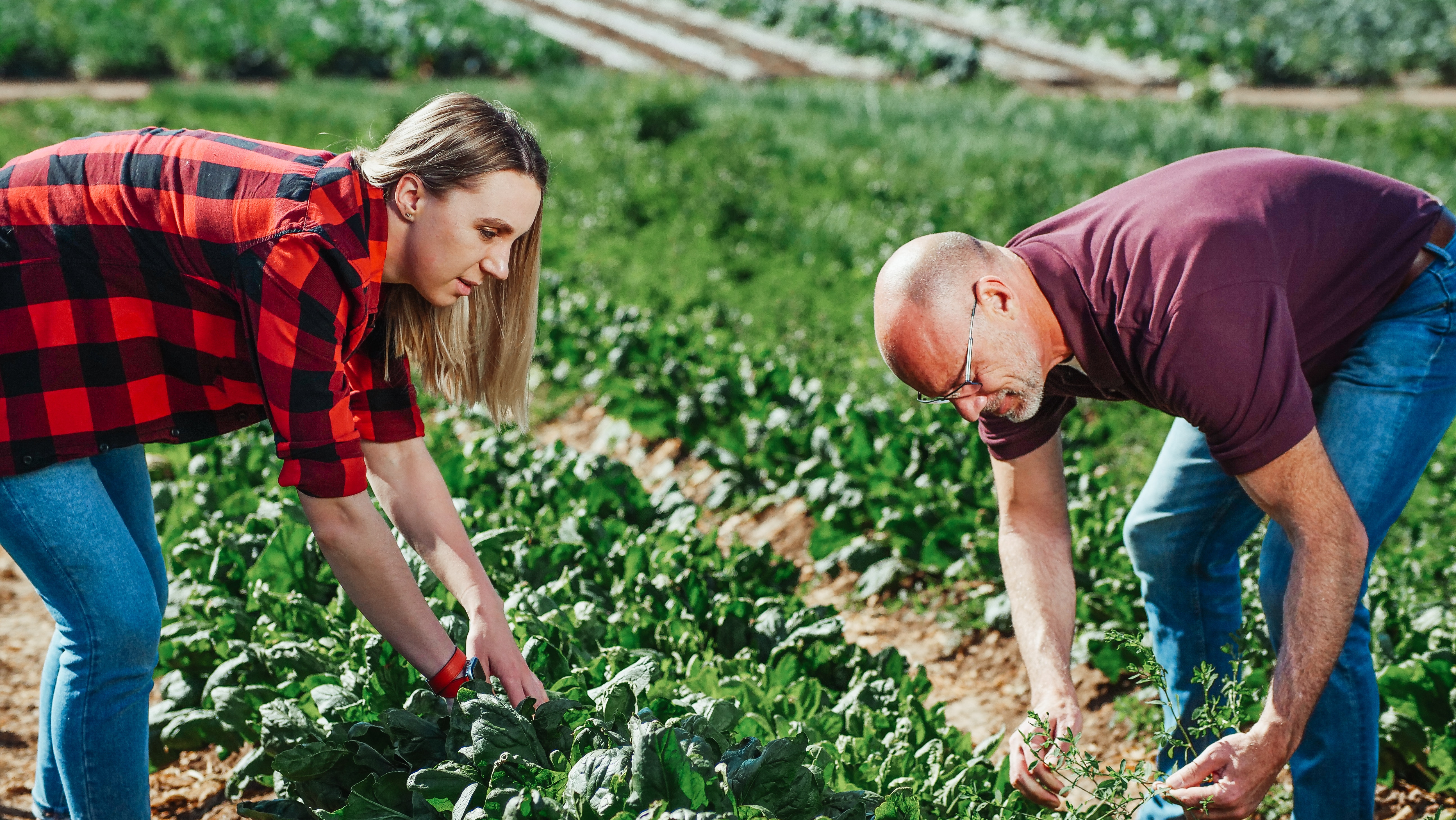 Food businesses are responsible for delivering products to customers that are safe and of quality. This necessitates standardization in the processing and transportation of food.
There are a variety of regulations that stipulate which compounds for preservation and which materials for packaging may and may not be used, with a designated list of permitted substances for organic commodities.
In this article, we'll take a look at the USDA's newest updates to the National List of Allowed and Prohibited Substances, as well as how Silo can place you ahead of the game to better adjust to regulatory changes.
What is USDA?
The United States Department of Agriculture (USDA) is an executive department of the federal government, in charge of drafting and enforcing federal laws pertaining to agriculture, forests, rural economic growth, and food production.
This department is responsible for promoting agricultural commerce and production, striving to ensure food security, the preservation of natural resources, the flourishing of rural communities, and the alleviation of hunger in the United States and worldwide. Its primary objective is to promote the interests of commercial farming and animal food production.
They're also the regulatory body that oversees the National List of Allowed and Prohibited Substances, set by the National Organic Program.
What is NOP?
The National Organic Program (NOP) is a government regulatory program responsible for developing and enforcing nationwide standards for agricultural goods grown organically and marketed in the United States.
It's also synonymous with the USDA's Agricultural Marketing Service (AMS), an agency in charge of implementing and enforcing the rules and regulations set by the law.
The NOP is additionally responsible for the accreditation of third-party organizations that certify farms and businesses that adhere to national organic requirements. These certifying bodies, in conjunction with the USDA, work together to ensure that criteria is adhered to, creating a fair playing field for growers while preserving consumer faith in the authenticity of the USDA Organic Seal.
National List of Allowed and Prohibited Substances
Organic businesses are required to conform to rules set out by the USDA when employing certain substances, materials, or ingredients. The 'National List' section of the USDA's Organic Standards details the non-organic compounds permitted for use in processing and production.
The NOP National List of Allowed and Prohibited Substances, more often referred to as the National List or the NOP list, is a document that specifies which substances may and may not be used in the raising of organic crops and animals. It also provides a list of the compounds that may be used in or on organic goods that have been processed.
In general, synthetic compounds are not permitted unless they've been specifically authorized, while natural substances are allowed unless they've been expressly banned.
Some of the compounds on the National List have annotations—i.e., special conditions that must be adhered to. In contrast to being "allowed," the term "restricted" is most often used to describe annotated drugs.
Recent changes to the National List of Allowed and Prohibited Substances
Following the conclusion of a meeting held in October of 2022 by the National Organic Standards Board, a stamp of approval was given for the use of two new materials in organic agriculture as part of the National Organic Program.
The two additional materials and substances are as follows:
Paper pots: These paper containers enable more efficient and easy planting for growers, with multiple plants fitting into these pots. As the planting and transplanting of individual crops by hand is both time-consuming and costly, paper-based planting aids (such as individual containers, chained pots, seeding tape, and collars) have emerged as a solution that's now approved for safety.
Low acyl gellan gum: Low acyl gellan gum is a thickening agent that takes the form of powder, meant to function as a stabilizer for water-based gels in foods and beverages.
Another change is a correction to a spelling mistake. The National List has corrected the previously-written "wood resin" to "wood rosin".
Who makes changes to the NOP list?
Modifications to the National List are implemented by the NOP, usually in response to a petition, sunset review, or National Organic Standards Board (NOSB) proposal.
Manage regulatory compliance with Silo
To be able to use the USDA Organic Label, growers, processors, and distributors must comply with a comprehensive set of criteria to guarantee sufficient production and labeling. Businesses that purposely or accidentally breach industry laws may incur detrimental financial repercussions.
Silo provides comprehensive tracking and tracing features to help you ensure that you're meeting local and federal regulatory safety requirements. You can use our platform to effectively track lots and eliminate the guesswork.
In the event of a recall, all the information is where you need it, accessible at the click of a button.
You'll also gain access to valuable performance metrics so you know exactly how your products are performing–all the way down to the lot level.
Book a demo with Silo today!