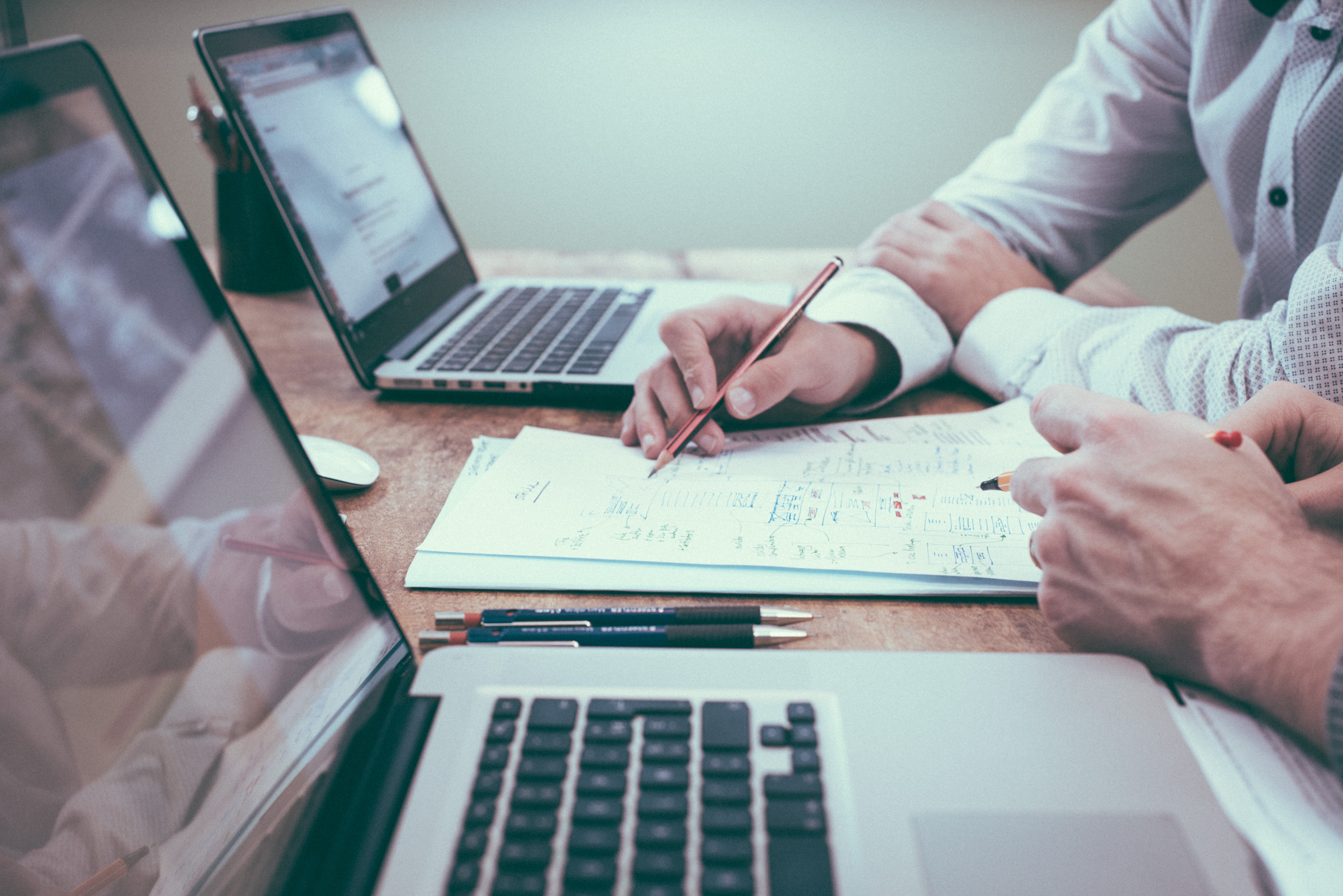 The produce industry is unique in that it faces distinct challenges not commonly seen in other sectors.
As products, fresh produce can be challenging to manage due to its fragility, perishability, and temperature requirements in storage and transportation. Quality control and replacing supply can be labor-intensive, demand is ever-changing due to seasonality and other external factors, and communication can sometimes be lacking between key parties in the supply chain.
Properly pricing produce is crucial to surviving the fast-paced and competitive nature of the industry. However, much like in other industries, errors in produce pricing are not uncommon and can affect a business' ability to maintain healthy profit margins.
Here's why produce pricing is critical to your business' success, how to price produce accurately, and how Silo can ensure your transactions are error-free while helping you manage your finances.
Why is accurate produce pricing important?
Not only do you want to ensure that customers are paying the right price for the product they're receiving, but errors in produce pricing can cause issues down the supply chain that create a domino effect of extra costs and labor being consumed.
Resolving errors often takes time, from the amount of detective work and communication required, to the wait time needed for transactions to be refunded. Even a small data entry mistake can end up costing a business the labor required to source the error and the amount of money needed to be reimbursed for the difference.
Over time, these errors can add up and cost companies thousands of dollars per year, resulting in lowered profits, reputation damages, and loss of trade partnerships.
Additionally, failing to complete transactions on time can prevent produce from being sold on time before its expiration date, contributing to food waste. A window of even a few days can be crucial in the produce industry.
Prevention is key when it comes to reducing pricing errors. Having consistently and accurately priced goods can build trust, create transparency, and strengthen trade relationships.
How to avoid pricing mistakes
Avoiding produce pricing mistakes is easy with the right procedures in place. Consider making these improvements to your business operations to avoid pitfalls in pricing.
Implement supply chain technology
Implementing supply chain technology into your workplace increases efficiency and performance. The right tools and software can eliminate human error by automatically identifying pricing discrepancies, preventing worker oversight.
Having an automated system of checks and balances keeps the supply chain in line by keeping distributor information up-to-date, enabling inventory traceability, and making quality control much easier.
Suppliers and distributors alike benefit from systems like Silo, which encourage collaboration while reducing the need for excess supervision. Users have easy access to inventory information and can simply update their produce pricing in a system that organizes all their lots and transactions.
Some systems even provide market insights and historical data to ensure you're charging or paying a fair price—with seasonal factors in mind!
Overall, supply chain technology makes buying, selling, and inventory management quicker and safer, reducing labor costs while providing businesses with data accuracy.
Improve communication
One contributing factor to pricing mistakes is miscommunication. An absence of clear communication can have a major impact on supply chain partnerships, with misunderstandings causing a significant lack of trust, inefficiency, and waste.
Oftentimes, lacking awareness of one another's activities is exacerbated even further when operating across different states or countries.
Technologies that facilitate communication make information exchange headache-free, reducing the risk of pricing issues while letting you choose what you want to share with partners. The best solutions will allow you to access collaboration history and use cross-channel communications.
By investing in communication, you'll not only gain a greater understanding of how to price produce through increased awareness of demand, but reduce the likelihood of pricing errors.
Enforce better traceability
When pricing errors do occur, tracing lots back to their point of origin can be a time-consuming process. Not only does it require extra time and labor, but it requires data collected throughout all the relevant stages of the supply chain, which is never a guarantee.
Blind spots in the supply chain can create risk, since effective traceability is crucial for food safety compliance. It can also help you identify at what stage a pricing error may have occurred, and who to contact.
Inefficient traceability is usually caused by companies sticking to outdated inspection methods, such as manual pen and paper tracking, which can see files lost or misplaced, create room for human error, and cause delays in conveying key information.
Switching to a digital platform enforces correct and effortless traceability, since you can retrieve data quicker and more easily. A dashboard view will give you a clearer picture of your transactions in real-time, allowing you to share information with anyone down the line.
How Silo eliminates pricing errors
Data collection, organization, and analysis don't have to be painful undertakings. Simplify the process and eliminate pricing errors with Silo, a produce enterprise resource planning solution that automates tasks, guarantees data accuracy, and lets you analyze captured information with integrated tools.
Designed to know your business inside and out, Silo is a technological solution that helps you set optimal prices using historical data and market insights. It also considers your business' budget, including production costs and past revenue.
You can create invoices in seconds as the system pulls data from your existing inventory, preventing pricing mistakes.
Need help with your accounting? No problem. Not only does Silo help you ensure compliance and improve profitability, but it also integrates seamlessly with accounting software like Quickbooks, Netsuite, and Sage, so you can keep all your finances in one place and get a greater picture of your business' financial health.
Auditing is easy with Silo. View any and every sale, customer, and payment in just a few clicks for better traceability. User-friendly and interconnected, run your business worry-free.
Interested in upgrading your business' operations? Learn more by reading customer stories about how Silo has boosted efficiency, and book a demo with Silo today!