For our customers, everything is a growth opportunity.
With Silo, you're not alone, but you stand apart.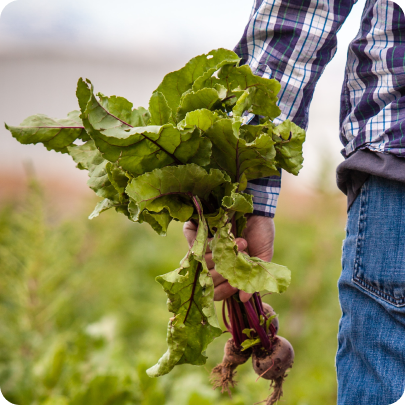 "We really like Silo Purchasing — especially how it remembers what we've purchased from our vendors."
Carlo Camarda
Manager at North Bay Produce
"One rep's sales have gone up 2-3 fold, and we think this is related to him using the iPad and placing orders on the fly."
Andrea Balestra
Bookkeeper at S&L Produce
"Silo's hands-on approach to this is huge. We're produce people… we need someone to help with the tech piece."
Tom Wheeler
Manager at S&L Produce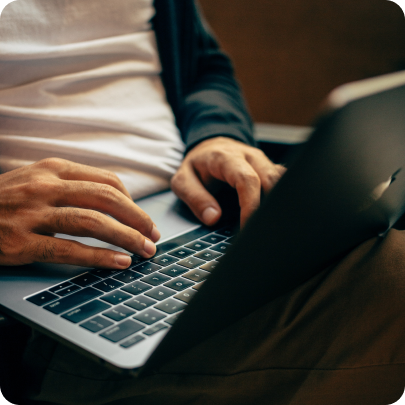 "I use it from home, from my phone, my iPad — I even make POs from my car on my phone."
Alponio Alvarez
Head of Citrus at Aldays Produce
"Silo is helping my business become more profitable and is paying itself off."
"As a new company that hasn't done this before, we had a thousand questions and Silo helped guide us through the process."
Rudy Guardado Jr
Owner at Tito's
Want to book a demo with us?