Silo Accounting
Produce account software you can count on.
A connected and easy-to-use solution for all your accounting needs.
Next level accounting software.
One user-friendly produce management platform that connects your entire business. Get a more holistic view of your business's financial health.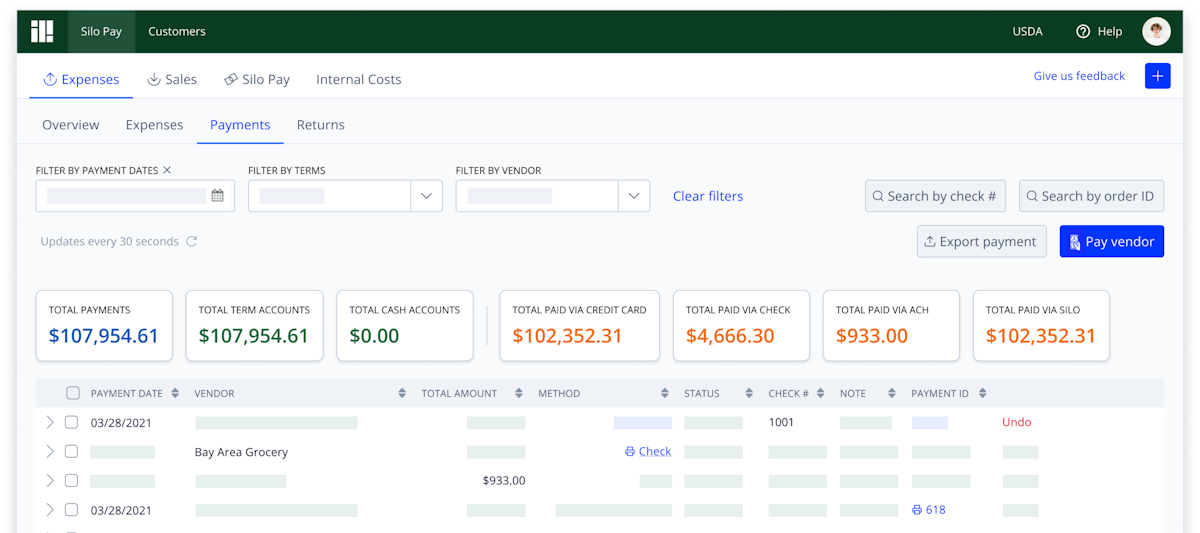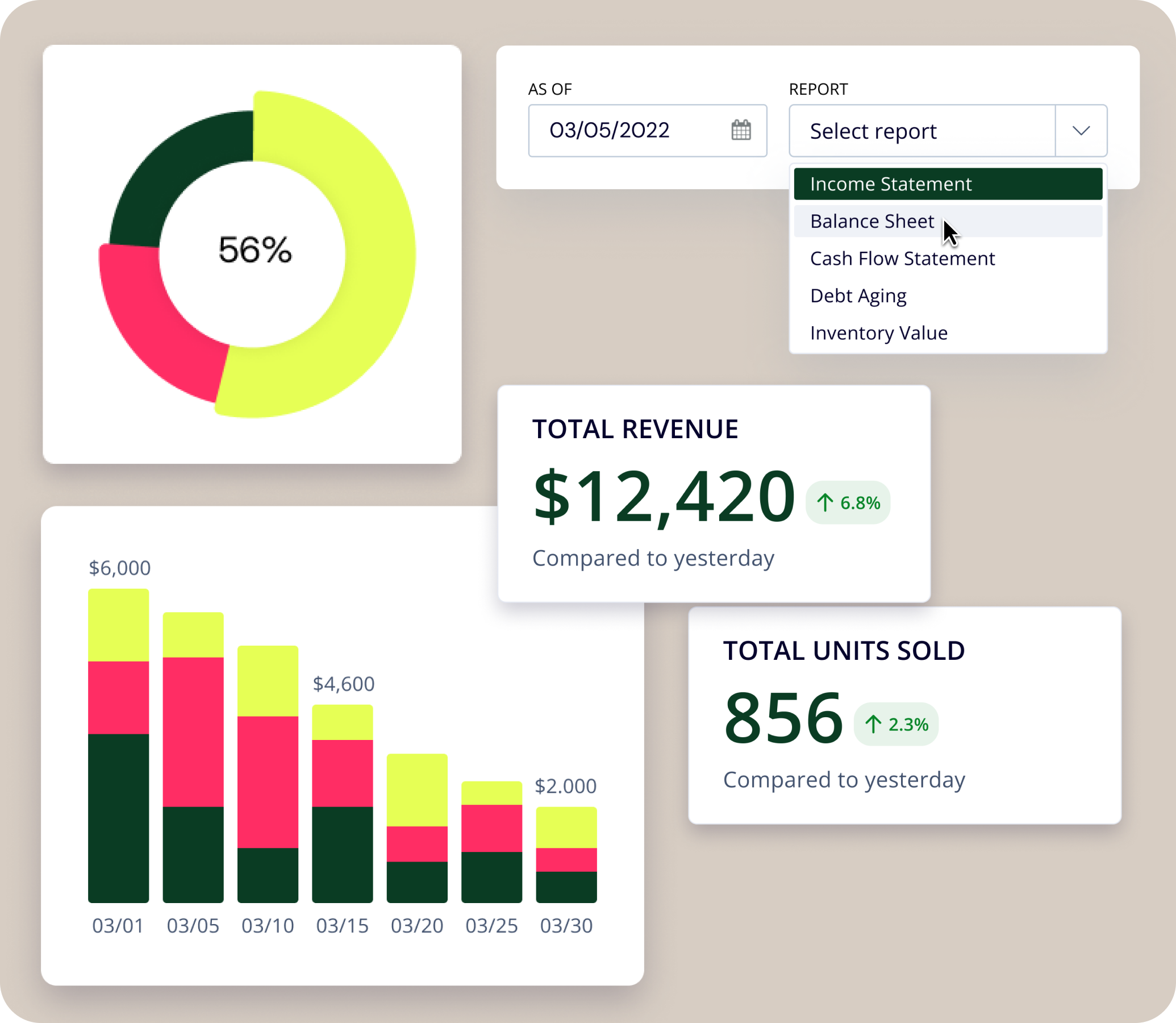 Operational visibility that connects the dots.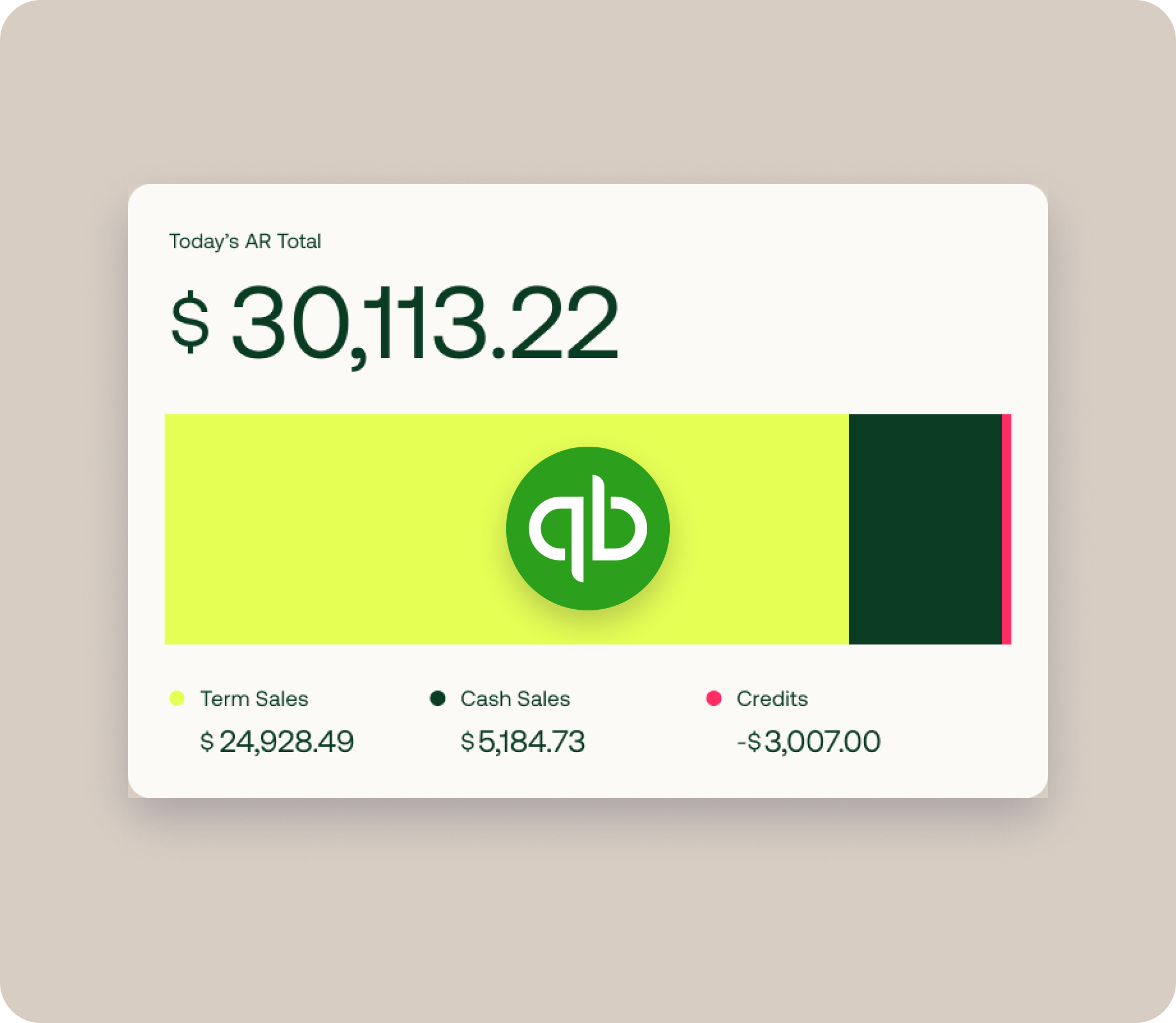 Simple third-party integrations.
Efficient workflows.
Spend less time chasing down payments with distribution accounting software.
Receive payments faster.
Get paid instantly for more productive outcomes.
Learn more
Bookkeeping automation.
Automate distributor accounting processes by outsourcing your bookkeeping and collections to Silo.
Learn more
Real-time reporting and insights.
Get immediate financial visibility into your business operations.
Reduce errors.
Produce accounting errors and double entry are a thing of the past with Silo's automated and connected workflows.
"It allows visibility that we didn't have before. And less mistakes means less time."
Tom Wheeler
Manager at S&L Produce
"We were able to increase our sales within the first month of using Instant Pay."
Cesar Garcia
Sales Director at New Mundoexport Fruits
"I am able to see exactly what my costs and revenue are, in real-time, which makes it easier for me to adjust so I can hit my target percentage."
Looking for produce accounting efficiency?