Produce Inventory Management Software
Produce inventory management software that keeps you in control.
Your proactive approach to tracking inventory efficiently with real-time clarity.
Organized inventory that's ready to ship out.
Monitor expenses and updates from anywhere with Silo's warehouse inventory management system.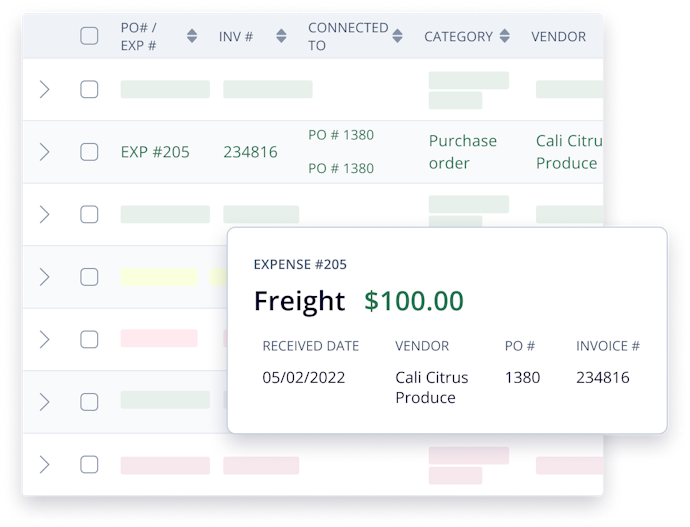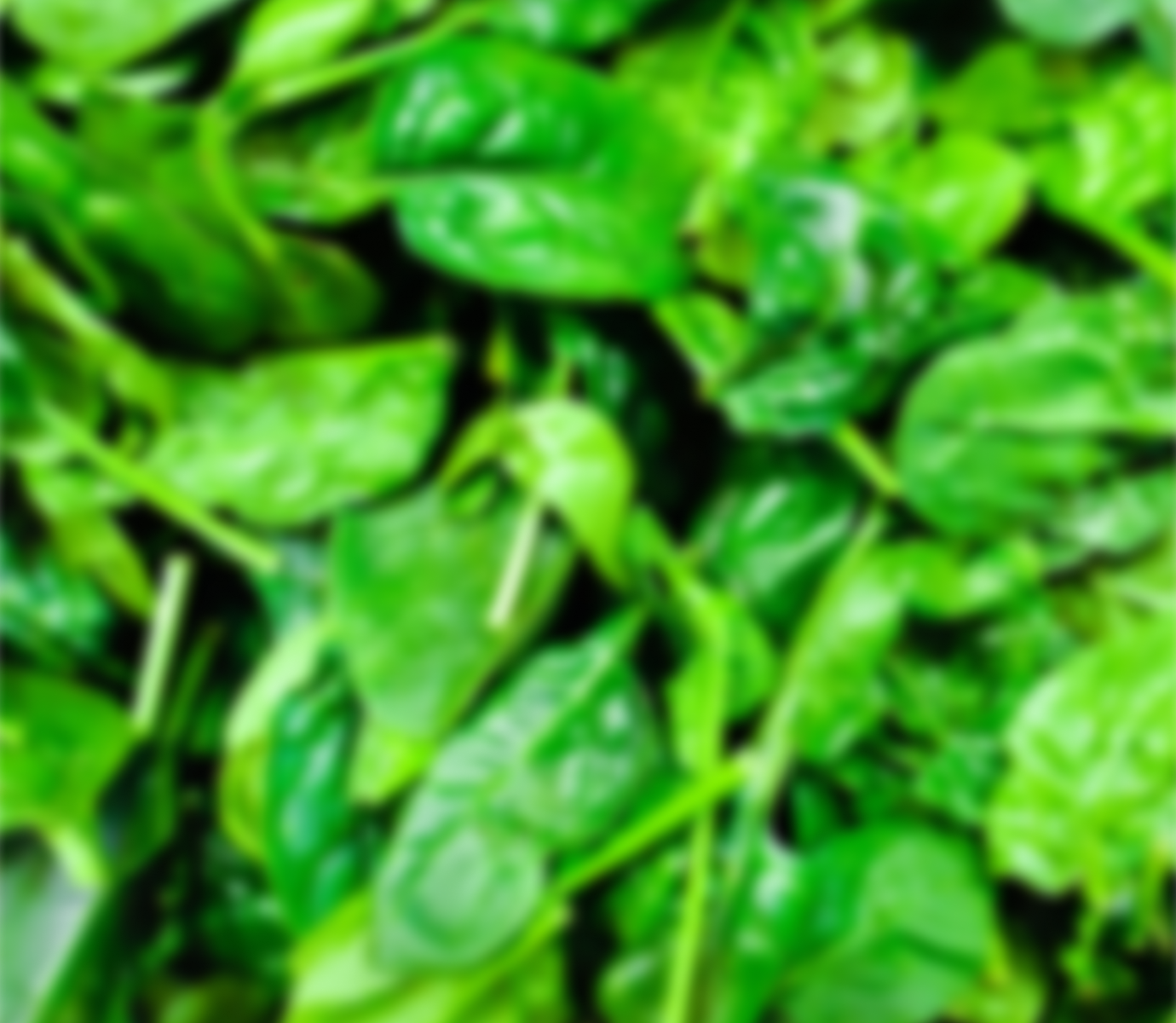 Track your expenses and produce, all in one place.
Greater visibility with updates in real-time.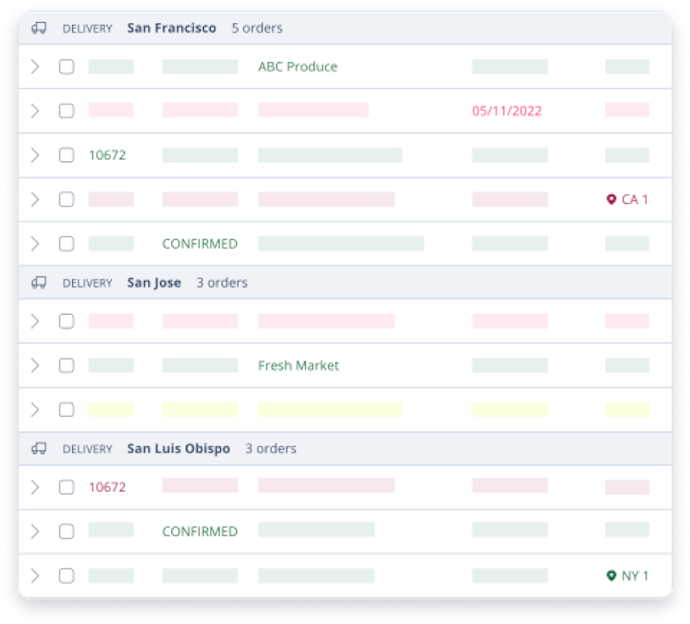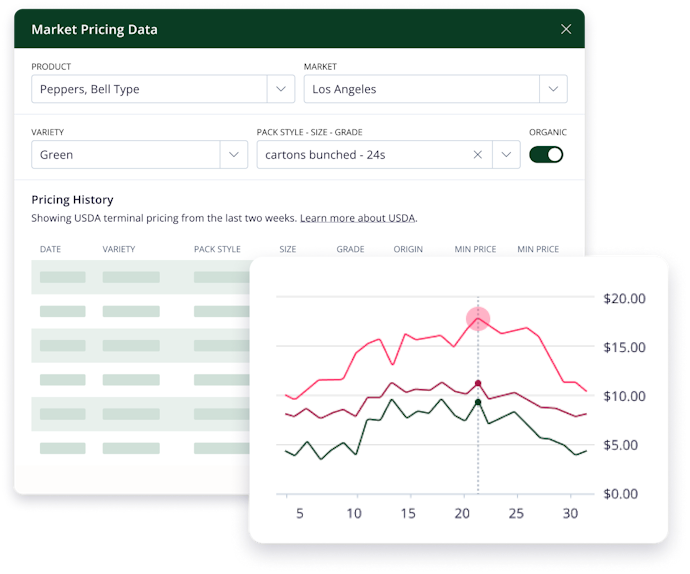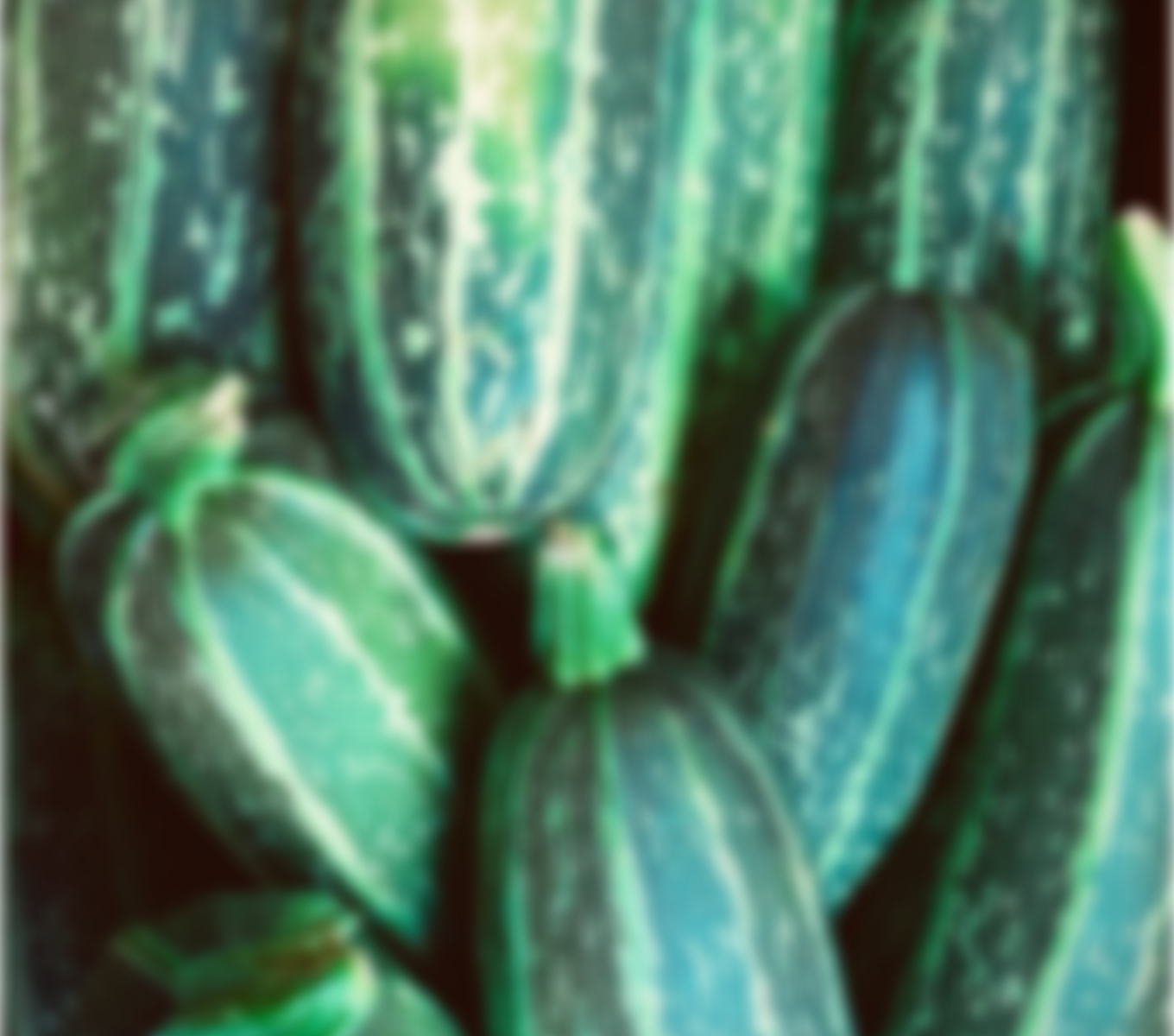 Leverage accurate market data.
Oversee your lots like never before.
Silo's produce inventory management solution makes tracking and supervision easy.
Insight from anywhere.
Don't guess–know what's available. Always.
Keep your profits fresh.
Manage your produce inventory strategically.
Re-pack, re-distribute, repeat.
Flex your inventory to meet customer demands.
Insight that drives profit.
Manage your business based on informed decision-making.
Empower your team.
Equip your team with tools they need for a profitable outcome.
"It allows visibility that we didn't have before. And less mistakes means less time."
Tom Wheeler
Manager at S&L Produce
Want to book a demo with us?