Selling Produce
Faster and smarter inventory sales begin here.
Improve inventory sales with informed insights and smoother transactions.
Empower your sales team.
Silo equips your teams with the tools they need to efficiently manage their produce orders and build stronger customer relationships.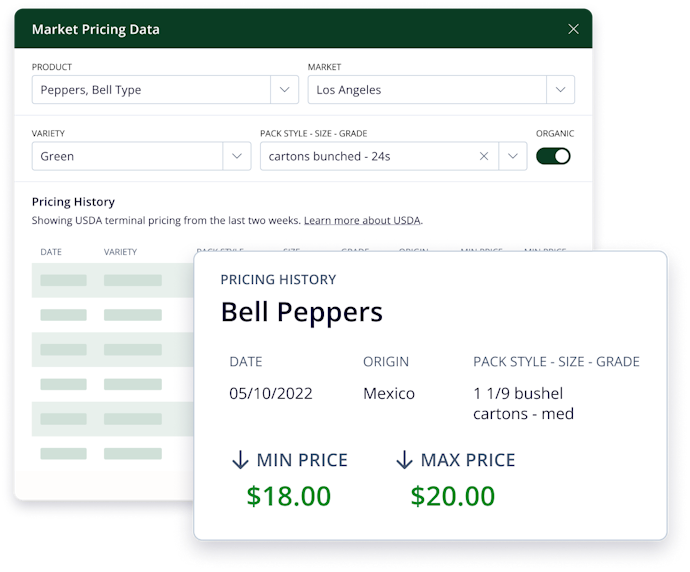 Insights that drive higher profits.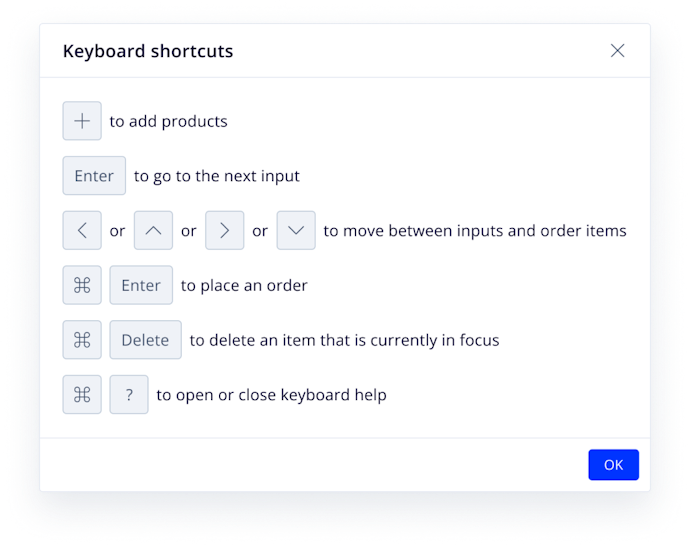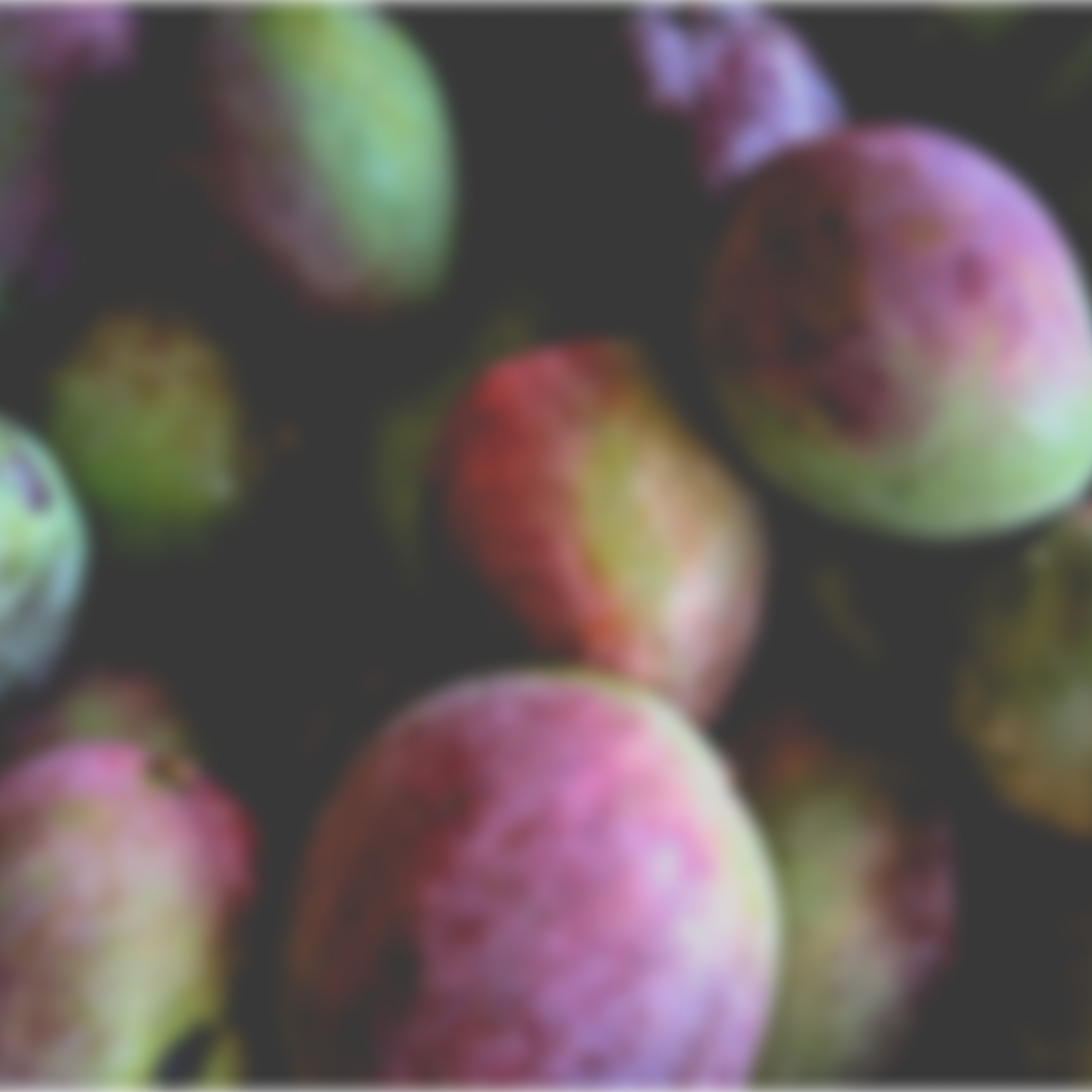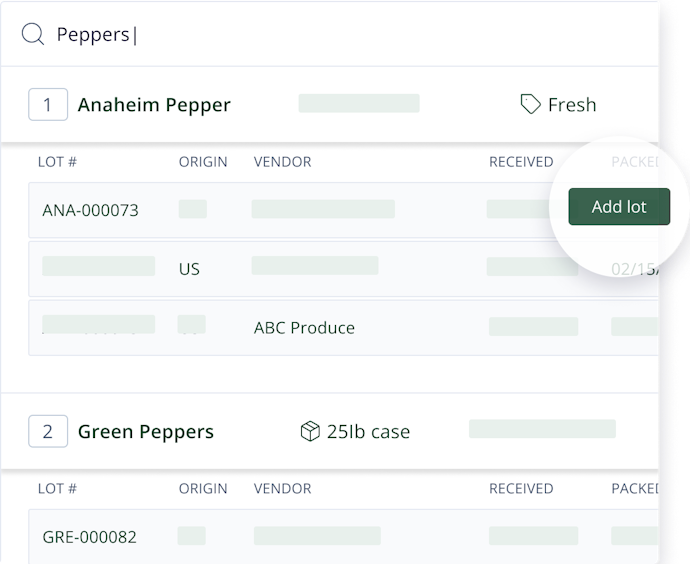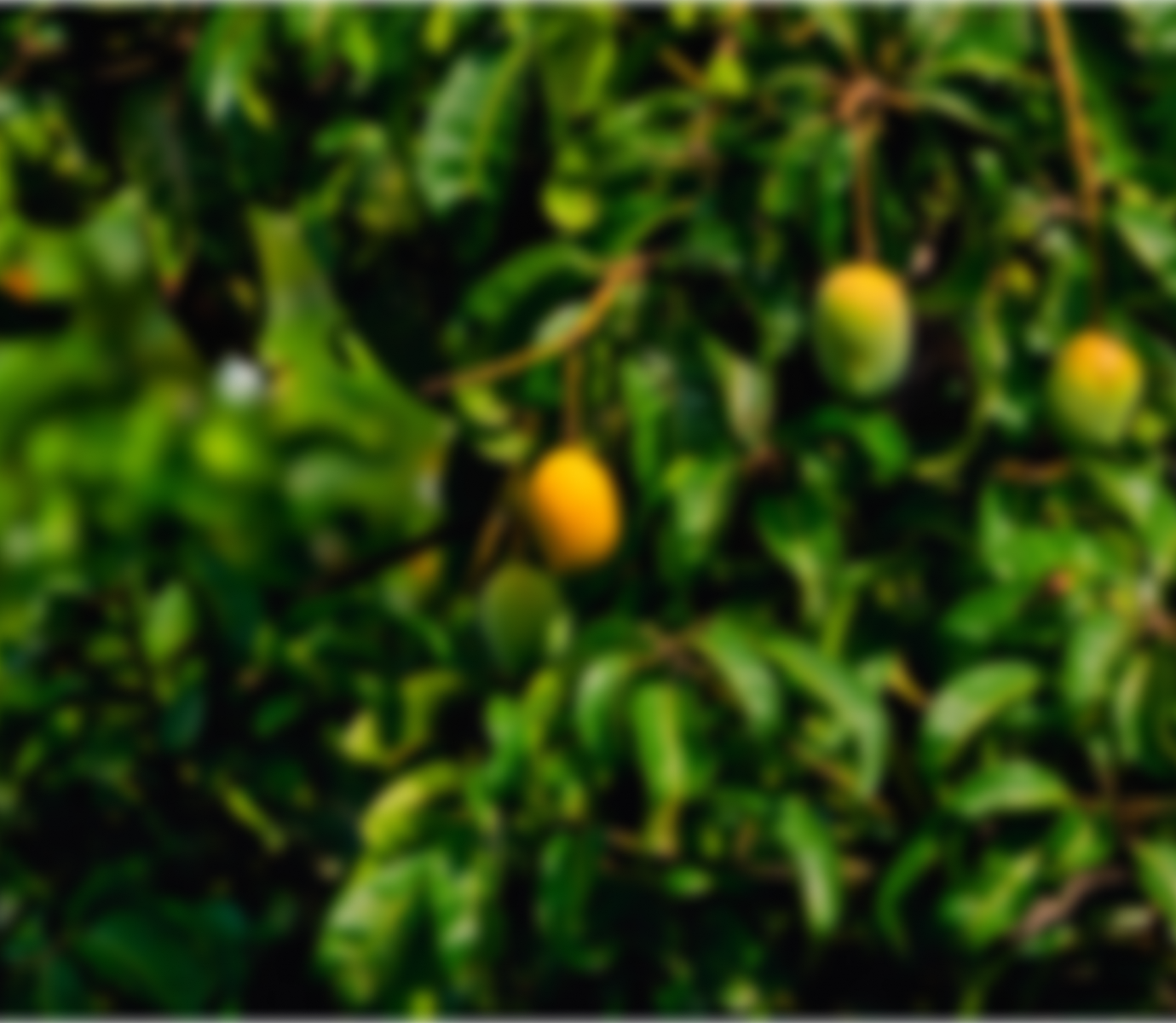 Make selling produce a snap.
Take your operations into the future with Silo.
Automate manual tasks.
Run your business more efficiently with the most adaptive produce industry software on the market.
Maintain better relationships.
Informed and fast selling, leaves time for chit chat.
Informed action.
No more relying on your neighbor to price produce orders. Reference historical and market insights.
Profit margin guides.
Leverage margin controls and market trends to hit your targets.
Track and manage lots.
Easily search and find specific lots when selling produce.
"It allows visibility that we didn't have before. And less mistakes means less time."
Tom Wheeler
Manager at S&L Produce
"With Silo, I saved a lot of time, because I am able to see exactly what my costs and revenue are, in real time."
"We were able to increase our sales within the first month of using Instant Pay."
Cesar Garcia
Sales Director at New Mundoexport Fruits
"I am able to see exactly what my costs and revenue are, in real-time, which makes it easier for me to adjust so I can hit my target percentage."
Want to see what fast and informed selling looks like?