Meet your new Advantage. Your Adaptive and Connected 

Produce ERP System.
Typical produce industry software is static, resistant to change, and lacks the intuitive business tools necessary to thrive. We've changed that.
Sell smart. And sell faster. 

Way faster.
Instant inventory search.
Keyboard shortcuts and dynamic search allows you to work smarter and faster.
Ensured profitability.
Set your margins, own the market.
Automatic invoicing.
Invoices are generated, linked, sent, paid, and marked as done—seamlessly.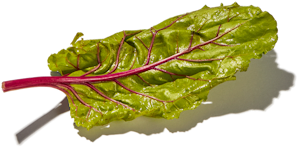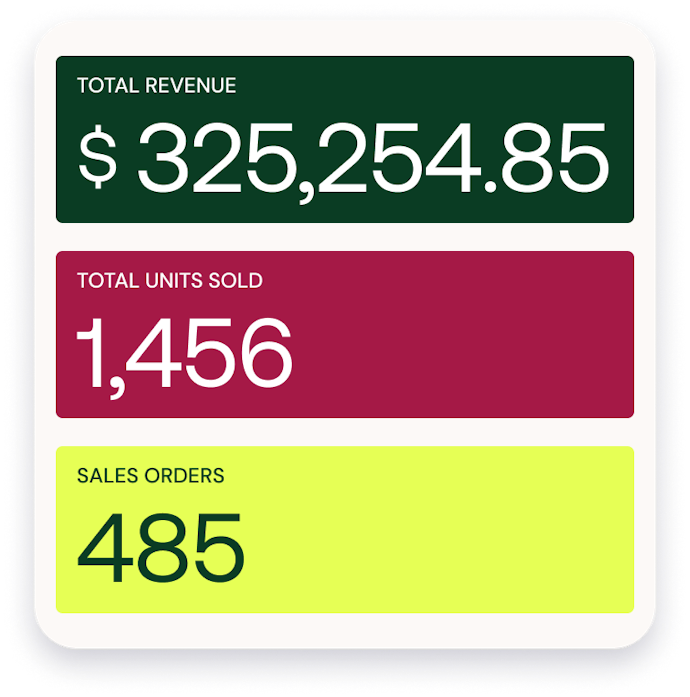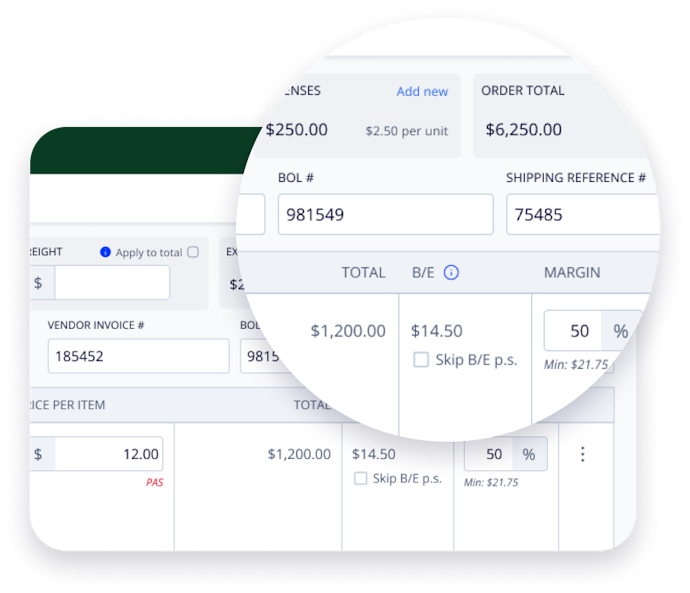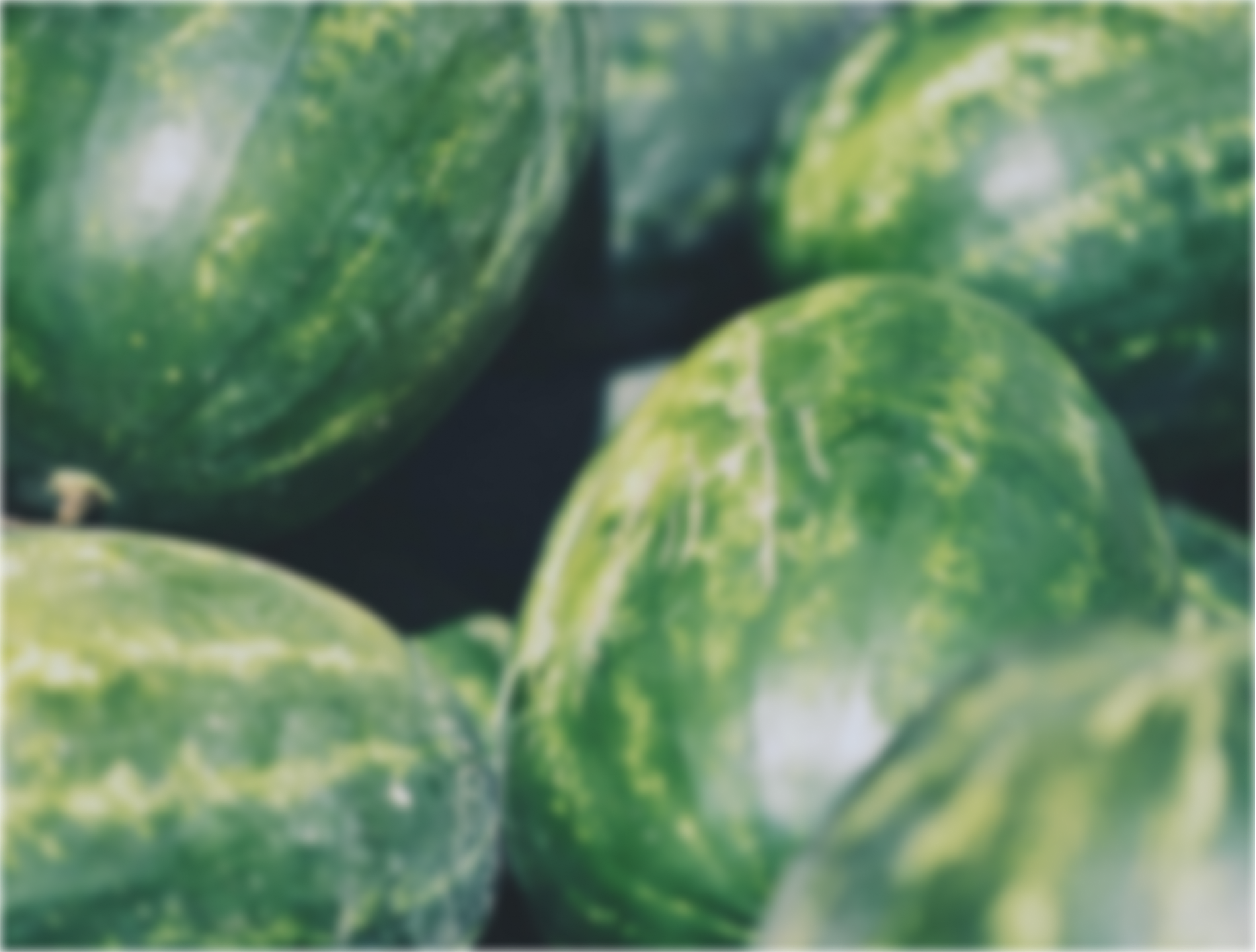 Purchase with unparalleled 

visibility.
Simplified receiving.
Sign-off on shipments or document issues immediately.
Easy inventory management.
See your current inventory and lot details, in real-time.
Automatic breakevens.
Ensure profitability with automated expense linking.
Learn more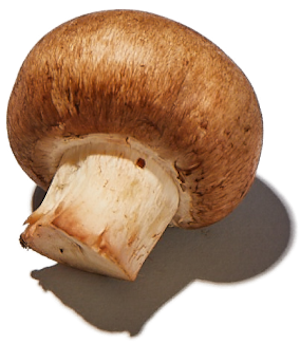 Get everyone on 

the same page.
Automate communications.
Eliminate the back and forth with Silo's vendor portal.
Comprehensive history.
From lots to POs to customers, see everything in one place.
Centralized communications.
Connect the dots across departments to streamline operations.
Learn more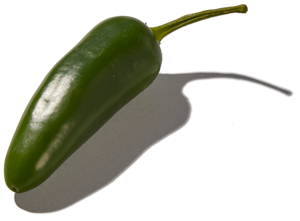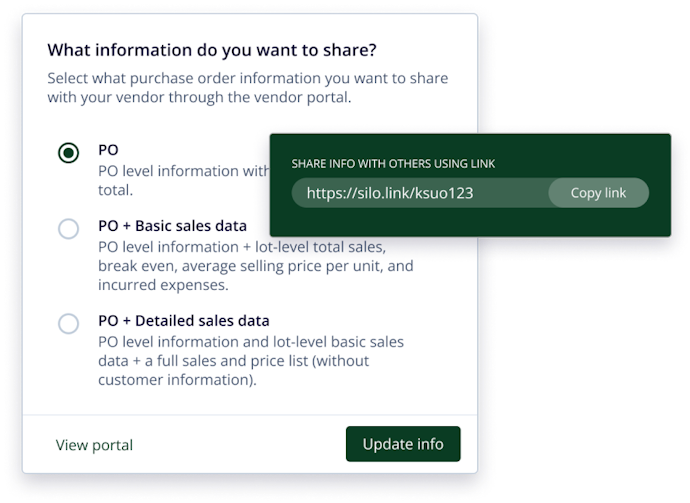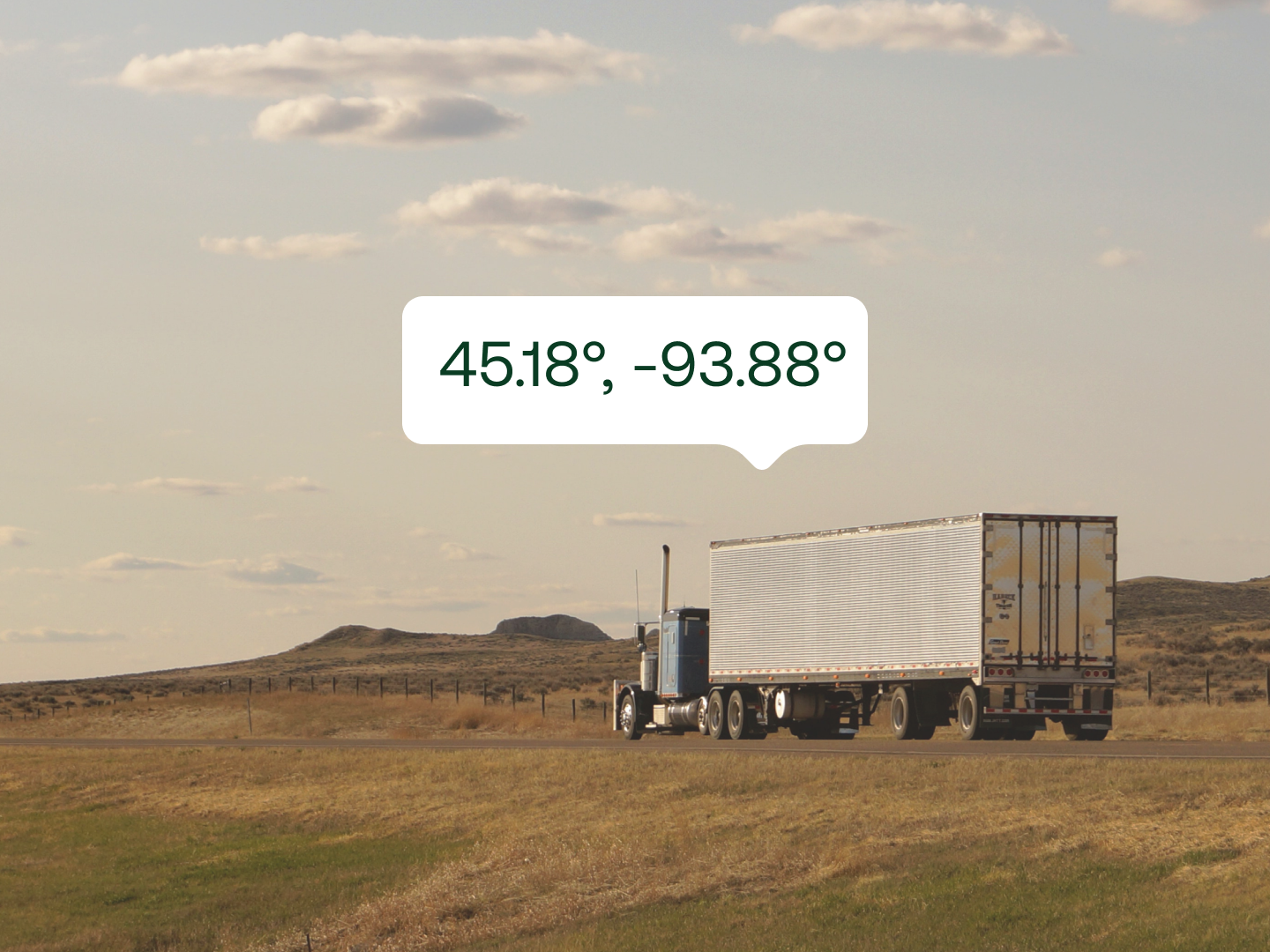 Freight — 

without fright.
Connected logistics.
Orders, accounting, and communications — all in one place.
Better rates and faster quotes.
That's the power of Silo's Freight Network.
Accurate calculations.
Loads and weights are optimized for truck packing.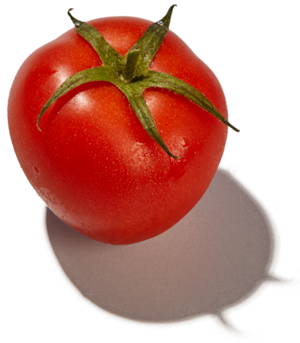 Achieve your business goals 

with Silo Capital.
Get paid fast.
Accelerate payment without impacting your customer's terms.
Exceptional rates.
Cost-effective cash flow when you need it.
Seamless and discreet experience.
Seize opportunities without negatively impacting customer relationships.
Learn more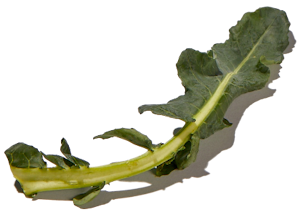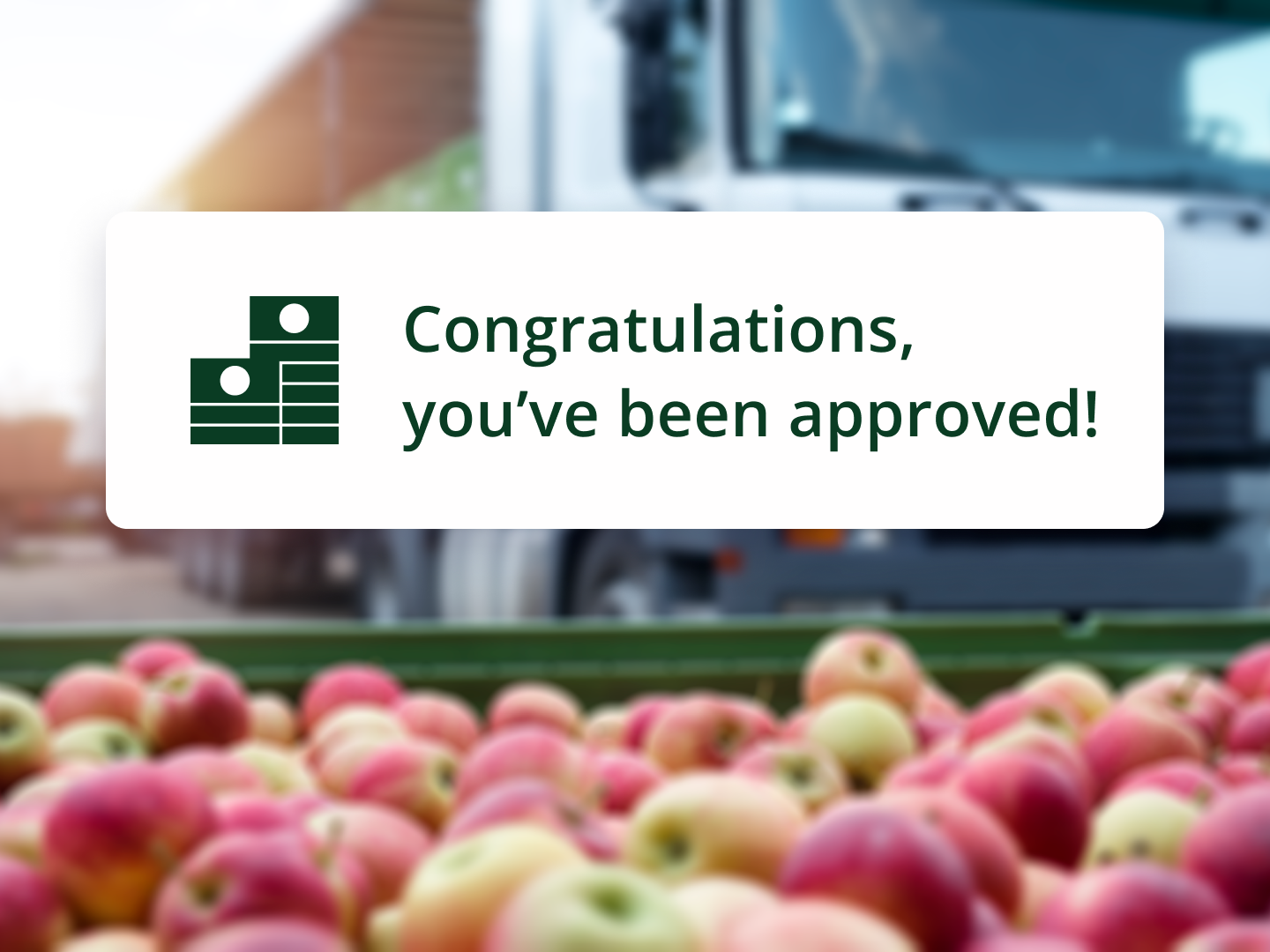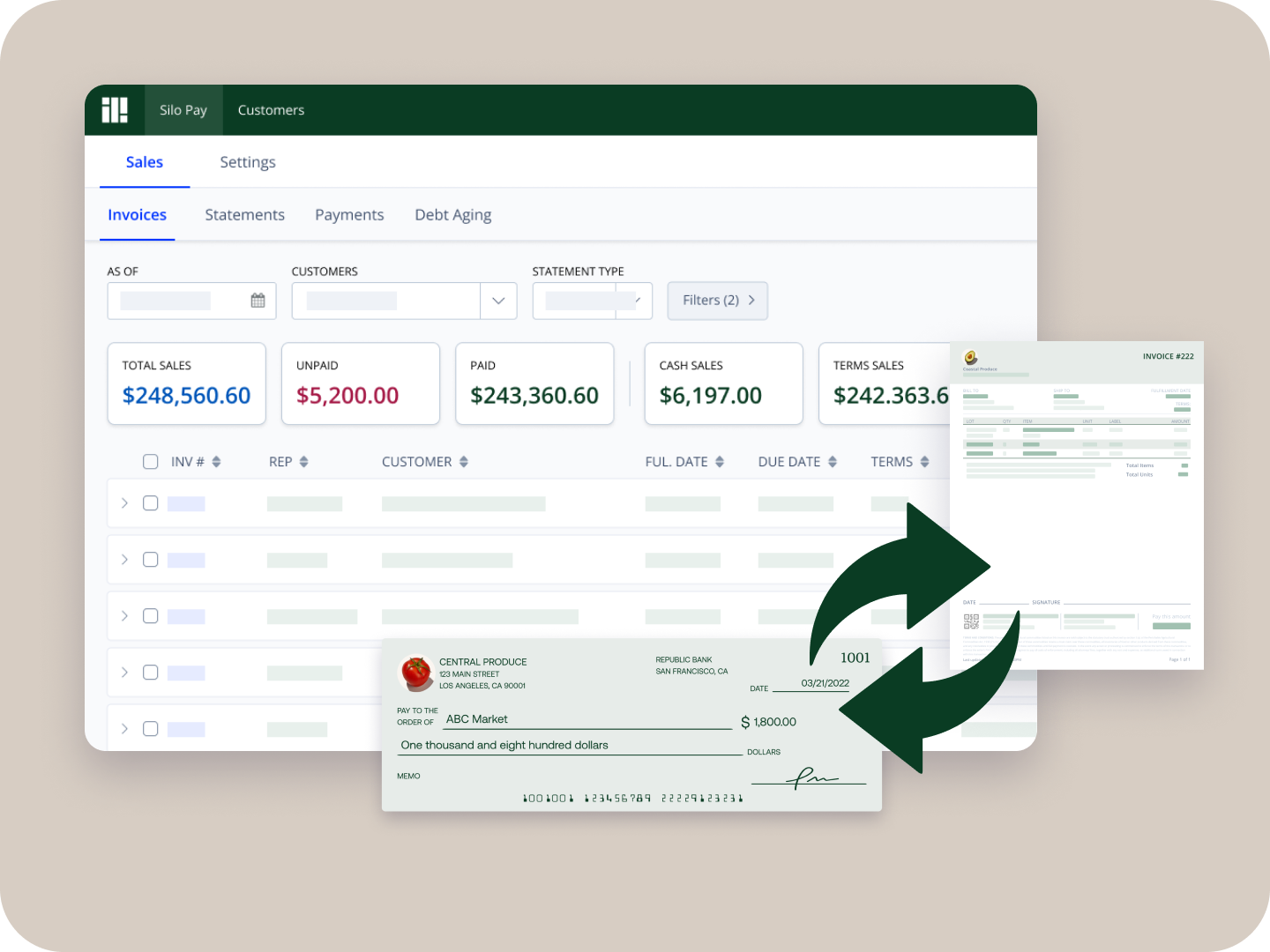 Get paid faster.
Tools and controls to move money fast and get paid earlier.
Automate your back office.
Streamline bookkeeping with automated reconciliation. Outsource collections with SIlo.
Real-time visibility.
One system to measure your free cash flow and accounting means more accurate reporting.
Learn more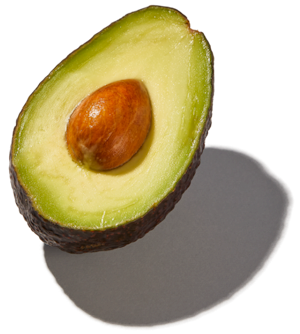 Reduce accounting overhead.
Discreetly automate and outsource A/R collections to Silo.
Easy integrations.
Already using QuickBooks? No problem. We integrate.
No more miscommunications.
A connected experience across inventory, sales, and accounting empowers your team to work smarter.
Learn more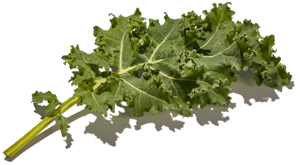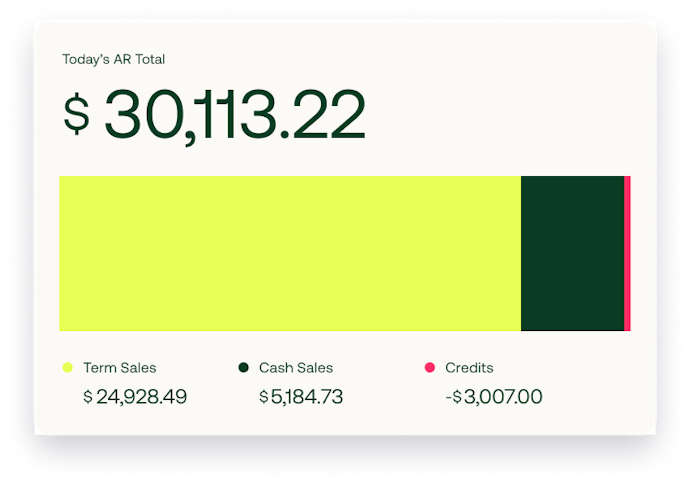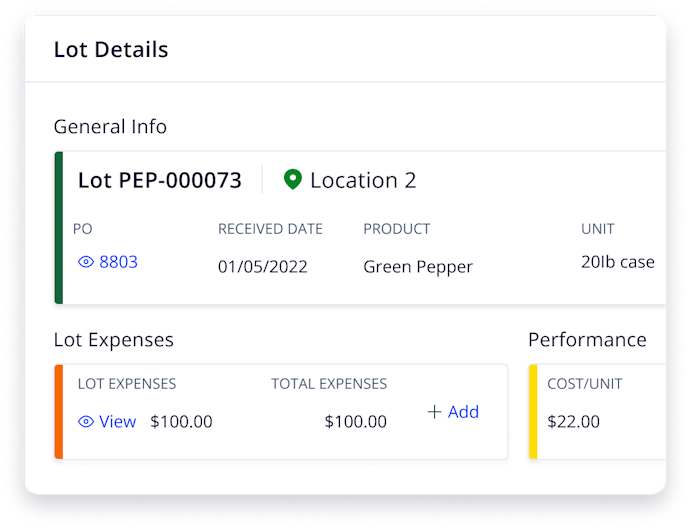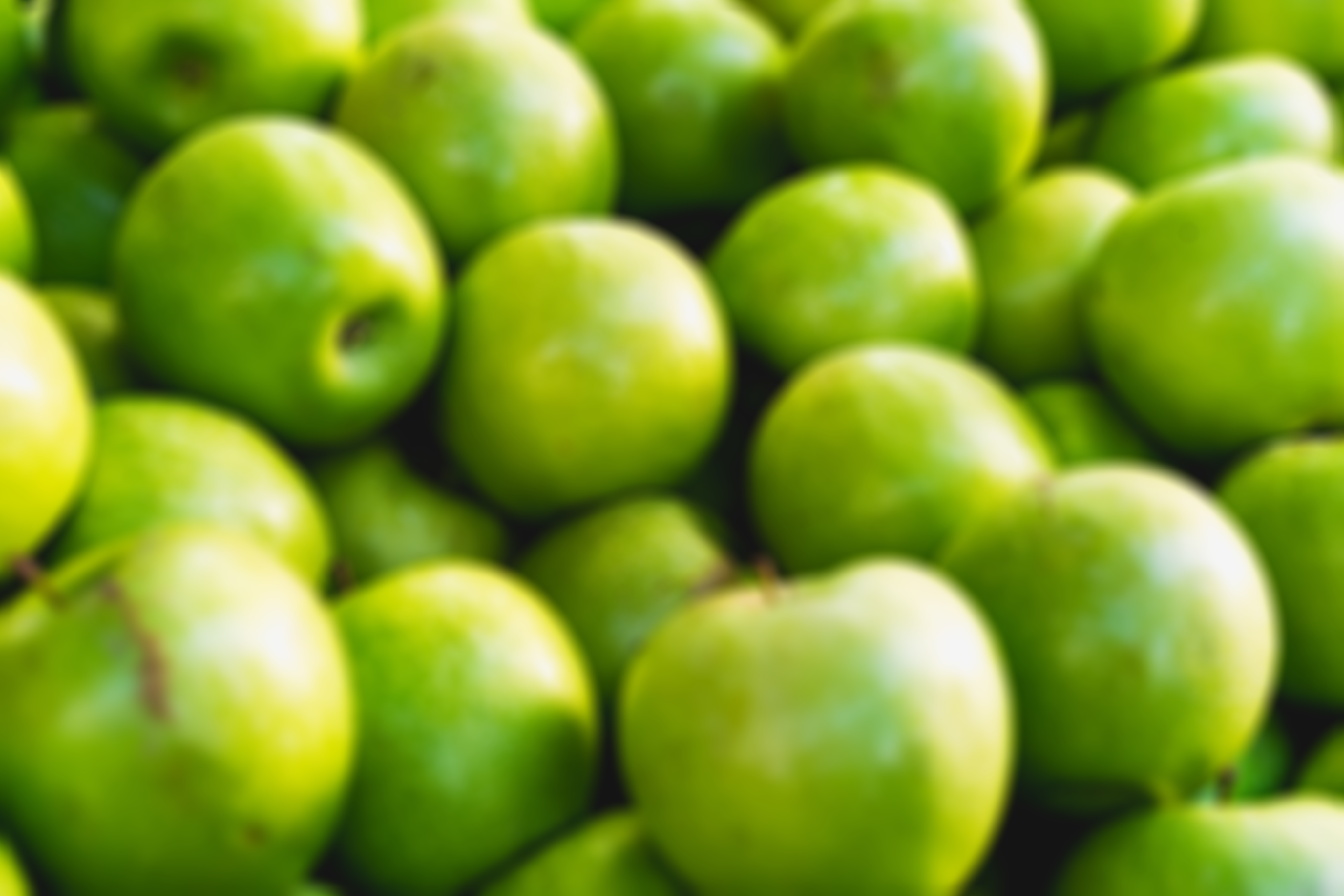 Inventory that 

manages itself.
Know your inventory.
All your orders, both inbound and outbound, are reconciled.
Manage and report.
Internally and externally, you have visibility into every lot and case.
Unheard of traceability.
Track every lot, pallet, case, food safety, and PTI compliance.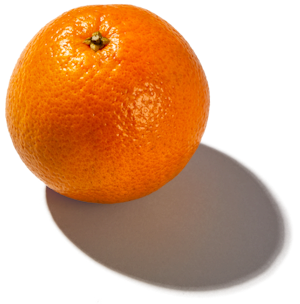 Want to book a demo with us?