Silo Communications
Produce communications software that keeps you connected.
Streamline operations and improve business relationships with centralized and automated team, customer, and vendor management software.
Thoughtful, streamlined communication.
Silo helps you with produce vendor relationship management, business transaction management, and internal communications by automating what's possible and enhancing the exchange of information for all.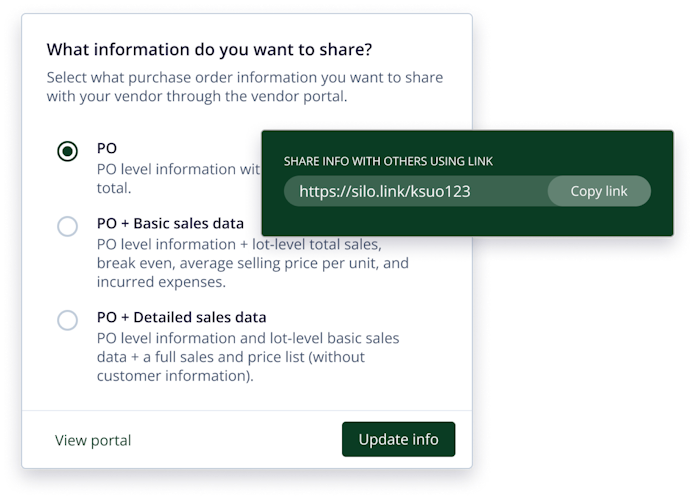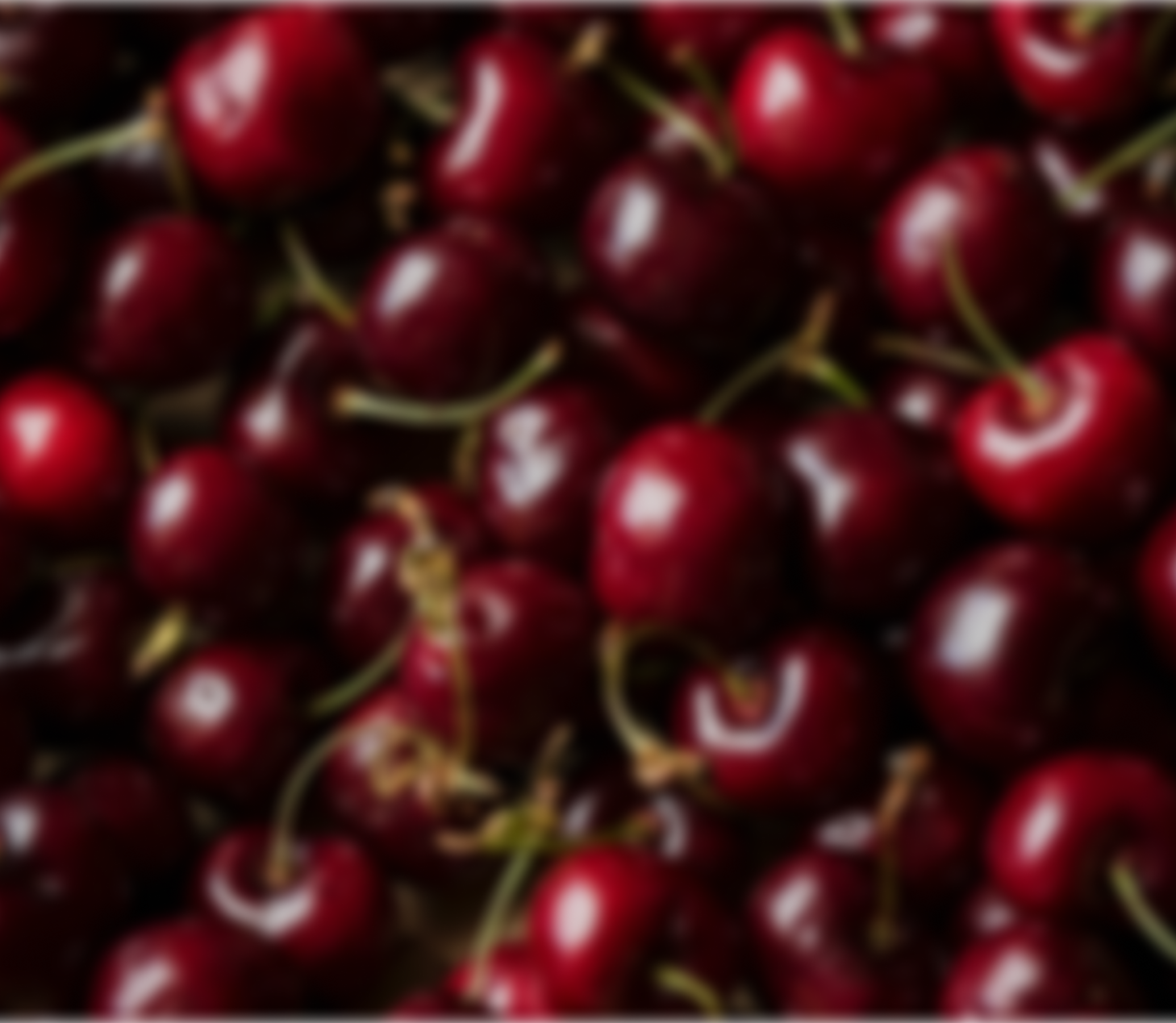 Select what you want to share. Then automate it.
Informed operations. Smoother transactions.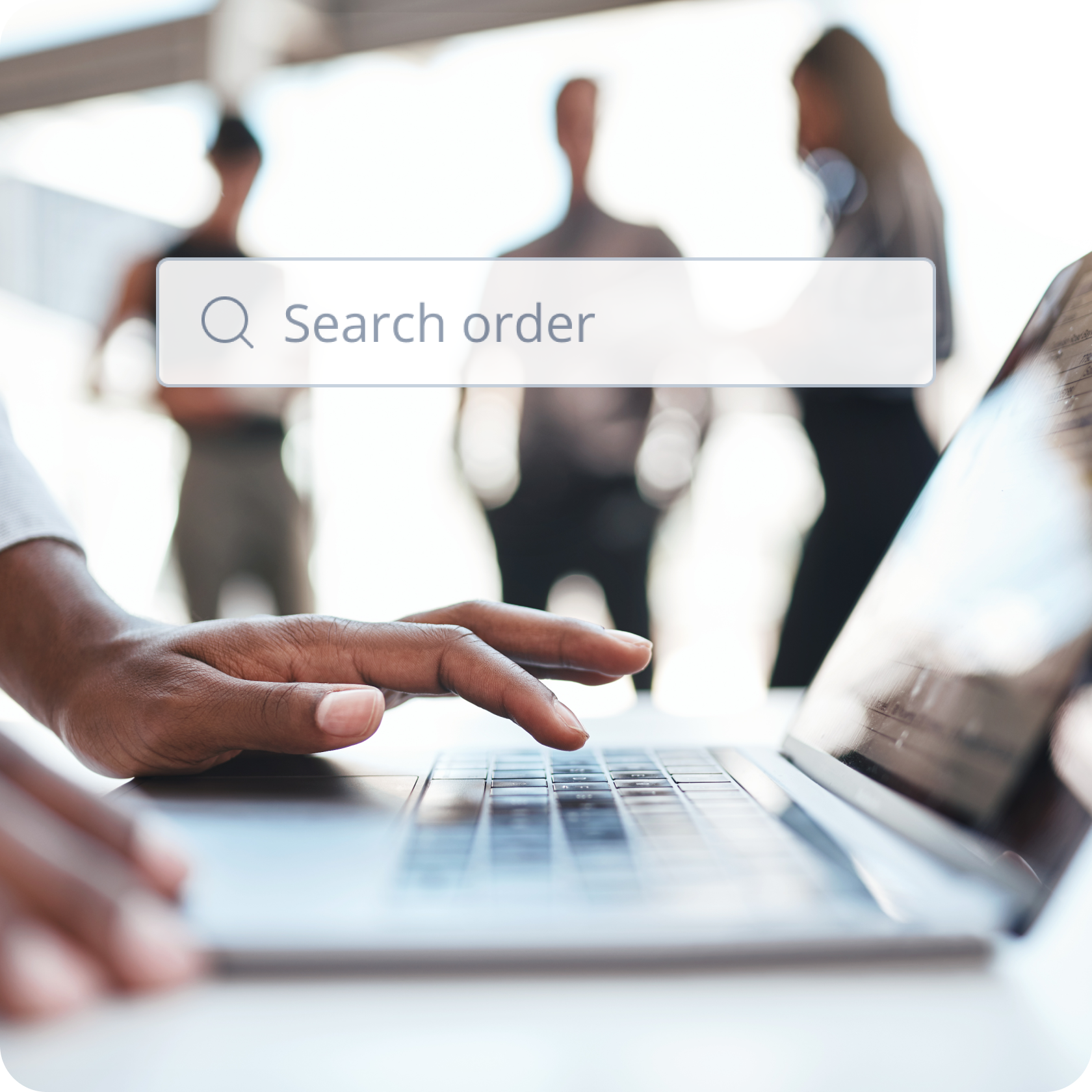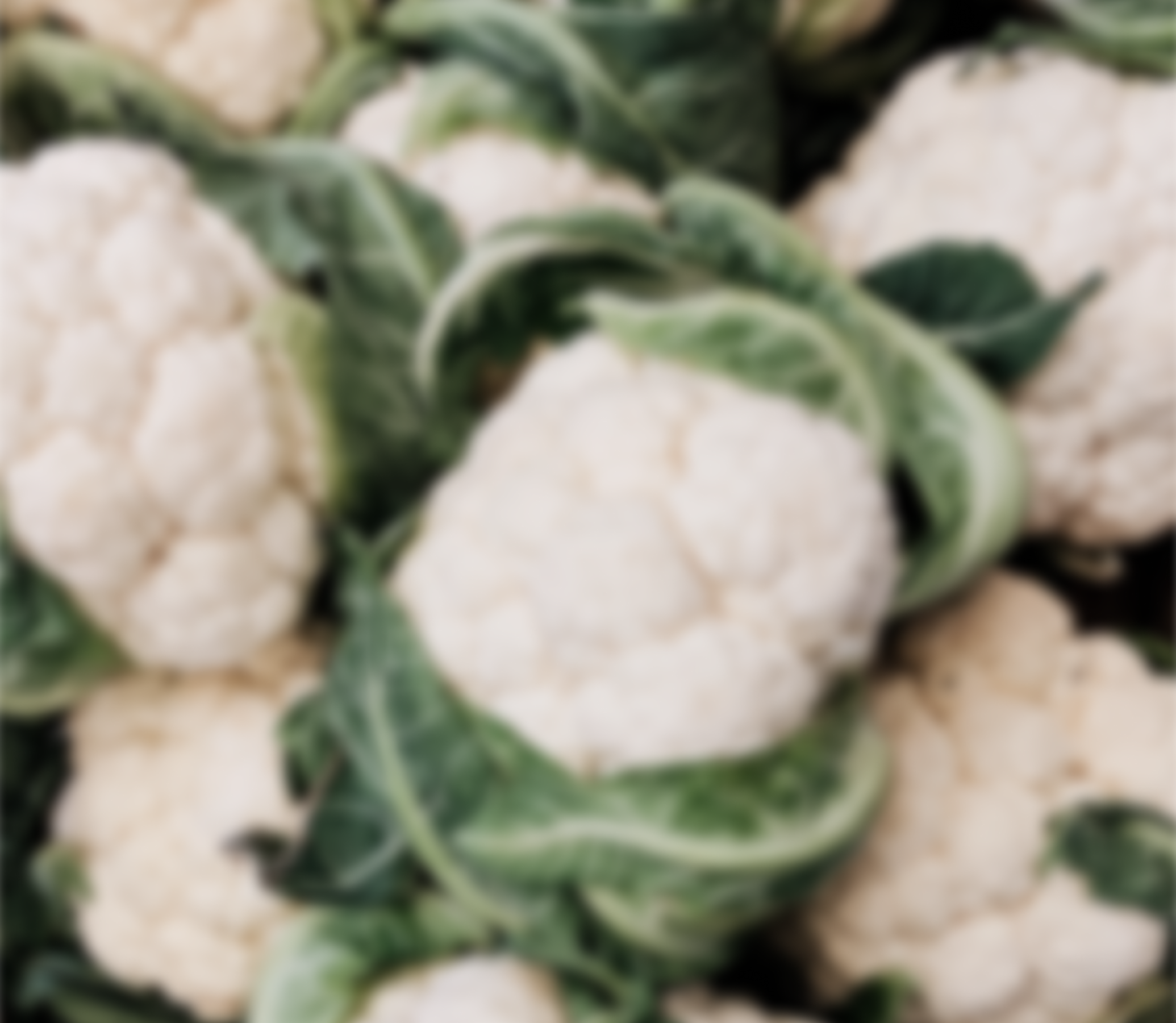 Access sales and collaboration history.
Know where to look. Take action.
Vendor relationship management, business transaction monitoring, and internal communications are now centralized.
Stronger relationships.
Eliminate miscommunications for stronger teams and partnerships.
Linked expenses.
Connected and visible expense management makes for ideal vendor and customer relationship management.
Enhanced operations.
Automate what's possible and know where to improve with valuable insights.
Correspond confidently.
Quick access to information makes team and stakeholder communication a breeze.
Integrate easily.
Connect it all for cross-channel communications.
"It allows visibility that we didn't have before. And less mistakes means less time."
Tom Wheeler
Manager at S&L Produce
"What I like most is the business analysis part. It's changing my business to have this visibility."
Rudy Guardado Jr
Owner at Tito's
"It's not just about learning the software—Silo is teaching us a new framework."
Pedro Rivera
Owner at Listo
Ready to connect your workplace?