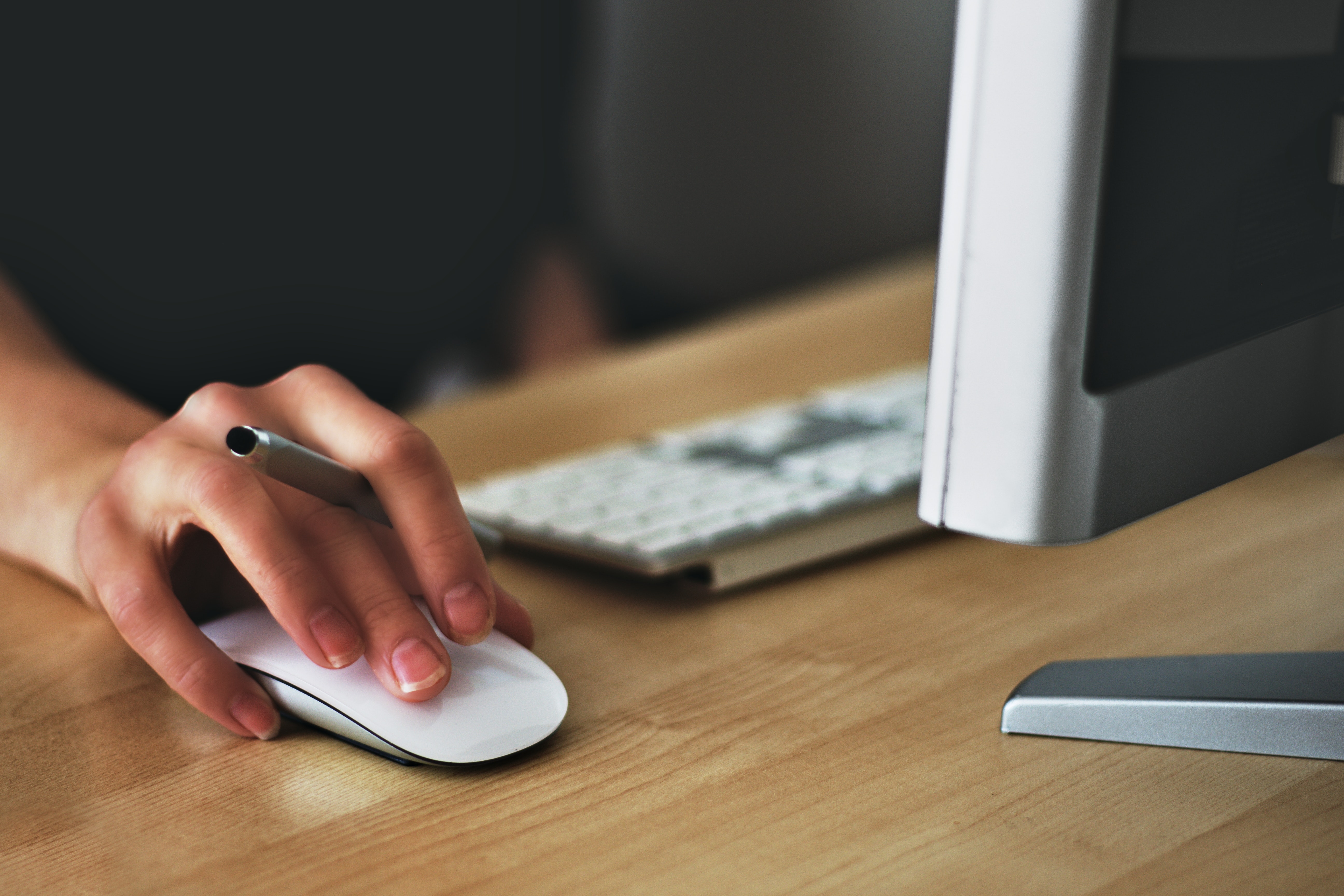 No matter the size of your produce business, it's important to have processes to ensure that what needs to be done gets done sufficiently. Whether it's sending a purchase order or following up with a lead, having a guide to do so can help employees finish tasks at hand much faster.
But even if you already have processes in place, how frequently do you review them? A business process analysis allows you to evaluate whether your processes are truly streamlining operations or whether they're causing further delays.
Here's what you need to know about produce process analysis, and how Silo can help you upgrade your operations.
What is a produce business process analysis?
Process analysis is used to closely examine a process in order to improve its efficiency. It analyzes all the steps and parties involved, and looks at its purpose and the information exchanged.
Process analysis plays a major role in process management, and it's important for every business to routinely conduct an analysis to identify opportunities for improvement. Especially with how quickly technology advances, a process that works today can easily become obsolete.
Outdated business processes can put a business at a competitive disadvantage, which makes regularly performing these analyses crucial. It's especially important to do this before introducing any new technologies, as it can allow you to prepare for changes by asking questions like 'What processes will be affected?'.
The clearest indication that a process analysis is needed is when there are obvious and frequent setbacks or obstacles that cause reduced productivity, confusion, delays, and customer complaints. Without process analysis, businesses can lose money and waste time on inefficient procedures.
Produce business analysis steps
Here are the steps that produce businesses can take to properly conduct a process analysis.
1. Identify objectives and choose a process
The first step is to identify what you want to achieve by conducting an analysis.
For example, are you preparing to incorporate new technology into your business and need a better grasp on your processes? Or are you looking to improve efficiency in your processes in general and want a greater understanding of how things are operating within your produce business?
Goals should be measurable, time-sensitive, and specific, and should help you to identify which processes you'll want to analyze.
Once you've decided what your main objectives are, you'll need to pick a process that's currently and frequently being used. Before making any significant changes, it helps to observe it as it is.
2. Define the process
What does the process involve? What parties engage with the process? Make sure you're defining the process in specific terms, including where it starts and where it ends to avoid a business needs analysis that's too broad.
Oftentimes, it's best to start with addressing aspects of your business that are underperforming, or begin with smaller (but still critical) processes.
3. Gather data
Start collecting as much information as possible to gain a better understanding of the process you've chosen. This may involve, for example, assembling your team, including the stakeholders that often engage with the process or the employees that had created it in the first place. They'll be able to provide the most information about ongoing issues.
Interviews and meetings will help you gather data on instructions and tools used. Make sure you're reviewing all the available sources of information, maximizing the time you have available.
4. Map the process
Business processes (especially complex ones) often involve multiple steps, and keeping track of each step in a business process analysis can be complicated.
One way to make overseeing the process more manageable is by visually depicting each step. Whether you're using dedicated software or physically drawing it out on a piece of paper, you can represent the process in a way that's easier to follow and understand by mapping it out as a flowchart.
In this flowchart, include information about stakeholders at every level, including who is responsible for what and the steps they take to complete each task.
5. Conduct the analysis
After gathering all the required information and mapping out the process, it's time to analyze the process to weed out inefficiencies and identify areas for improvement. Focus on what's causing delays or contributing significantly to waste, look for weaknesses, and brainstorm ways to address them.
Tips for conducting a business process analysis
Now that you know all the steps involved in conducting a process analysis, here are some tips to make this operation easier.
Move away from paper
Overseeing processes can quickly become overwhelming, especially if a business has grown significantly in size and has expanded its operations. This is why many businesses invest in technology to automate processes.
All the data you'd need is easily accessible, reducing the time needed to gather information and implement changes to update outdated business processes. Look for ERP platforms that provide you with analytics tracking and business reporting capabilities.
Think about what department is affected the most
Altering any process will impact departments differently, and will likely significantly affect your bottom line, so it's important to think about the effects of change and how to best deal with them.
Some common processes that affect sales & marketing, delivery, IT, accounting, management, and HR include:
Hiring and onboarding

Sales and purchase orders

Appointment scheduling

Vendor management

Accounting processes

Invoices and expenses

Audits and compliance

Attendance tracking
Upgrade your processes with Silo
Needless to say, conducting a business process analysis is crucial for ensuring that your business stays competitive.
If you're looking for a way to upgrade your processes, consider investing in technological solutions like Silo. Silo ensures that all the data you need is just a few clicks away.
Our platform's business analytics and reporting feature gives you valuable insights that empower your team and allow for better outcomes and cost vs profit analysis. Take actionable steps towards business growth with digestible produce data, analytics, and reports.
You'll benefit from heightened visibility and data presented simply, so you can drive more sales for greater profit.
Silo has a team that trains you so you can make the transition from paper to digital easy.
Need to update your processes? Book a demo with Silo today!