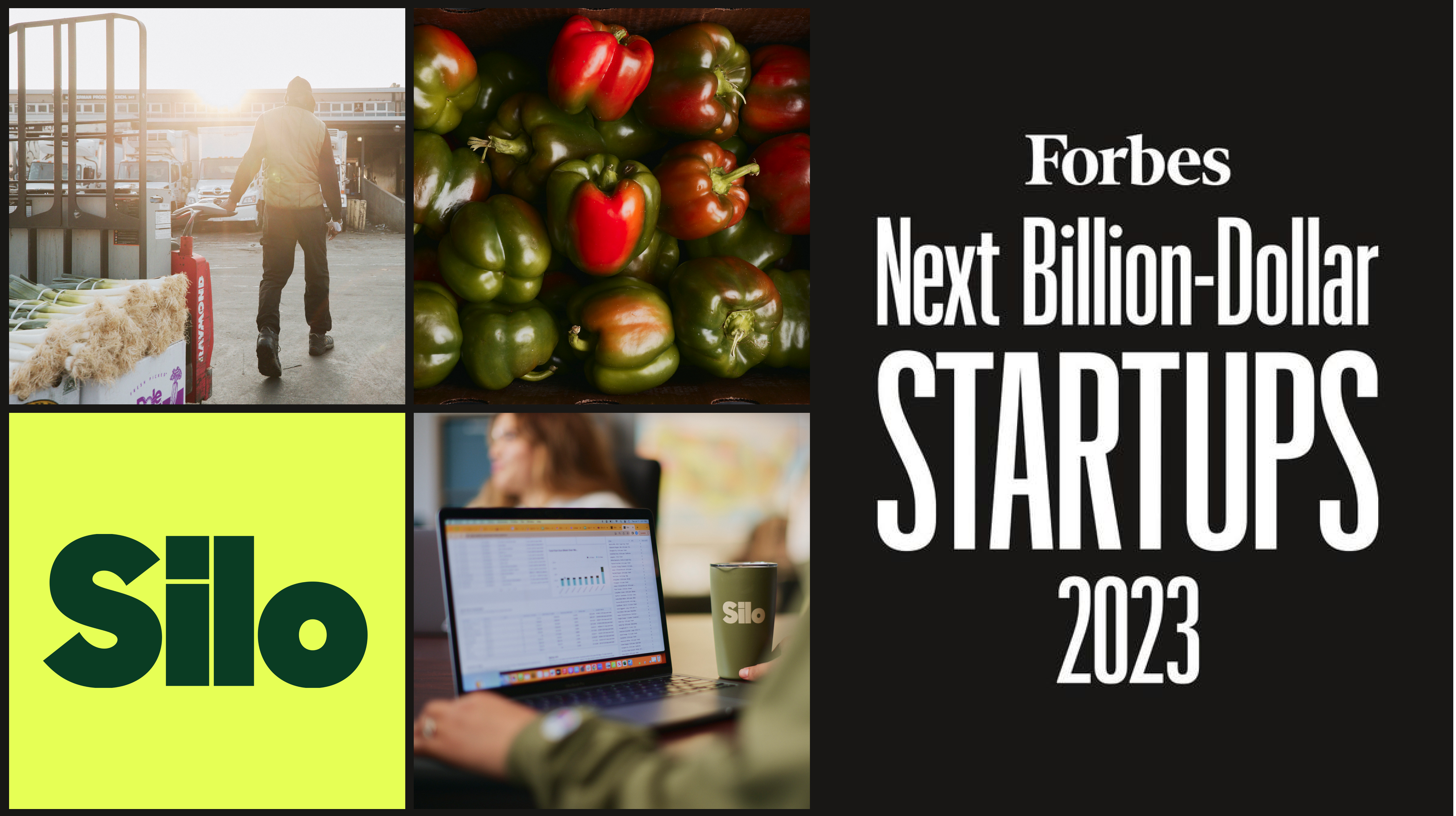 We are both excited and humbled to announce that Silo Technologies has received recognition from Forbes as one of the Next Billion Dollar Startups in 2023. This recognition stands as a testament to the unwavering dedication, hard work, and collaborative ethos that defines Silo's transformative journey. Click here to read the full Forbes article.
In my role as Chief Revenue Officer, my passion lies in the realm of numbers, operational expansion, and the unrelenting pursuit of Silo's success. While the external view of 2023 at Silo showcases significant milestones, including a successful Series C funding round, the acquisition of an additional $100M warehouse facility, and national acclaim by Forbes, our internal pride rests in our ability to empower the remarkable businesses we serve through the infusion of technology and capital. These enterprises' unwavering support, constructive feedback, and enduring collaboration are the cornerstones of our impact.
At Silo, we strongly believe that the most exceptional products spring from collaborative endeavors. This philosophy drives us to work in close concert with our customers, thought leaders in the industry, and interconnected supply chains to engineer solutions that directly address real-world problems. This approach ensures that each product we create not only embodies cutting-edge innovation but also caters to the specific demands that captivate and satisfy our customers.
Constructing a business that endures the tests of time demands fervor, resilience, and a substantial amount of collaborative effort. As we tread this path together, confront challenges head-on, and revel in triumphs, we acknowledge that we are all part of a grander movement to improve the perishable food supply chain.

With immense pride and gratitude,
Matt Chappell
Chief Revenue Officer
Silo Technologies