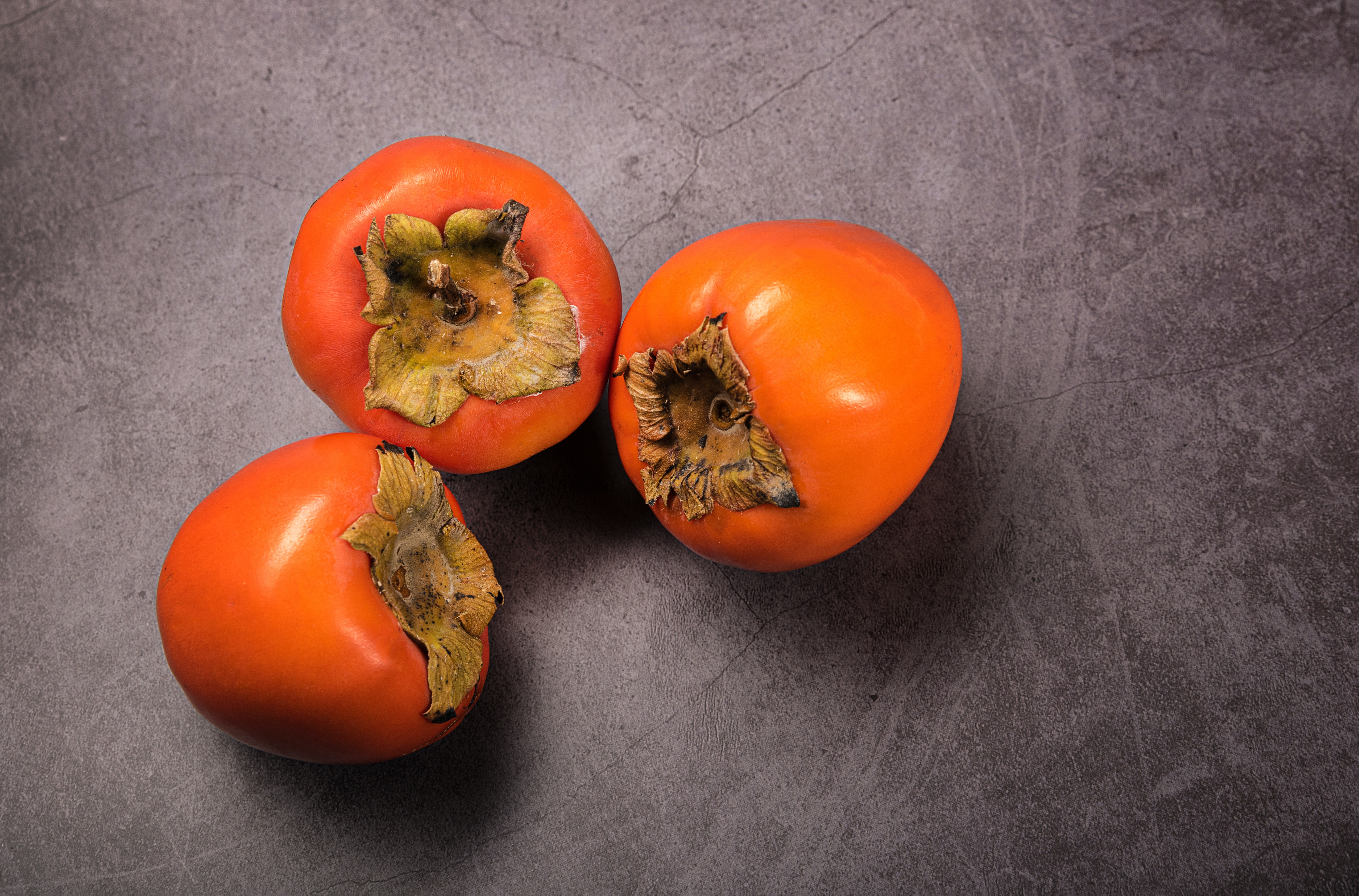 With fall in full swing and Thanksgiving month upon us, sales of November produce are expected to increase exponentially. Seasonal favorites range from pears to grapes to mushrooms to peas. You'll see a noticeable shift towards winter produce as temperatures in certain regions continue to drop.
Here is a November fruit and vegetable guide for wholesale distributors that highlights some of the most popular produce to offer customers. We'll also go over how you can leverage seasonal trends using Silo.
Preparing for the Thanksgiving rush
The holiday season sees families bonding over shared meals, which, for produce businesses, means increased sales. After all, produce plays an important role in making memories, with consumers placing emphasis on convenience to spend more quality time with their loved ones.
It helps to anticipate a rush of orders and be fully prepared with labor scheduling. Having the right November produce in stock can help you capitalize on the holiday season. Leading up to Thanksgiving in particular, consumers tend to gravitate towards hearty vegetables to cook filling meals.
We'll cover in this article some key produce items to offer customers. Check out also our Fall Fruits and Vegetables Guide for Wholesale Distributors to discover what other autumnal produce you can sell.
In-season November fruit
Here's what fruit is in season for November.
Pears
Pears come into season beginning in August, so by November, they're at their tail-end of seasonality, lasting up until December. Of course, this can depend on variety and region, though generally, they're considered to be at their peak from mid-summer to winter.
Different varieties (including anjou, comic, bartlett, and bosc) pair well with autumn flavors, and pears are often combined with warming spices (such as cardamom, cinnamon, and ginger) and maple for a delicious fall treat. They're often consumed fresh and raw by themselves or in salads, or are glazed, poached, and baked into soufflés and pies.
Grapes
Another November fruit that's in season are grapes, which typically ripen near the end of the summer. Grapes are typically associated with early fall though, with November seeing the last of its seasonality.
This juicy fruit grows in clusters hanging from a vine and comes in two main varieties: green and black, with black grapes having a sweeter flavor profile. Grapes are often eaten raw, but they can also be frozen and roasted, or used in jams and jellies.
Persimmons
Persimmons are a versatile delicacy that are in season between October and January, peaking in the fall. This fruit is favored by consumers for its health benefits, as it's a great source of vitamin A.
Common varieties of persimmons include Fuyu and Hachiya, which each have distinct flavors and textures. Fuyu persimmons are often used in salads or desserts like breads or muffins, while Hachiya persimmons are transformed into smoothies or are pureed and used as a sauce for poultry. They can also be eaten raw as a sweet snack.
Mandarins
Mandarins are a November fruit that begin their seasonality in this month. They're considered at their peak during the cooler months, beginning in November, all the way through to April. Their taste and texture are the best when eaten in season.
Common varieties include tangerines, clementines, satsuma, tangelos, and kishu. Mandarins should be fragrant by the time they get to the consumer, as it's an indicator of how long it's been left to ripen. A non-fragrant mandarin means that the citrus fruit has been stored for too long or was picked too early.
Consumers enjoy mandarins as a snack or in salads, or use them in recipes that call for zest.
In-season November vegetables
Here's what vegetables are in-season for November.
Mushrooms
Mushrooms are grown and are available all year round, but are most abundant in November. They're packed with essential minerals and are not only preferred by customers for their health benefits, but are enjoyed for their deliciousness.
There are too many varieties to count, but common ones include white button, portobello, shiitake, oyster, and enoki. Portobello mushrooms in particular are often used as meat substitutes for steaks and burgers due to their texture. Regardless, mushrooms can be enjoyed as a side dish or a main course for vegans, added to casseroles, soups, wraps, and sandwiches.
Celery root (celeriac)
Celery root (officially known as celeriac) is a November vegetable with seasonality during the cooler months of the year, starting in September and ending in April.
This vegetable has a mild and delicate flavor that many describe as a combination of celery and potato. It can be eaten raw, and when cooked, works great in soups, roasts, and gratins, making it perfect for Thanksgiving dinner.
Peas
Peas are another Thanksgiving dinner staple that grow well in cooler climates and seasons. The majority of pea varieties come into season in April until November.
Common varieties include snow, snap, and garden peas. These varieties differ in the sense that some pods are edible while others possess a fiber that doesn't break down, making them hard to eat.
Peas go well as appetizers or in pastas, soups, and salads.
Bok choy/pak choi
A November vegetable that heralds the coming of winter is bok choy (also known as pak choi). Exact harvest months for this hearty vegetable can depend on the variety, though most are harvested around late summer to early fall. Bok choy is ideal for autumn, leading into winter, due to its ability to thrive even in colder environments and in light frosts.
While most bok choy is grown in China, growers in Europe and North America have recently begun capitalizing on this commodity. Growing locally means less distance traveled for transportation, which ensures that customers will get fresher products.
Bok choy is used in salads, stir-fries, dumplings, and hot pot, a staple of the cold season.
Take advantage of seasonal trends using Silo
Banking on November seasonal produce requires the right method and the right tools for success. For that, consider using technological solutions that allow you to leverage trends.
Silo is a produce ERP solution built to give you insight into your operations while empowering you to take control of your cash flow. Through Silo, you can view trending produce, market prices, and make strategic buying and selling decisions based on seasonality and historical information.
Book a demo with Silo today!