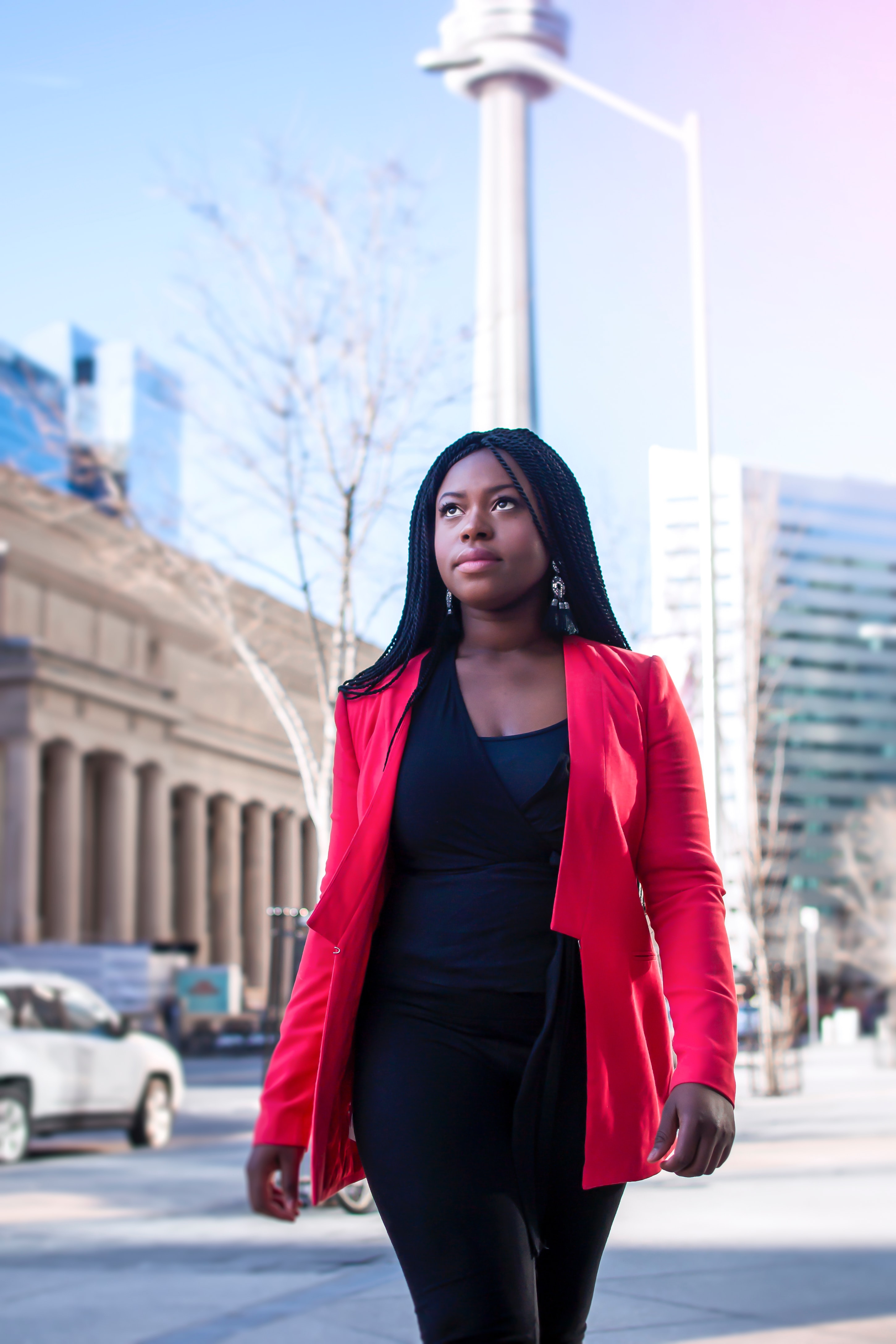 Nowadays, new graduates and workers looking for a career change have several industries to choose from. The amount of employment opportunities in the healthcare, construction, and manufacturing fields means increased competition for the produce industry to attract new talent.
One thing to keep in mind when recruiting for produce jobs is how little the average person knows about the plethora of opportunities within the industry. Increasing awareness of the abundance and diversity of available jobs can draw in talented individuals looking to start an exciting career.
Along with the lack of widespread knowledge of available opportunities, there's even less information on what a job in the produce industry entails. Informing the public about the process of getting fresh produce from the farm to a grocery store shelf and all the stakeholders involved can help people envision themselves occupying a position within that space.
Moreover, a produce career can be incredibly fulfilling for those who want to work in a field that emphasizes health, wellness, and close relationships. The trading, transportation, and consumption of fruits and vegetables are, after all, at the core of the produce industry.
Here are ways to attract new talent to invest in the industry's overall growth, and how Silo can help your company appeal to prospective candidates.
Making produce industry jobs more enticing
To gain a wider variety of candidates to choose from for fresh produce jobs, consider changing or expanding your operations or recruitment strategies. Adopting new methods can attract the attention of the right people, increasing the influx of quality applicants.
Upgrade your operations with technology
Traditional methods like pen and paper record-keeping can indicate inefficiency and disorganization. Doing away with outdated processes and modernizing your operations increases performance and opens up new possibilities for your business.
Adapting to new market demands by embracing innovation ensures your company's health, attracting new workers who are likely to possess up-to-date skills and have fresh ideas to contribute.
Whether it's technologies that extend shelf life, adopting more sustainable packaging, or utilizing enterprise resource planning (ERP) solutions like Silo, bringing your produce operations up to date serves to benefit your business and its ability to draw in new talent.
Emphasize what makes the produce industry rewarding
Offering a motive and reward can be beneficial to employees who want to feel a sense of accomplishment in their work. Include, for example, what applicants can get from applying to postings for produce jobs, such as being able to do meaningful community work. It also helps to include an accurate salary and a list of responsibilities.
Make it a part of your company's mission and culture to promote these values, building awareness of the variety of opportunities available and what the industry offers through blog posts and videos.
Here are some things to consider including:
Good relationships and a sense of connection
In an industry focused on people and relationships, fresh produce jobs can offer a friendly and welcoming working environment.
Employees also have the chance to feel personally connected to their work, as the produce field is not only an essential industry, but involves putting healthy food on the table and working with goods that are beneficial to the average person.
As a result, a produce career can be rewarding and give people a sense of purpose while surrounded by an inherently wholesome culture.
Employees can feel empowered with produce jobs
Someone from outside the produce industry may have trouble grasping the many new concepts involved with the fresh produce supply chain and adapting to its fast-paced nature, so it's important to not only promise that new employees will be properly trained and supported, but encourage conversation whenever necessary.
Promoting communication and being open to new ideas can make prospective employees feel valued and empowered, incentivizing them to contribute more to the workplace. This can include accepting and letting employees implement new, innovative systems.
You can also emphasize that there will be opportunities for employees to continue their professional development. It not only gives them more freedom and fluidity to do meaningful work, but provides your business with well-rounded workers.
By offering flexible scheduling in produce industry jobs, you can also help potential employees feel more engaged and independent while working towards a common goal. As long as responsibilities are sufficiently established and deadlines are met, flexibility lets candidates know their autonomy will be respected.
Broaden recruitment horizons for produce jobs
Another method of attracting new talent is expanding your search by using non-traditional recruitment procedures.
This can include, for example, sourcing potential talent by focusing on students in other disciplines or new graduates, who may be undecided in their career paths.
When recruiting outside the produce industry, it helps to underscore the many valuable opportunities and types of jobs available. A common misconception is that produce jobs encompass only farming and packing, but a much wider range of careers are ready to be explored.
Silo, the solution to attracting new and fresh candidates
One of the easiest ways to appeal to job seekers is to show that you're willing to adapt and invest in creating a better working environment. That's where Silo comes in.
Silo is an ERP solution that seamlessly connects the physical side of a produce business to the financial side, giving teams real-time visibility into their cash flow. The data and market trend insights that Silo delivers makes the fresh produce industry more efficient. Wholesale distributors and grower-shippers benefit from features that make selling, buying, accounting, and other aspects of their jobs much easier.
With communication at the core of fresh produce jobs, Silo helps strengthen trade partnerships by eliminating miscommunications, and reducing the back and forth for simpler transactions backed by trust. You can easily manage documents, get lot updates, and access information quickly for effective team and stakeholder communication.
Plus, Silo integrates seamlessly with other software and accounting solutions, allowing you to benefit from cross-channel communications and automated accounting.
Its user-friendly interface makes training all employees easy.
To learn more, read customer stories about how Silo has boosted efficiency and improved operations, and book a demo with Silo today!