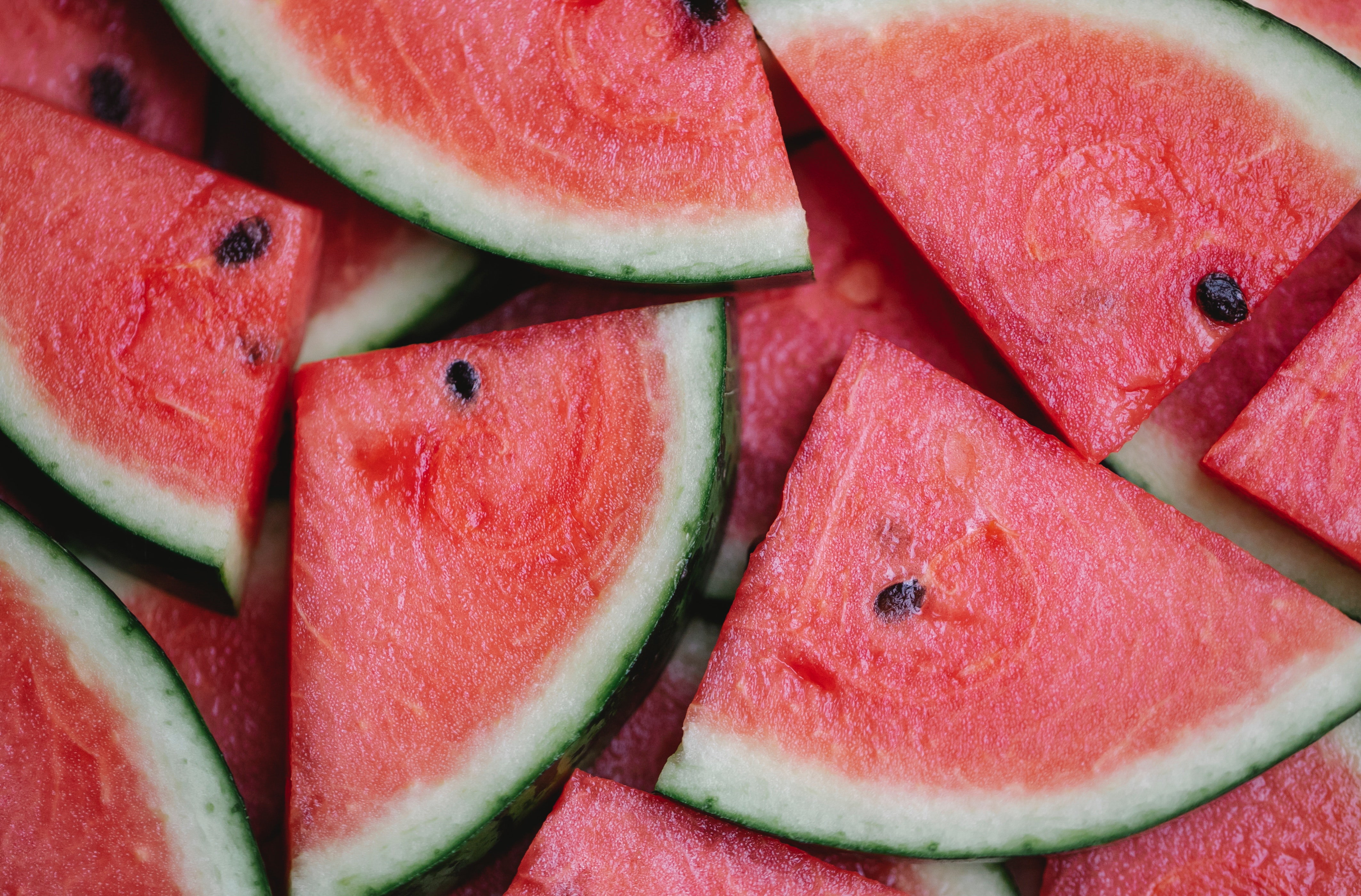 As the much-anticipated season for melons approaches, growers are foreseeing productive yields. According to forecasts, businesses can look forward to a bountiful season for the production of watermelons, cantaloupes, and honeydews.
This blog post will take a closer look at what to expect from growers during this watermelon season. We'll also cover how solutions like Silo can help you make the most out of this bumper season.
What to anticipate from growers regarding each melon
Here's what you need to know about each melon and what to expect this coming season.
Greater quality and demand this watermelon season
For consumers, watermelons are a favorite at picnics, barbecues, and summer events because they have the right blend of sweetness and juiciness. Growers will be working hard this season to produce quality watermelons that are delivered to customers at just the right point of maturity.
Popular selections will likely include both the classic seeded watermelon and the seedless watermelon type, which allow for convenience without sacrificing flavor.
The brilliant red color and crisp texture of watermelon make them a crowd pleaser, so they're expected to see increased demand as seasonality approaches.
More variety this cantaloupe season
Favored for its unique scent and flavor, the tasty orange flesh of cantaloupe that contrasts with its rough, netted skin contributes to its distinct charm and makes it a great purchase for consumers.
Expect to encounter a broad variety of cultivars throughout the season for cantaloupes, each with varying amounts of sweetness and their own unique taste profile. From basic muskmelons to more unusual and fragrant types like the Royal Golden cantaloupe, many varieties of this melon will be available for purchase and sale.
More rigorous quality control for the honeydew season
Honeydews, distinguished by their light green rind and silky texture, are a mellow and sweet delicacy relished by consumers on hot days.
Growers this season will be concentrating their efforts on nurturing fruit that's perfectly ripe, with the right amount of sweetness and juiciness. The melons will go through a meticulous screening process to ensure that only the best quality fruits reach the market.
Other melons will be introduced to the market
Melon season this year will feature a wide range of tastes, textures, and fragrances. With growers being committed to producing melons that are of the best quality, flavor, and freshness, the market will likely see the introduction and promotion of more distinct and unusual cultivars.
For example, the glow melon, which looks like a canary melon with a vivid orange inside and a unique, sweet taste.
These exotic melons will provide more variety and excitement, tempting customers to explore new flavor combinations.
Weather conditions this melon season
Weather patterns and climatic circumstances are always important considerations when forecasting and gauging the success of a season.
Luckily, growers have sufficiently prepared for the weather, employing techniques to anticipate, adapt to, and manage potential adversities and obstacles like record rain, snow, and freezing weather.
Lower temperatures and rainy weather delayed the start of the melon season in certain areas, but producers were able to overcome these challenges while maintaining produce quality and size. For example, areas like Florida, Mexico, and Central America faced variable weather circumstances, with one of the wettest seasons in Central America's history.
Melon sales are likely to climb as the weather warms, with retail partners boosting shelf space and spotlighting these in-season fruits.
Melon industry stability and growth
Industry swings and groundbreaking innovations have demanded rapid change and adjustment throughout the years. However, the industry is expected to stabilize from here on out.
Despite lower acreage, overall volume has remained steady, owing to better agronomy practices and higher yields. This consistency reflects the commitment of businesses to meet customer demand and provide a continuous supply of melons throughout the season.
Furthermore, the arrival of new and special varieties adds to the enthusiasm surrounding the melon season. Growers are always striving to develop and provide produce with distinct traits. These different products elevate the consumer experience and attract customers, which will result in significant industry growth.
Be prepared this watermelon season with Silo
This upcoming season carries a lot of hope for businesses. Growers are working hard to guarantee good yields. If you want to make the most of this watermelon season, consider using Silo.
Silo is the ultimate solution for produce businesses seeking efficiency, expansion, and growth. The combination of capital and insights that Silo provides empowers your business to work smarter, communicate better, and achieve greater business results.
Silo serves as the vital link that connects all your financial resources and tools, giving you insight and control over your cash flow. You'll have access to a wealth of actionable information, right at your fingertips. With this, you can make more informed business decisions that drive success.
Book a Silo demo today!