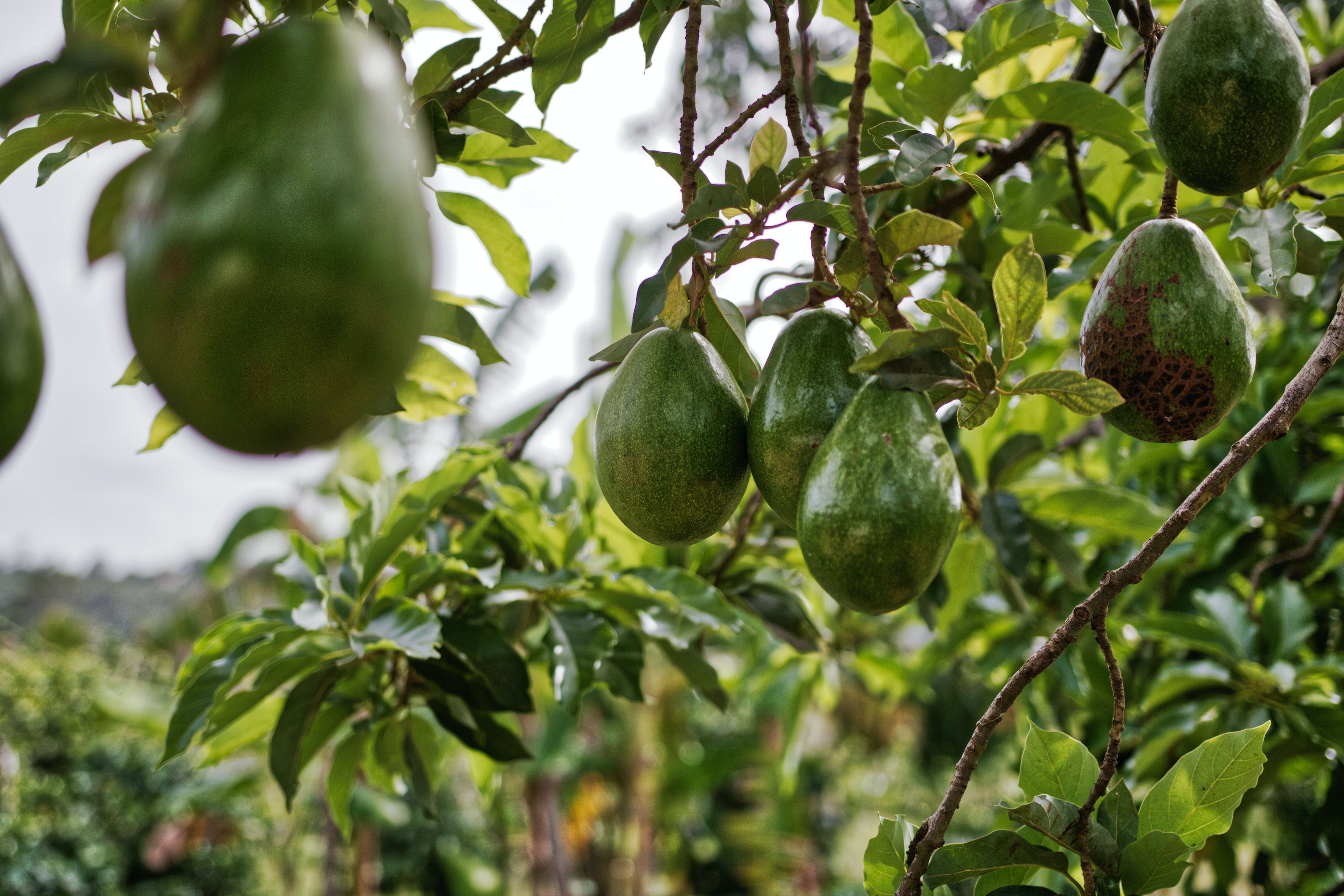 Avocado is a versatile and nutrient-dense fruit incorporated into many diets and a variety of dishes. To ensure consistency for customers, it's essential to know when and where to source the finest avocados.
This article contains all the information you need to make the most of avocado season as a produce business. We'll also take a look at how Silo can help you manage your inventory more efficiently.
When is avocado season?
Typically, the avocado-producing season in the United States extends from February to September. During this period, product is grown, transported throughout the supply chain, and distributed across the nation.
It's important to note, however, that the exact beginning and end of seasonality for avocados can vary based on a number of factors, including climatic conditions, the variety of avocado being cultivated, and regionality.
California is one of the nation's largest avocado-growing regions, with more than 90% of America's avocados produced in this state (the majority of which occurs in southern California). Avocado seasonality in California is typically from April to August.
Other states also produce avocados on a limited scale, including Florida and Hawaii. However, most avocados consumed in the United States are sourced from Mexico and other Central or South American countries.
When to buy during the avocado fruit season
While avocados are available year-round in most regions, they're not as fresh during off-season. In general, the best time to purchase avocados is during their peak season, when the fruit is at its highest quality.
In California, seasonality for the avocado market is at its peak from June to August. During this period, avocados grown locally are widely available across the state.
How to choose avocados
When purchasing avocados, it's essential to select product within the right time frame, in which the fruit is deemed ready, but is not yet overripe. Whereas ripe avocados are firm and slightly nutty, overripe avocados are mushy and bitter in flavor, making them unsellable to customers.
To determine whether an avocado is ripe, press the skin gently with your fingertip. If the fruit yields slightly without leaving an impression, it's mature and ready to consume. If the fruit is extremely squishy and mushy, it may be overripe. It's likely underripe if it's rigid and does not yield at all.
In addition to ripeness, it's essential to search for avocados that are unblemished and undamaged. A few small brown spots are normal, but significant bruising or injury may indicate that the fruit has passed its prime.
How to store avocados
During avocado fruit season, it's essential to store them correctly to extend their shelf life. When avocados are mature, they can be kept at room temperature or refrigerated. Ensure you're placing ripe avocados in a sealed and airtight environment to prevent them from drying out.
If you need to accelerate the ripening of avocados, one trick often used is storing them with bananas or apples for a certain period of time. These fruits emit ethylene gas, which accelerates the maturation of avocados.
Avocado festivals and events to look out for
Festivals and events herald the avocado growing season, and for produce businesses, can act as opportunities for networking and business growth.
Frequently featured at these events are culinary competitions, tastings, and demonstrations by renowned chefs and food bloggers. They can also be a great way to learn about sustainable avocado growing practices.
One prominent avocado event is the California Avocado Festival. This three-day event held annually in Carpinteria, California attracts over 100,000 attendees. It features live music, vendors selling everything from avocado-themed apparel to beauty products made with avocado oil, and, of course, an abundance of avocado-inspired food and beverages.
Other avocado festivals in the United States include ones held in Fallbrook, California; Morro Bay, California; and Miami, Florida.
During avocado season in the USA, in addition to festivals, many restaurants and cafes offer special avocado-themed dishes. From avocado toast to avocado margaritas, this versatile fruit is bought to be enjoyed in countless ways.
Invest in coming harvests with Silo Capital.
Looking to invest further into your avocado business? Securing the right supplier relationships or enough avocados to meet demand often comes with aligning yourself with the right financial partner. While traditional lending institutes have historically been the go-to for businesses looking to maintain and expand their avocado business, Silo is creating a name for themselves as a financial partner that's building capital programs uniquely designed to support the fast pace of the produce industry.
Having trouble overseeing inventory during peak avocado season? Silo can also be an excellent option for produce businesses looking to improve their inventory management processes. Lots can be more effectively tracked and traced throughout the supply chain, increasing visibility so businesses identify potential issues quickly and act accordingly.
Across your finances and operations, Silo offers intuitive reports that provide an all-encompassing overview of your cash flow. Silo's combination of technology and capital empower businesses to make more data driven business decisions and execute on market opportunities with confidence.
Book a Silo demo today!