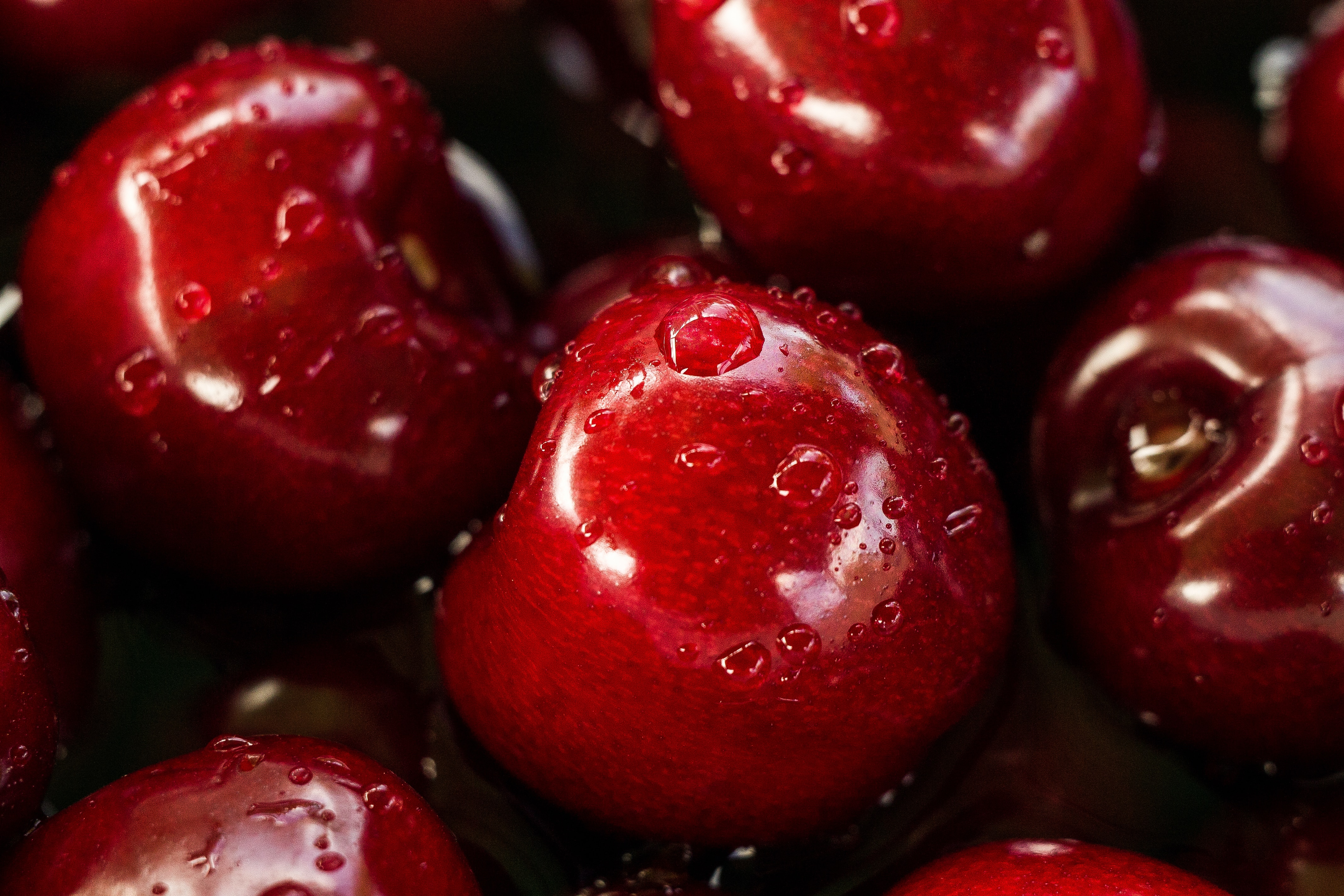 Seasonality for cherries is highly anticipated every year by customers and businesses alike, with this fruit being at the forefront of sales for those who cultivate and trade it.
This blog post will dig into various aspects of the cherry season, helping you understand the extent of their popularity during certain months of the year, how the season varies based on regionality, the importance of strategic planning based on peak windows, and why Silo's offerings are the best way to leverage seasonality and weather storms.
The popularity of cherries
The cherry harvest season sees a boom in sales, with statistics showing that customers older than 60 years old are the most likely to buy fresh cherries. However, customers younger than 60 years old have recently been showing an increased interest in this pitted fruit.
Due to the wide range of demographic, this commodity is an invaluable addition to the selection that any food and fresh produce business can offer.
While cherries are available all year round thanks to global trade, the vast majority of them—nearly 90%—are sold in stores throughout the spring to summer months of May, June, and July. These months highlight the height of the cherry season, giving businesses a concentrated window of time to maximize profits.
It's no doubt that cherries continue to be an important retail driver in the produce sections of stores located all throughout the United States. Because of how popular they are, though, their prices are always changing, opening up opportunities for businesses to act when demand is highest.
Cherry regionality
Here's what you need to know about the cherries grown and traded during peak seasonality based on regionality.
California's dark-sweet 5 River Islands Cherries
The cherry season often begins with the increased sale of California's dark-sweet 5 River Islands Cherries. These cherries are grown in an area of California known as the Sacramento-San Joaquin Delta due to its ideal growing environment. The area consists of roughly 60 islands spread out across 1,100 square miles.
Cherries can thrive in this area thanks to the favorable circumstances provided by the Sacramento and San Joaquin rivers. A refreshing wind from the Delta and ideal temperatures in the evening are just right for the development of cherries.
5 River Islands Cherries take up to ten days longer to mature, but the waiting period is well worth it since the end result is fruit with firm textures, high sweetness, and huge sizes. They stand out as some of the best that California has to offer.
Washington's bountiful cherry crop
The Washington region is also known for its cherry harvest season.
Many Washington orchards this year have reported exceptional quality in contrast to the previous year, which was marred by difficulties brought on by unfavorable weather conditions. 2023's yield is forecasted to be far more successful, with the fruits produced being of great quality, color, and flavor.
The most recent report suggests the possibility of a 75% increase in yield over 2022, especially in red cherries. As a result of this large increase in production, producers in Washington believe they'll be able to satisfy the healthy demand for Northwest cherries in both local and international markets.
The importance of strategically planning based on seasonality
Market pricing and promotional activities for cherry season fruits often fluctuate as a result of the changes brought on by varied production during peak season.
For example, in the year 2022, there was a considerable hike in both the average fob price as well as the advertised retail price for cherries due to high demand and low supply.
Businesses must therefore strategically plan their sales and promotions tactics in response to these price variations. This can be incredibly challenging, but with the right tactics, it can pay off in a more stable profit margin.
Leverage seasonality and navigate price fluctuations with Silo
Cherry season in the USA highlights key industry challenges that businesses often deal with. Amid sudden price swings are additional financial worries like inflation, rates, and your ability to get your hands on cost effective capital–quickly.
For this, consider using Silo's offerings. Silo is a future-forward fintech solution that allows small and medium-sized businesses the ability to act on market opportunities, drive expansion, and weather storms via Silo Capital and the Silo platform.
Silo is unparalleled in its ability to innovate, linking operational and financial processes to shed light on a business' cash flow health. Businesses can increase their chances of meeting projected revenue and can expand to levels previously reserved for much bigger enterprises.
Book a demo with Silo today!