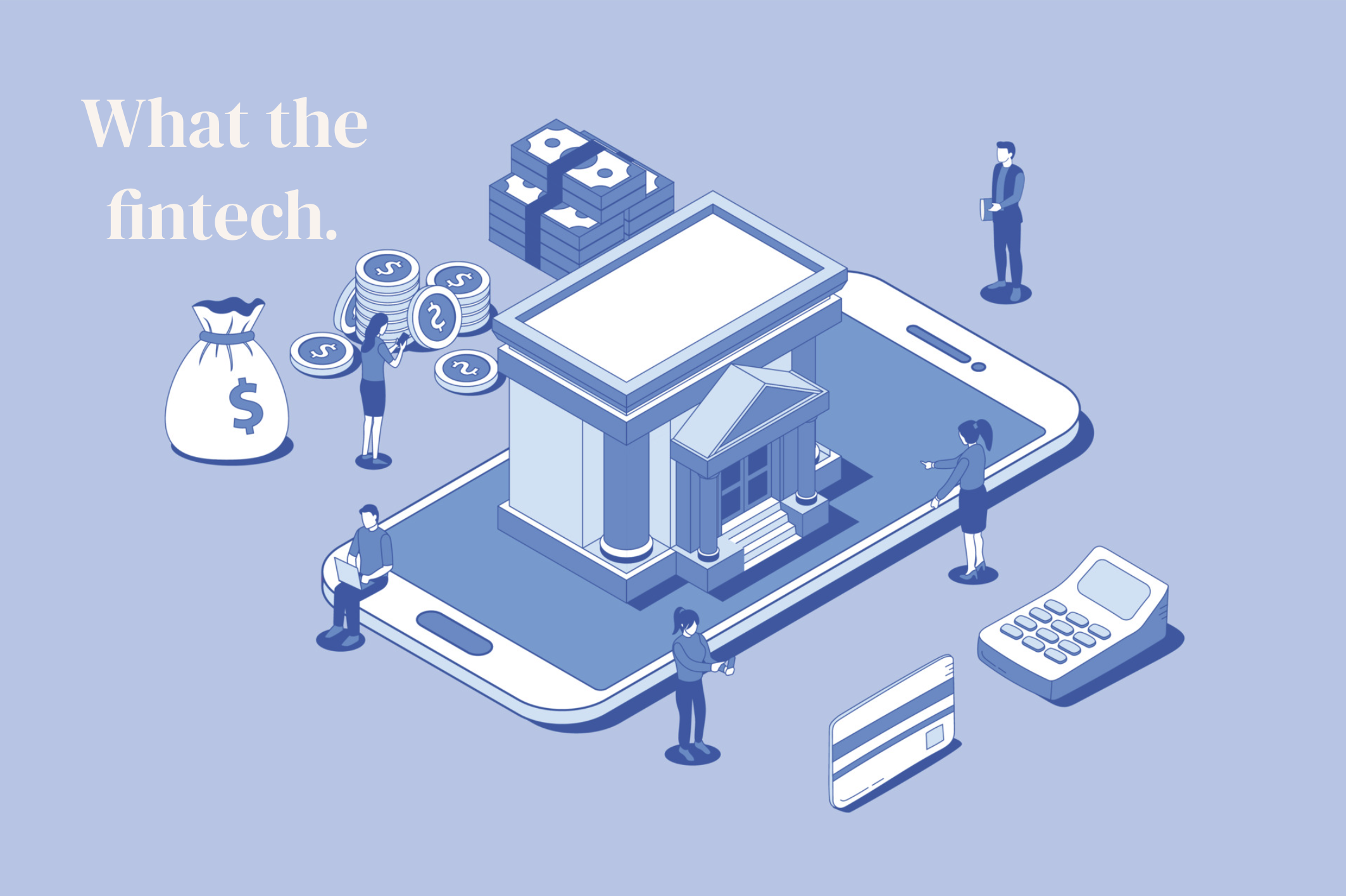 In recent years, the perishable food supply chain has submerged themselves into the second wave of their digital transformation. The emergence of modern financial technology (fintech) companies, like Silo, are redefining what a software company can offer. By equipping perishable food businesses, regardless of their size, with access to modern technology solutions, Silo is optimizing operations and making financing approachable and intuitive. For the first time, small and medium sized businesses (SMBs) are able to access financing with the means to achieve growth levels historically set aside only for the larger, more established businesses of the perishable food space.
Unlike other technologies that have made their way into the perishable food space, Silo connects multiple operational and financial workflows within one powerful platform. By streamlining an ecosystem of powerful tools, Silo enhances financial outcomes for the businesses using them while bridging the financial data gaps that have historically made it difficult (at times impossible) for traditional lending institutions to approve financing for growth-minded SMBs.
Digital platforms, like Silo, connect inventory, accounting, and payment transactions to provide a more holistic view into cash flow health that results in real-time financial data analysis. Through the use of data analytics and machine learning, fintechs help perishable food businesses better understand their financial performance, reduce risk, identify areas for improvement, and empower businesses to make more informed decisions about their operations.
This opens up the door to more innovative financing models that feature symmetrically aligned incentives for both the business and the lender. For example, Silo offers revenue-based financing, where businesses receive funding based on their future revenue projections rather than just their credit history. This is only possible through secure insights that technology brings–an approach that is particularly helpful to SMBs that may not have a long credit history or attain significant collateral to secure traditional loans.
For businesses that wish to master their cash conversion cycle (CCC) and secure a seat as a healthy, growing business, the combination of technology and capital that fintechs bring are a power tool that help perishable food businesses within the supply chain thrive in an increasingly competitive market.
Want to learn more about how perishable food businesses are leveraging their cash conversion cycle metric to achieve fast, healthy growth. Inspired by a spectrum of business owners and managers, Silo has produced a guide that walks you through how to baseline and improve key areas of your cash conversion cycle that result in cash flow mastery.