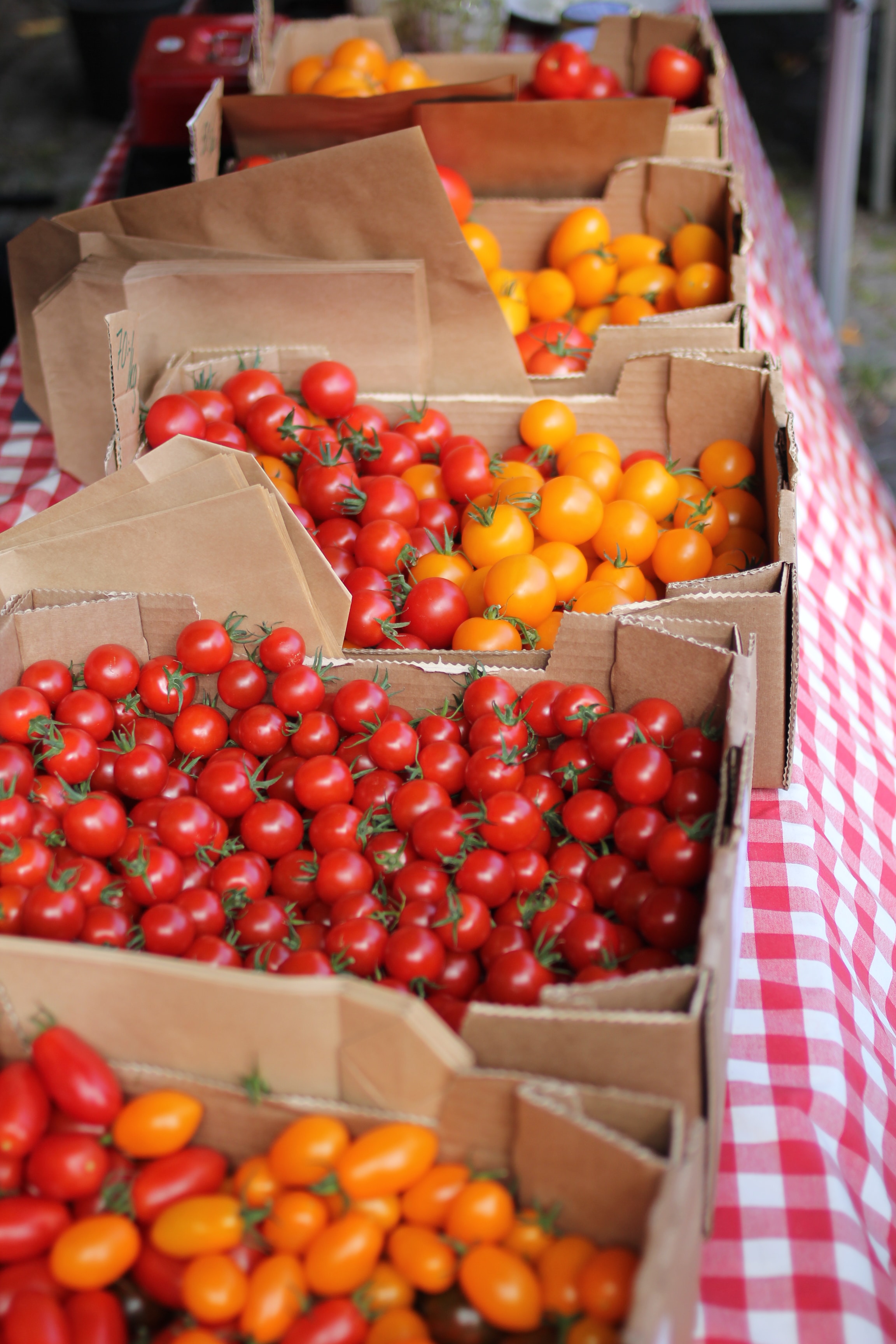 Food businesses that operate in the supply chain must adhere to regulations and keep up with them as they're updated. Neglecting compliance can lead to a lack of product safety, significant monetary loss, and diminished customer trust.
For this reason, this blog post will go over what you need to know about FSMA 204, a key piece of legislation that affects how food businesses carry out their daily operations. We'll also discuss how Silo can help you ensure compliance through better traceability.
What is FSMA?
Before we get into the nuances of Section 204, let's go through the basics of the Food Safety Modernization Act (FSMA).
Passed in 2011, the Food Safety Modernization Act represented a massive revamp of food safety standards, the first major change since 1938. This legislation gave the Food and Drug Administration (FDA) new authority to prevent, identify, and react to food safety hazards.
The act covers a wide range of businesses across the supply chain, from farms to food processing plants. It centers on ways to avoid food safety issues and increase the safety of imported goods, outlining the dangers of microbial pathogen contamination. Notably, it does not address genetically modified foods, pesticide usage, or antibiotic resistance.
Two critical components of the FSMA are the Produce Safety Rule and the Preventative Controls Rule. The Produce Safety Rule applies to businesses that produce, harvest, and pack fruits and vegetables, while the Preventive Controls Rule applies to facilities that prepare food for human consumption.
What is FSMA Rule 204?
Section 204 of the FSMA focuses on the need for improved traceability in the supply chain. In particular, this section addresses the difficulties of quickly determining the source of contamination during foodborne disease outbreaks. It seeks to standardize the process of identifying and tracking the source of food items as they travel throughout the supply chain.
FSMA Rule 204 emphasizes the importance of businesses developing extra recordkeeping procedures for what's deemed as "high-risk foods". Records should contain crucial data, such as the product's:
Origin

Path of transportation

Relevant receipts

Disposal (if applicable)
By keeping detailed records that include this key information, companies contribute to a more transparent supply chain and can safeguard their business.
The importance of traceability
Both consumers and businesses benefit from improved traceability.
Rapid and precise traceability aids in pinpointing the source of contaminations, decreasing the breadth of recalls and their effect on public health. It also helps manufacturers improve processes and optimize their supply networks for greater efficiency.
Even though it may be initially difficult to comply with the increase of traceability regulations, businesses must be proactive and can take the opportunity to update their processes.
Consider, for example, enlisting the help of technological traceability solutions. The use of sophisticated recordkeeping systems guarantees compliance and helps to simplify operations, facilitating efficiency, which, in turn, results in customer confidence.
Having accurate data on hand means more precise, informed, and timely decision-making.
Silo makes compliance easy
The FSMA 204 was developed in response to the increasing need for openness and accountability in regard to the supply chain. It places an emphasis on improving traceability and is crucial for achieving a safer and more transparent food supply chain.
It's essential for businesses to keep up with any regulatory changes that may occur. However, managing this, along with other aspects of your business, may prove to be challenging.
Assuring the safety and quality of your goods and prospering in an environment that's dynamic in nature could mean making use of innovative solutions like Silo.
Silo's future-forward offerings equip food businesses with cutting-edge solutions that help with traceability and financing.
With Silo, you can eliminate the guesswork and enhance visibility. Our traceability tools provide insight into vital traceability data, such as lot quality, comings and goings, and more. With all the right information on hand, you'll truly know your inventory. Recalls become much less stressful, as you'll spend less time investigating and more time taking action.
And if you need more cash on hand to implement new traceability procedures, check out Silo's capital offerings. Silo Capital gives you the funding needed to reconfigure or expand your business. With flexible payment terms, you can focus on developing your business without having to worry about lacking the funds.
Book a demo with Silo today!