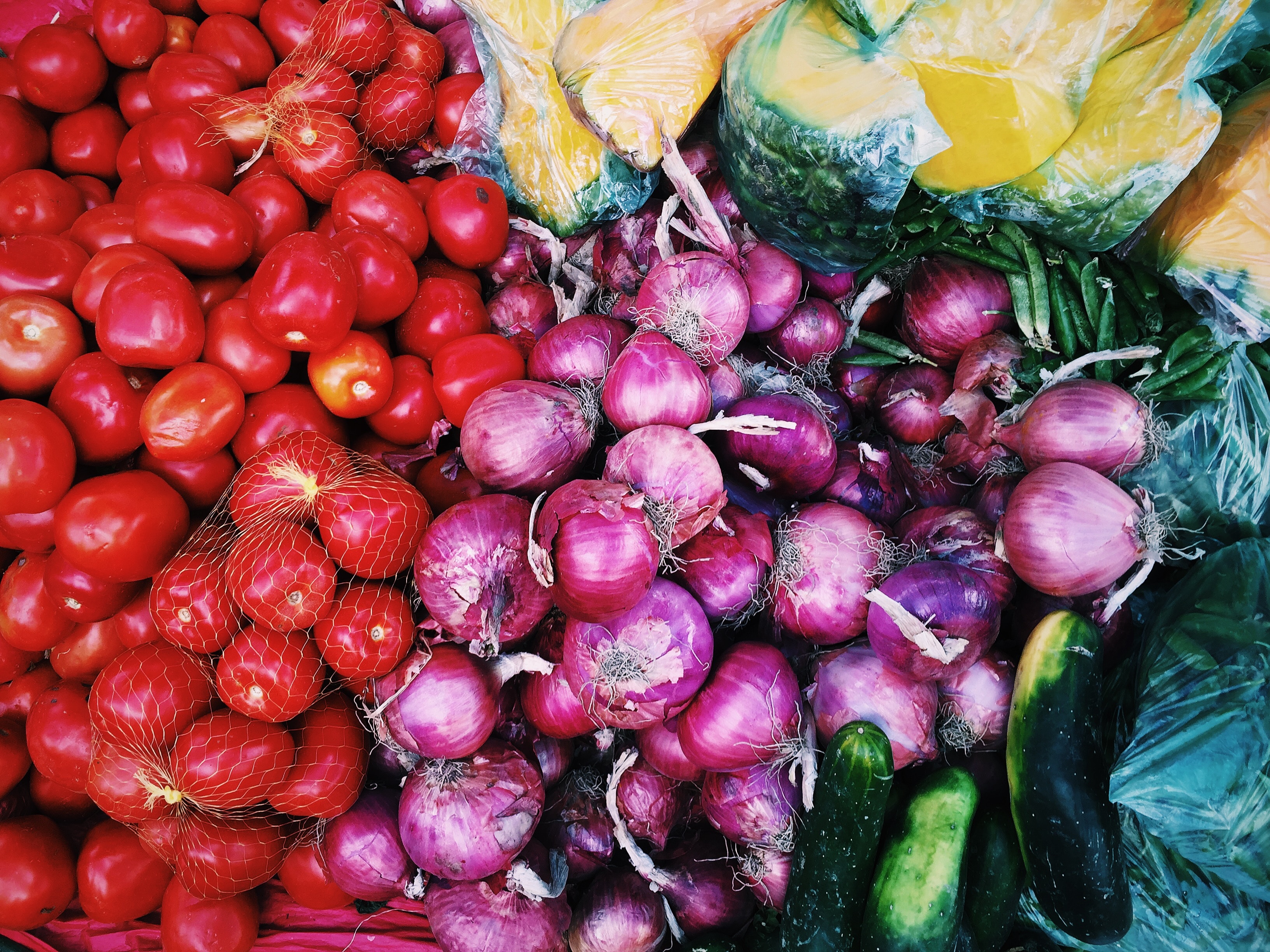 In any sector, accounting errors can result in substantial losses. However, in the perishable foods industry where profit margins can already be razor thin, getting your accounting in order is especially crucial. In recent years, Enterprise Resource Planning (ERP) systems have emerged as a solution that both simplifies and streamlines accounting.
ERP accounting systems can automate key accounting-related tasks, assisting in eliminating human error and increasing productivity. This then frees up time to concentrate on other aspects of running a business, such as evaluating financial data or coming up with new business ideas.
In this article, we'll go over what these systems are and how they simplify core processes. We'll also talk about why Silo is the best solution for your business.
What is an ERP system in accounting?
Enterprise Resource Planning (ERP) systems in general refer to platforms that businesses utilize to manage and connect core aspects of their operations.
These platforms combine and centralize all relevant business activities into a single system, integrating aspects like:
Buying

Inventory management

Sales

Human resources

And most importantly, accounting
For accounting, ERP systems make data more easily accessible and ensure all information is located in one place, giving you a more comprehensive view of your finances.
How do ERP accounting systems simplify accounting processes for perishable food businesses?
Here are some ways that ERP systems simplify various accounting processes for perishable food businesses.
Better financial management
With more sophisticated accounting capabilities, ERP systems help streamline operations related to financial management. For instance, it may help manage aspects like accounts payable and receivable, payroll, and tax compliance.
The automation features provided by these platforms can reduce the number of mistakes caused by manual processes, ensuring the correctness of data for improved oversight of a business' finances.
Real-time reporting and analytics
ERP systems provide financial information in real-time, allowing you to make informed decisions on things like boosting profitability and cutting expenses.
Access to helpful insights like key performance indicators (KPIs) can help with the tracking of a variety of useful metrics, including financial performance, sales, and inventory turnover.
With this information, you'll be able to capitalize on new opportunities, discover areas for improvement, and make data-driven decisions.
Measuring the impact of an ERP system
Once you've deployed an ERP accounting system, you'll likely want to measure its impact to determine the long-term advantages of keeping it in place.
There's no doubt that these systems save money, increase efficiency, simplify operations, and allow for better decision-making, but having the numbers to prove it can be helpful. For this, you'll want to calculate a return on investment (ROI).
Of course, there are also other intangible advantages to consider that may not be immediately apparent, such as ease of work for employees, which contributes significantly to ensuring smooth operations.
In general, businesses that deal with perishable goods greatly benefit from making the investment, and it'll show long-term in increased profits. New technology means easier adaptation to changing market circumstances and scalability for future expansion.
Especially when operating in a highly competitive market like perishable goods, it's essential to pick the right ERP provider to ensure optimal outcomes.
Make sure to continuously evaluate how the system is working out for your business.
Choose Silo to simplify your accounting
ERP accounting systems allow businesses to prosper, and choosing the right provider ensures that you'll be maximizing the benefits of what these platforms have to offer. This, in turn, will improve the long-term development and profitability of your business.
If you're looking for an ERP system, consider Silo. Silo offers future-forward fintech solutions to small and medium-sized businesses in the perishable foods industry. With our platform, you can streamline key accounting processes to focus on other, more important aspects of business development.
With a user-friendly and intuitive interface, you'll benefit from increased visibility and automation. And if you already have QuickBooks, Silo seamlessly integrates with your existing accounting software to provide real-time insight into inventory profitability and more.
Check out also Silo's capital offerings. We provide working capital to businesses who need the funding for expansion or otherwise, and unlike traditional banks, our approval process is simple.
Book a demo now!