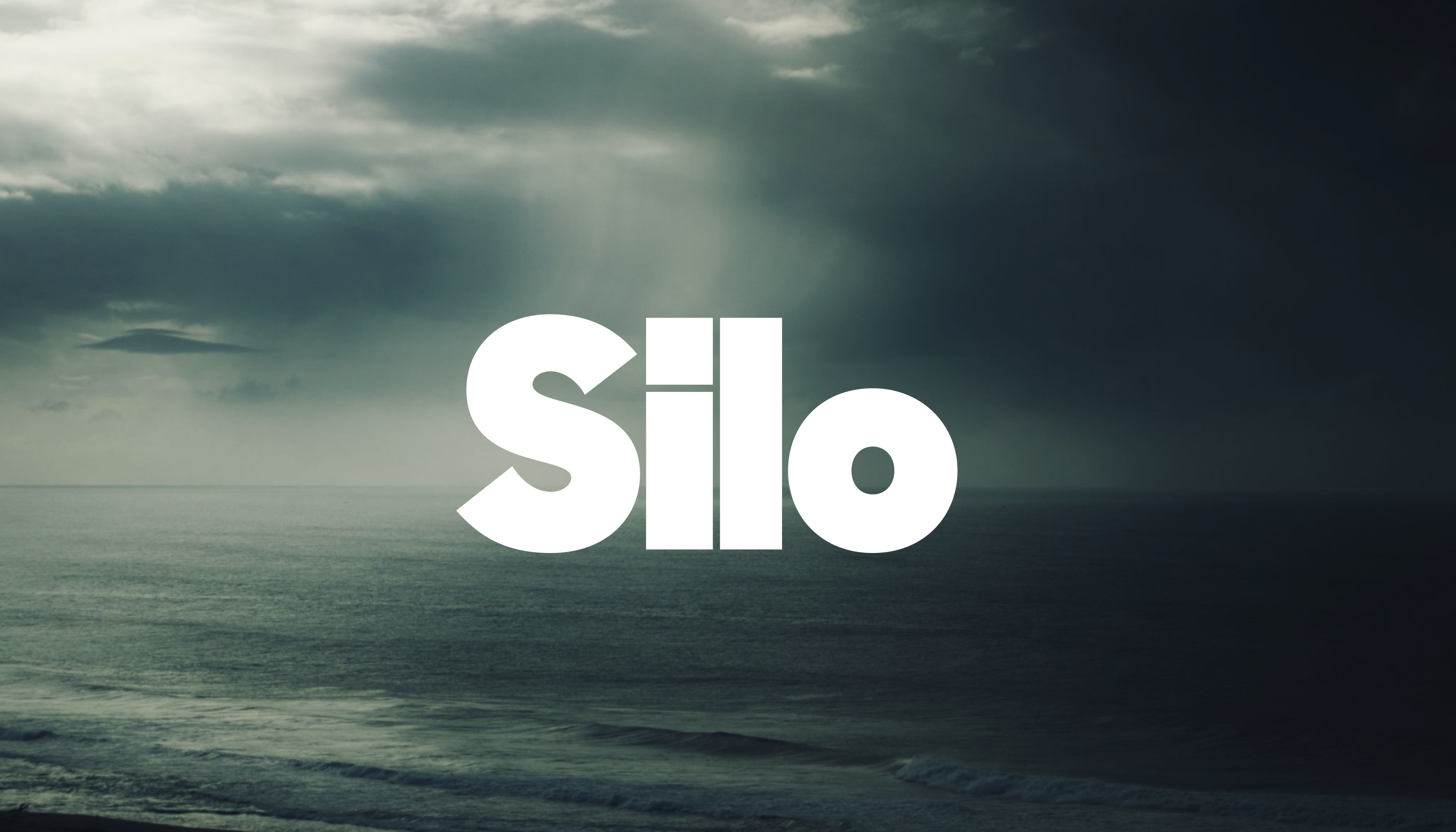 In recent years, volatilities in the market have created heightened levels of insecurity for wholesale distributors and importers across the seafood industry. As the market continues to shift many seafood businesses are left operating in reactive positions that threaten their profit margins and business longevity. For many of these seafood businesses it has become increasingly popular to leverage financing as another tool necessary to keep them afloat. However, it is important for each player to be aware that these challenges are looking less like a storm to wait out and more of a changing landscape to navigate. In these situations, analyzing the right type of financing solution to regain long term cash flow health should be the priority, as we are in for a wild ride.
In 2018, overfishing of the Atlantic bluefin tuna population across the Western Atlantic impacted U.S. markets. In Alaska, overfishing of Halibut contributed to the same problem. All the while, elevated CO2 levels in seawater made it more difficult for oysters, clams and mussels to build and maintain their shells, an outcome that will continue to impact global shellfish markets over the next decade. As a result, government regulations were imposed as a way to address supply issues. But even these actions have a disruptive effect on the seafood industry. For example, the International Pacific Halibut Commission (IPHC) recently implemented catch reductions and conservative management measures to address declining population trends. In 2018, the National Marine Fisheries Service (NMFS) reduced the annual U.S. quota for Atlantic bluefin tuna, reducing North American market supply by over 20%. This is just the beginning.
As each market shifts and volatility steepens, it is certainly in the best interests of these seafood businesses to pursue financing partnerships. Leveraging financing to balance cash flow stability with strategic investments will be what continues to fuel their competitive advantage and keep them from being swallowed up by larger businesses looking to acquire them. The trick will be to find a spectrum of financing partners that are motivated to assist them with their unique industry challenges. Payment terms, supplier demands, seasonality, the value of an opportunity–all of these should be taken into consideration when entering a new financial partnership, yet only a rare few financing partners are equipped to understand the entire landscape of a financing need.
One such financing partner entered the seafood space is Silo. Silo's Instant Pay and Cash Advance capital programs have emerged as leading industry strategies against the risks and difficult challenges that perishables present. Silo Capital is a consultative perishables-specific fintech partner that secures fast and cost effective access to strategic financing. Companies continuously leverage their capital programs for investments in product diversification, expansion opportunities, new retail contracts, compliance, bridge loans, and acquisitions.
In the adjacent perishable space of produce, not only have these businesses successfully navigated change, but they have also seen breakneck business growth as a result. Working hand-in-hand with seafood businesses, they are leveraging their unique underwriting process and tailored capital programs to create win-win scenarios for the businesses they serve.
Silo has the temperament, the supply-chain expertise, and innovative outlook that makes them an incredible partner to small and medium sized seafood businesses trying to build and maintain something special. As climate change, overfishing, and government regulations continuously create industry instability, Silo is a strategic financial partner that exists to help seafood businesses prepare for what's next.