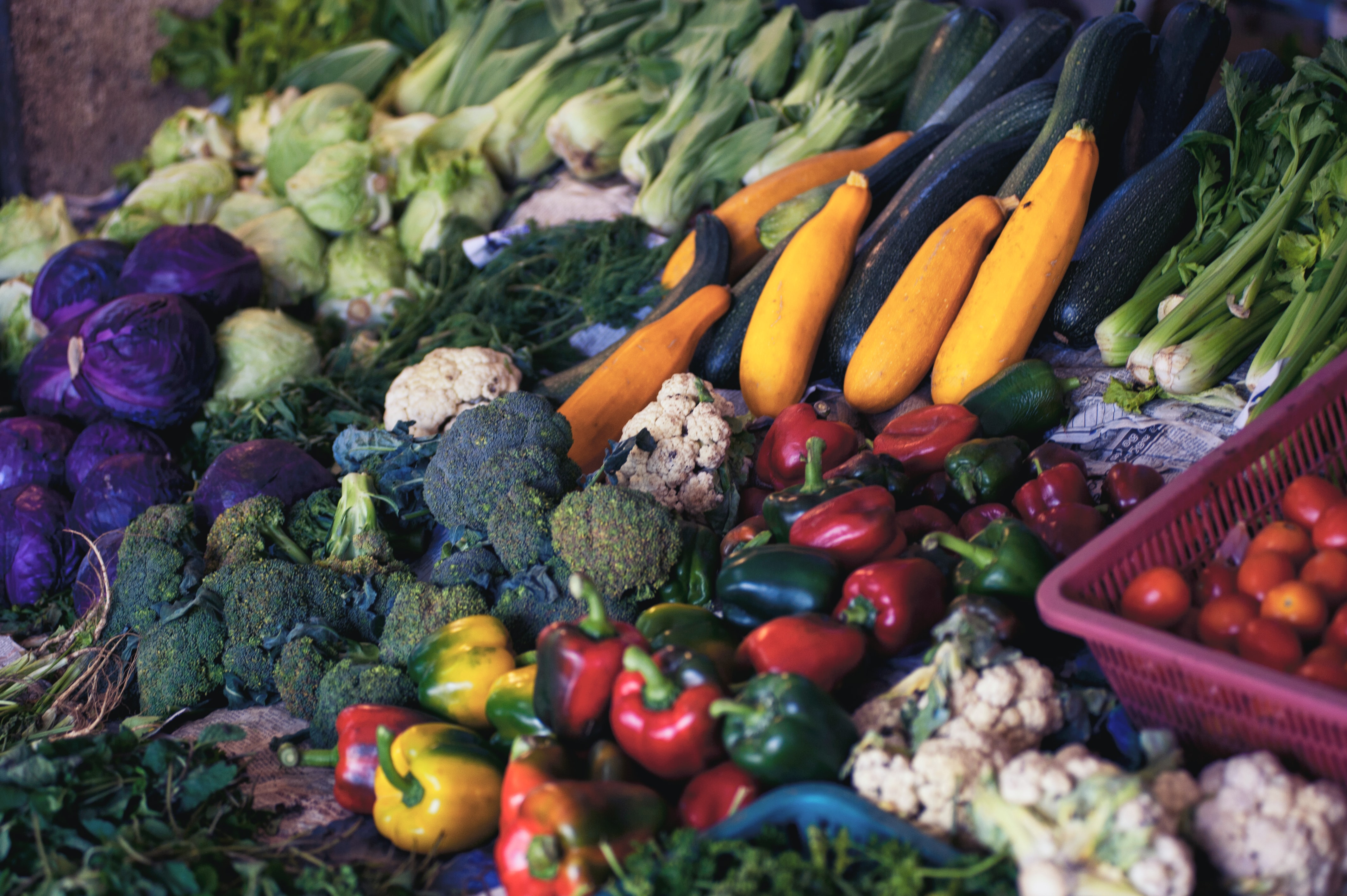 With how uncertain the supply chain can be with fluctuating demand and ever-changing regulations, the need for flexible accounting systems has never been more crucial. This was particularly proven true in light of the COVID-19 pandemic, which highlighted the necessity for nimble and adaptive financial management.
So how do you ensure agile supply chain accounting? Let's discuss this concept so you as a business can better navigate the financial aspect of volatile market conditions.
What is supply chain accounting?
Accounting for supply chains is the process of managing various kinds of financial information and transactions associated with the network of commodity production, transportation, and delivery as a whole. Keeping track of expenses, revenues, and profits throughout the many phases of trade is a necessary part of this process.
It's a term often used to describe the incorporation of accounting principles and practices into supply chain management to improve financial visibility and decision-making.
How supply chains and accounting are connected
Accounting and supply chain management are inextricably linked, as accurate financial data is essential for ensuring that activities are executed at peak efficiency. Well-handled accounting helps businesses make more informed decisions on resource allocation, inventory management, production levels, and pricing strategies.
Real-time financial information assists with identifying ways to save on expenses while guaranteeing effective resource allocation, both of which contribute to improvements in overall performance.
Why is flexibility important for accounting systems in the supply chain?
The global COVID-19 pandemic resulted in disruptions in supply networks on a scale never seen before, bringing to light the risks of inflexible accounting systems. The need to shut down or halt production en masse caused a steep and sudden hike in pricing, and businesses that had little handle on their finances were forced to shut down.
Unfortunately, situations like these aren't one-time instances, as inflation and geopolitical pressures will always be present and create the risk of interruptions and supply issues. Changes in trade rules and port charges as a result of these unforeseen circumstances can also create difficulties, necessitating the need for adaptable systems to prevent significant monetary loss.
The advantages of flexible supply chain accounting
Let's take a look at the various advantages offered by flexible accounting systems.
Ease in business scaling
Flexibility in accounting systems allows companies to more effectively coordinate finances with other business aspects in response to changes in market demand. This, in turn, allows businesses to scale down during periods of uncertainty or slower activity—or responsibly expand to meet greater demand, allowing for successful reactions to market swings.
Better cost control
Systems that can adjust to external factor variations can help businesses avoid wasting resources. This is of the utmost importance when significant shifts in demand occur, as you can make any required adjustments to protect against revenue loss.
Minimized financial damage
Flexible accounting systems also help businesses minimize potential financial damage. The inherent risks and perils connected with the supply chain (such as accidents that occur during transportation or disruptions like a pandemic) can lead to significant financial losses.
With flexibility, you can reduce the risk of long-term damage since they'll be able to adapt accordingly.
Leverage Silo for a flexible accounting system
The importance of accounting in the supply chain cannot be overstated, and the flexibility of accounting systems is critical for businesses to prosper in today's volatile market. The ability to respond effectively to changing demand patterns can improve supply chain efficiency, save costs, and minimize risks.
Supply chain management and accounting go hand in hand, and businesses can ensure more resilient supply chains by incorporating flexibility and innovative technology.
If you're looking to create more flexibility in your accounting system, consider Silo. Silo offers future-forward and innovative fintech solutions that cater to small and medium-sized businesses.
Our reliable platform has accounting features to give you a holistic view of your business' financial health. We also offer features to improve the payment and collections process. Greater visibility and increased accuracy mean easier management to effectively navigate price volatility, inflation, and interest rates.
Plus, check out Silo Capital for easy access to financing. Whether it's cash on hand to make it through difficult times or capital to expand your operations, we offer what you need to bridge cash flow gaps.
Businesses that use Silo gain a competitive advantage, as they can ensure their company stays adaptable in the face of uncertainty. Book a demo now!