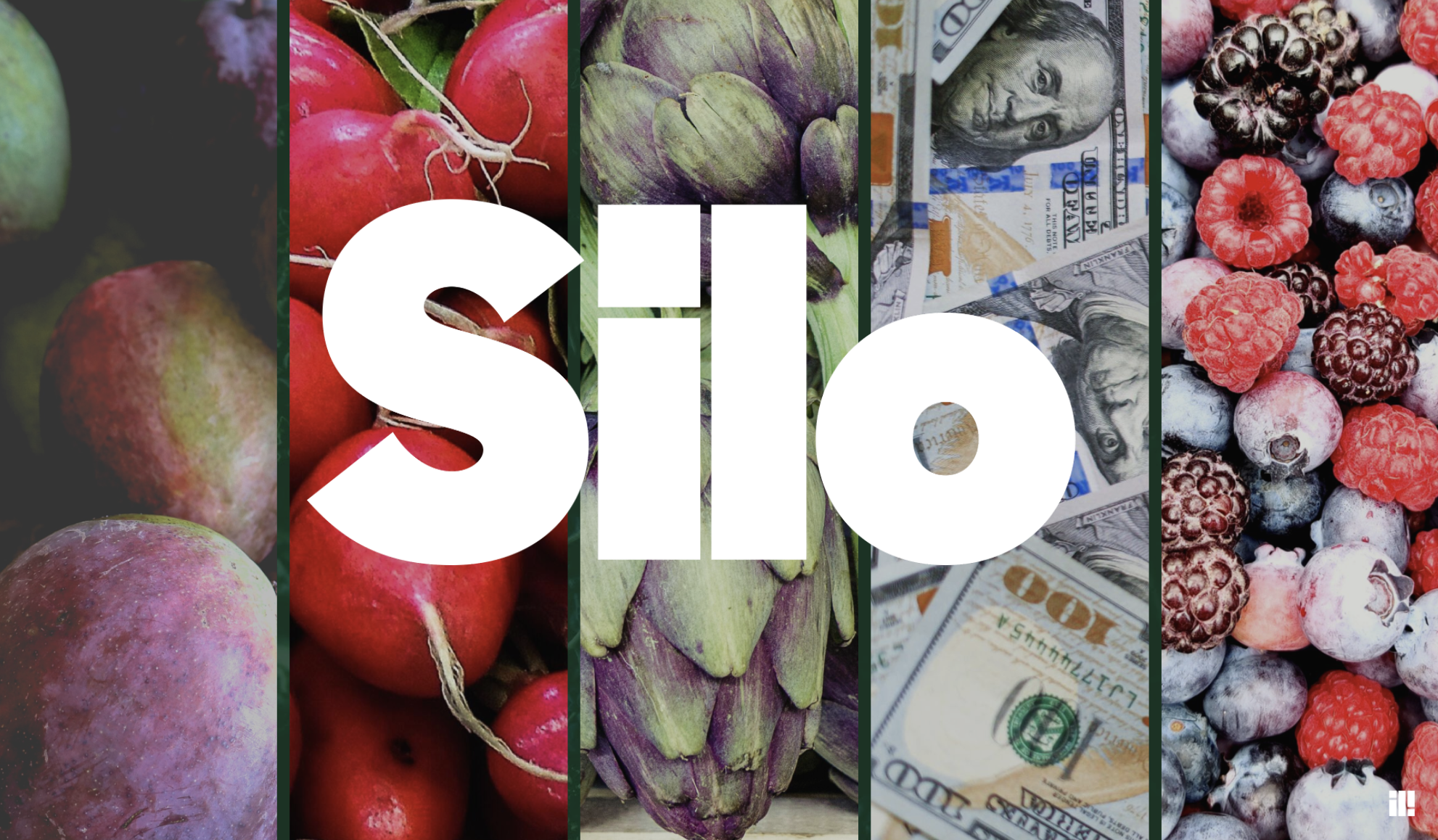 The produce industry is all about adapting to the flows of supply and demand. Whether it's the season, a new trend, a growing customer, or anything else, the distribution business succeeds on being there to provide the right products at the right times, and in the right quantities. Silo is here to make sure that the financial side of your business is as healthy and responsive as the physical one, by freeing up and providing capital that you can put to use to respond to the market and accelerate growth.
Distribution is a complex business to manage, but no matter how many trucks, warehouses, or customers you have, what limits you the most is cash flow. It's not just about having lots of money. Cash flow is a resource, just like the apples, mangoes, and potatoes you buy and sell — ideally you'd be able to order up more of it when you need it, and dial it down when necessary. Capital is like freedom to move.
Funding mechanisms that let you accomplish this on your own terms are an indispensable asset — and putting you in charge of your own cash flow is what Silo's two capital products are all about. With Instant Pay and access to a credit line customized to your business, you'll have the financial freedom you need to execute on decisions that supercharge your operations.
Silo Instant Pay is a solution to the problem everyone has encountered, the simple unpredictability of invoices and payments. You know your customers are good for the bill, but will the money be in your bank account on the 1st like they said, or maybe the 3rd, or even later for reasons beyond their control?
When you sum it up monthly, the books look great, but day by day you might not be sure that you have the cash on hand to pay suppliers, cover necessary expenses, or bring on that new hire. A week late is all it takes to call any of those into question, meaning you either have to use credit as a buffer or just sit back and wait.
But no one ever grew their business by sitting back. Silo's Instant Pay solves this by advancing you ~90% of an invoice amount within a day or two rather than weeks, breaking your cash out of money limbo and making it available for use — right now.
This frees up a distributor to respond instantly to bumps in demand. Deliver, get paid, and buy more in an hour — you might sell the next shipment before you would have gotten paid for the last one! Instant Pay speeds up the flywheel of your business's working capital, making sure it's always working.
Instant Pay is also an improvement on traditional factoring offerings in two primary ways. First, those companies tend to advance a considerably smaller fraction of the invoice value (while charging pretty serious fees), while Silo provides ~90% of it up front, delivering the remaining amount as soon as the invoice payment is received in full. And second, many factoring companies step in and take ownership of your relationship with customers — not Silo.
Silo's model is one that understands that these relationships are something you may have worked on for years or decades, and that being personally involved is part of the reason they've stuck with you! All you need to do to use Silo's Instant Pay is set up a dedicated bank account for the payments, and the rest stays just the way it should be — with you owning every aspect of your business with that customer.
When it comes to the incredibly powerful option of securing capital on credit, Silo also works more closely with you than traditional banks. Silo has a flexible and simple repayments process that integrates within the Collections tool. Silo provides flexible withdrawal of funds from your available credit, and all you need to do after that is tell us what percentage of your sales you want to divert to repayment. Silo takes care of the rest.
This is important because as important as capital is to running any business, not everyone has the financial and administrative overhead to take on the paperwork and contractual obligations of traditional loans. If Silo is already handling your payments, both sides already have everything they need to put a little more cash into the hopper — as much as you need and no more. And payments aren't about minimum amounts — you pay the monthly percentage you choose, whether it's a big month or a slow one.
Silo's product team has built our connected platform hand-in-hand with Silo customers on the front lines and as a result we've identified that Silo's capital solutions will give produce businesses the edge they need to successfully compete.
For additional insight into Silo's capital offerings, book a demo, and we'll show you what your business could look like on Silo.