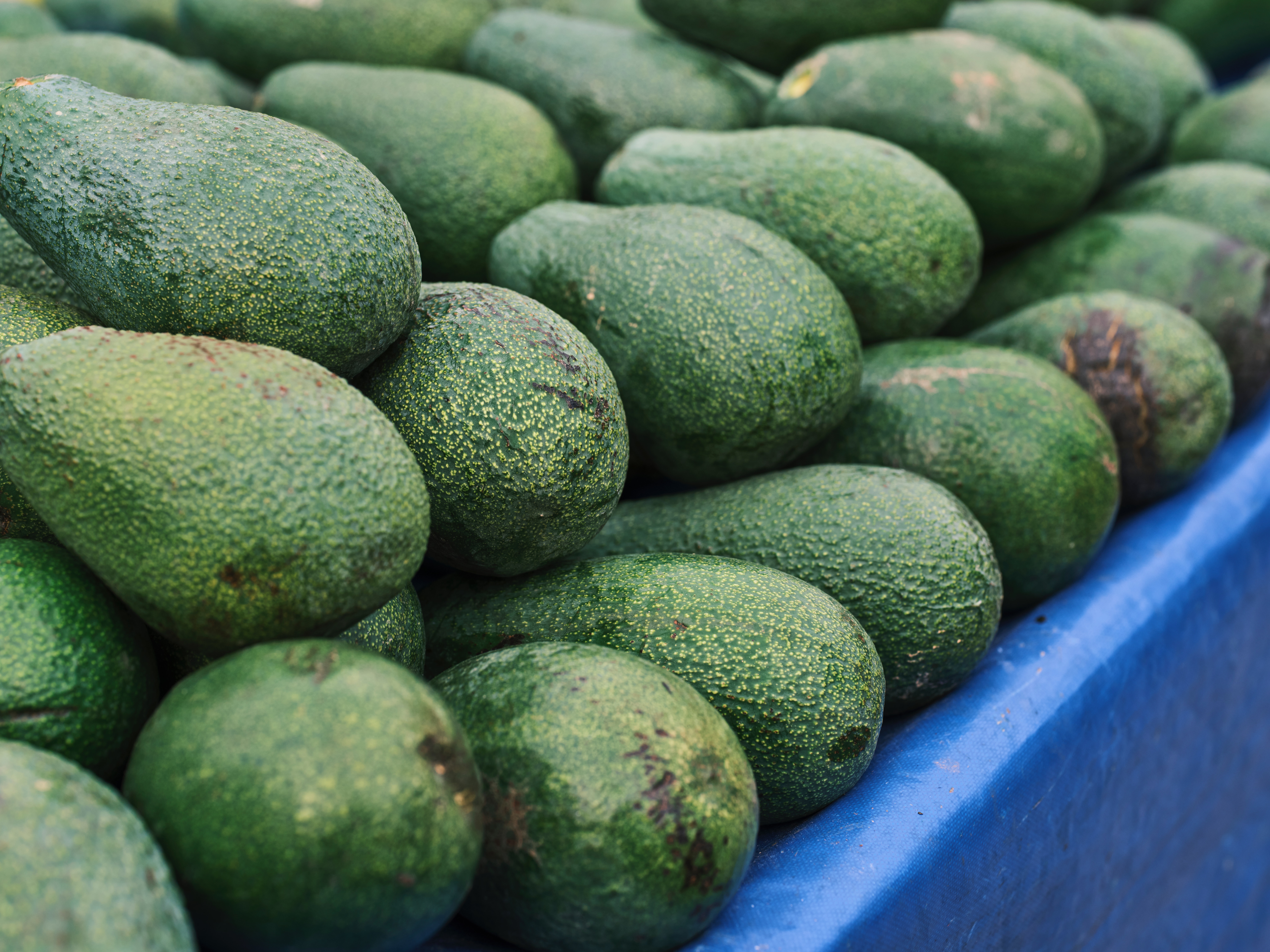 Avocados are known for their distinct taste, creamy texture, and culinary adaptability, making them a consumer favorite, especially among those concerned with healthy eating.
For a business in the food industry, it's critical to get in on the latest trends, and Hass avocados have shown signs of significant market growth.
With a volume growth of over one hundred million compared to the previous year and year-to-date sales of over $700 million, retail data points to this booming market being a profitable one.
In this retail guide, we'll go over what you need to know about Hass avocados. Looking to break into the market or expand the reach you have? You'll also need the right financial resources. For this, consider Silo Capital, a popular new alternative within the financing world. Silo provides discreet and fast access to the working capital needed to help your business thrive.
Factors affecting avocado Hass prices
Prices for Hass avocados, like for any other food commodity, may fluctuate based on a number of variables. Keeping a close eye on these factors and understanding their impact on pricing will allow you to make strategic decisions to benefit your business.
Seasonal variables
This variety of avocados is technically accessible all year round. However, they're considered in season and are at their best quality during the period between spring and summer. During this time of year when supply is plentiful, prices may be slightly lower compared to other seasons.
Demand and supply
Demand for these avocados has continuously increased over the years, both domestically and globally. A combination of strong demand and low supply during off-seasons can impact pricing. The need to import supply to meet demand, while making the commodity more widely available, can raise prices.
Geographical area
The cost of transporting avocados from a production area to market can hugely influence costs. Purchasing this avocado Hass variety and having them delivered to a more remote location, for example, will see higher prices due to shipping expenses.
Increasing profits and the value of your Hass avocado inventory
To optimize profits, it's important to have a thorough grasp of market dynamics, customer preferences, and pricing trends.
Investing in the production, transportation, storage, and distribution of Hass avocados and making use of supply chain technology to streamline processes can enhance operations while saving on costs.
Make sure you're also staying up to date on the latest industry news by frequently reading industry magazines, attending trade exhibitions, and networking with suppliers, distributors, and other players along the supply chain.
Building great connections with customers, concentrating on quality, and offering exceptional service will help you build a loyal client base and generate repeat business.
Locating trustworthy Hass avocado suppliers
The most important factor in maximizing profits and ensuring a quality inventory is finding the right supplier, as this will ensure a steady supply of high-quality commodities for your business. You'll want to establish ties with reputable businesses that have a track record of consistently producing Hass avocados.
To connect with possible suppliers, do extensive research on local or global suppliers, seek suggestions from industry peers, and visit industry events.
When determining whether you'll want to work with a business, consider aspects like the supplier's dependability, quality control procedures, packaging, and distribution capabilities.
Supercharge your business with Silo
Your success as a business hinges on your ability to manage the intricacies of the industry you're operating within. Understanding the market for Hass avocados and staying up to date on pricing fluctuations and market developments will ensure you're equipped with the right knowledge to thrive in this highly competitive marketplace.
In this industry, cash is king and you'll very likely need the necessary capital to expand. Silo offers tailored financial solutions to support your business. Silo's capital program provides the financial backing you need to secure the right supplier relationships to meet growing demand, within the time frame that this industry operates on–fast.
Silo also offers secure payment solutions. With fast, secure, and intuitive payment tools to streamline AR and AP, you'll be able to get a better handle on your cash flow and master your cash conversion cycle (CCC).
Differentiate your business and ensure that it remains healthy, thriving, and situated for growth. Book a Silo demo today!