Grower Shipper Software
A more informed way of doing business.
Silo makes life easier (and more profitable) for growers and shippers of all stripes.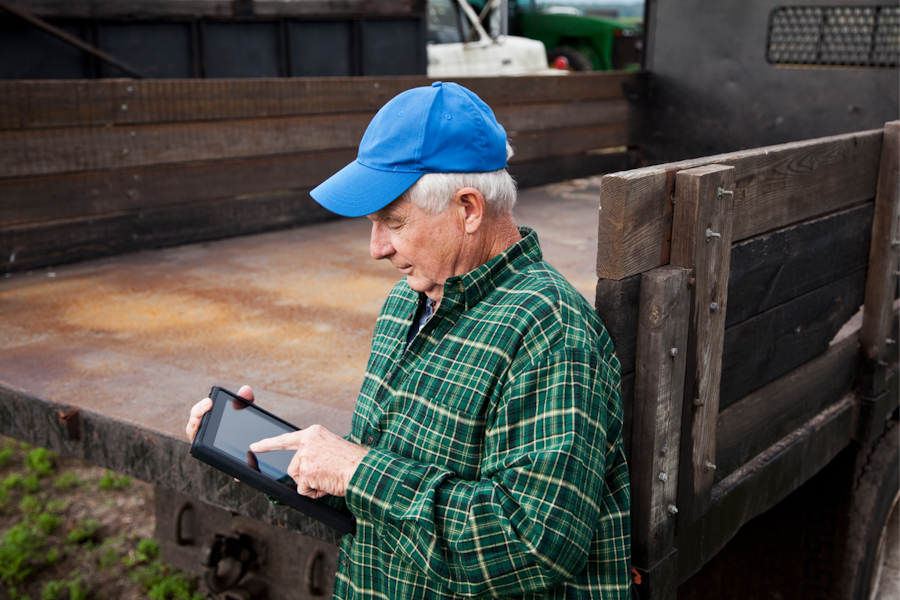 Meet the real-time Vendor Portal.
In the Vendor Portal, you can see everything you've sent your distributor, with all of the metrics you've always dreamed of — price per vendor, per shipment, all reconciled.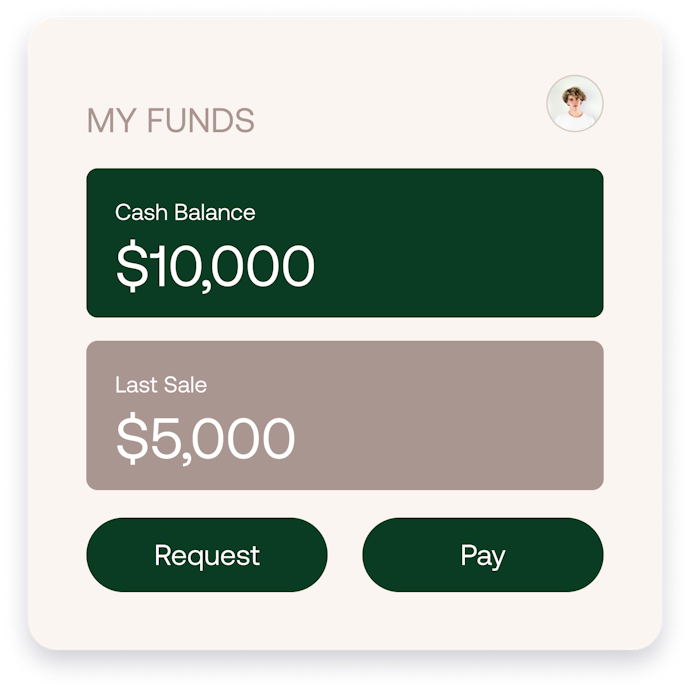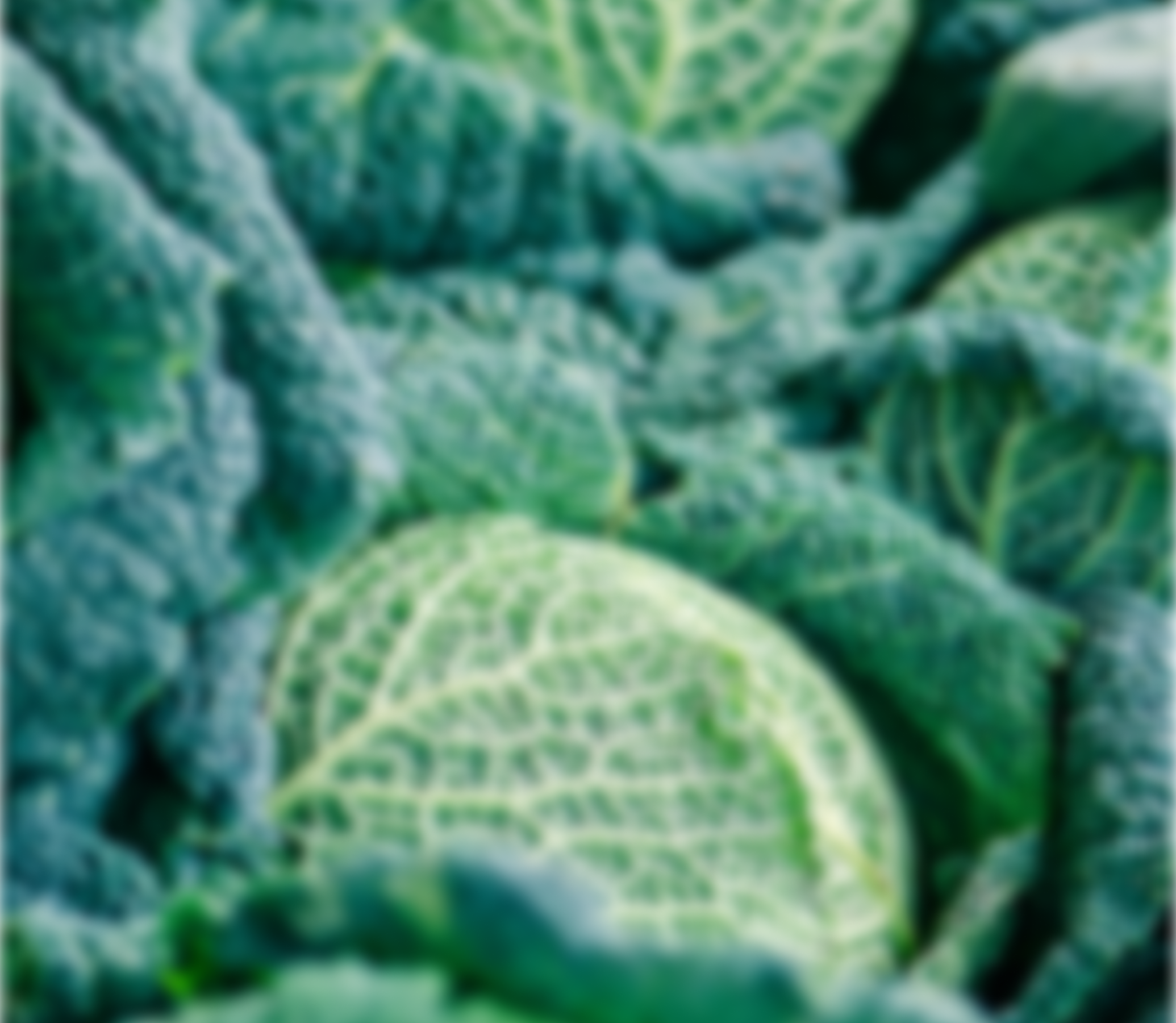 Pay and get paid. 

Quicker than quick.
Control your margins, control your profit.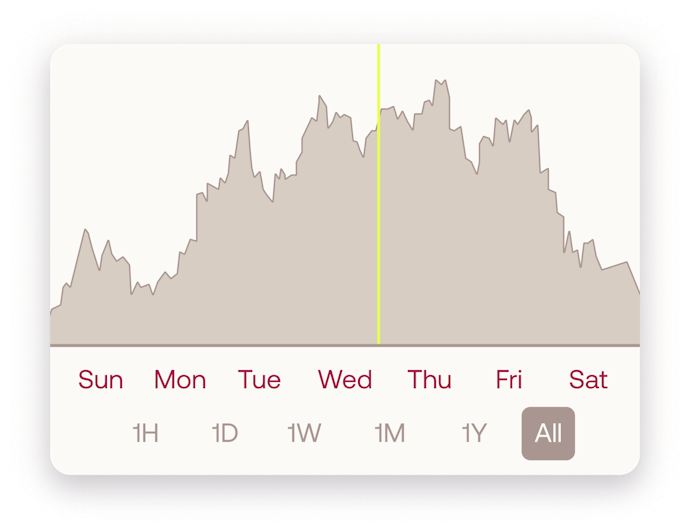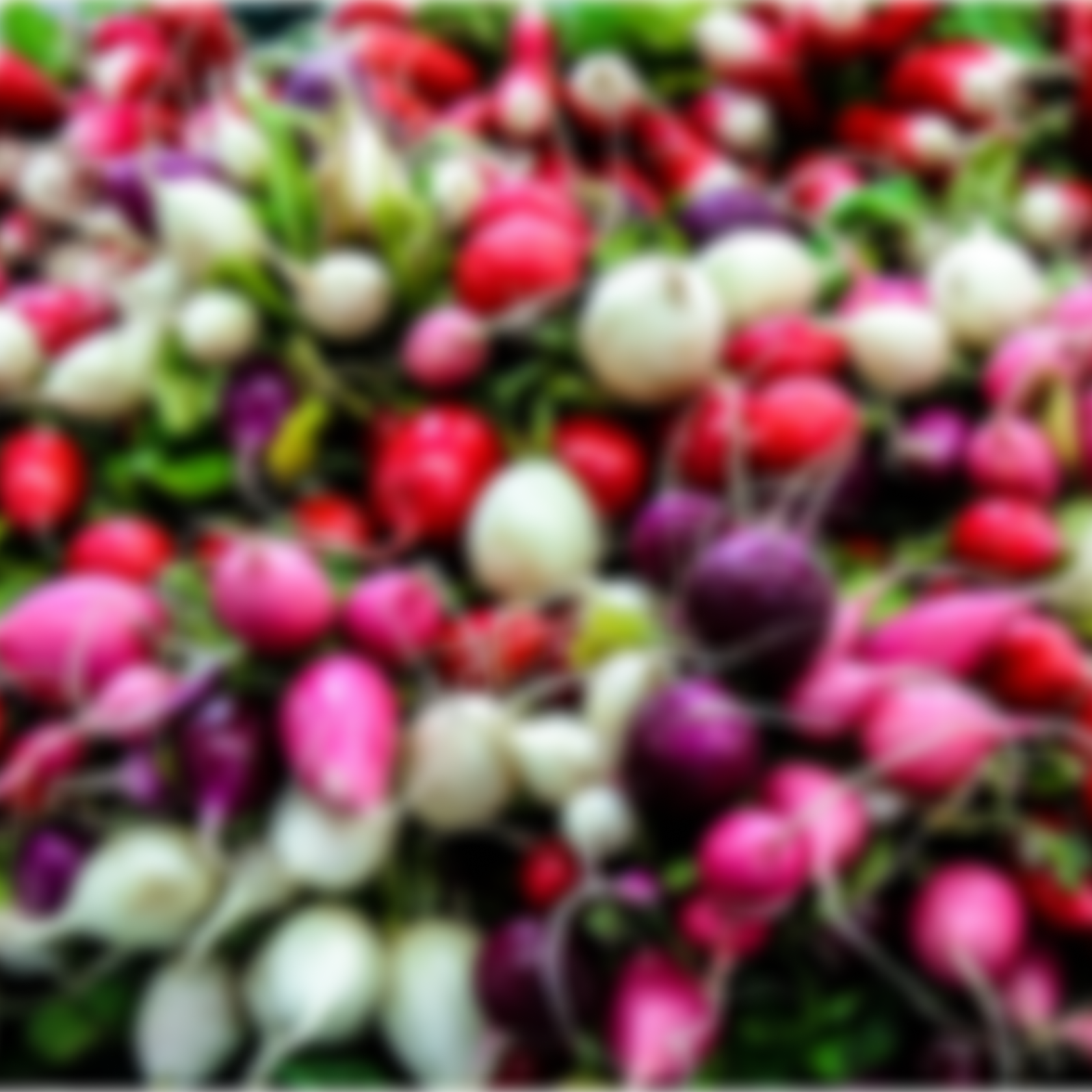 Better insights.
Make smarter, data-driven decisions across your supply chain.
Competitive pricing.
Pricing that is transparent, measurable, and profitable.
No burden on IT.
Low implementation fees, continuous data backup, and free ongoing updates.
Total flexibility.
Our platform and customer service grows with your business.
Best–in–class service.
Superior service and support from our team.
"It allows visibility that we didn't have before. And less mistakes means less time."
Tom Wheeler
Manager at S&L Produce
"It's not just about learning the software—Silo is teaching us a new framework."
Pedro Rivera
Owner at Listo
Want to book a demo with us?