Wholesale Distributors
Connected and empowered teams–thriving growth.
Manage your business–boost your cash flow. It's seamless–It's Silo.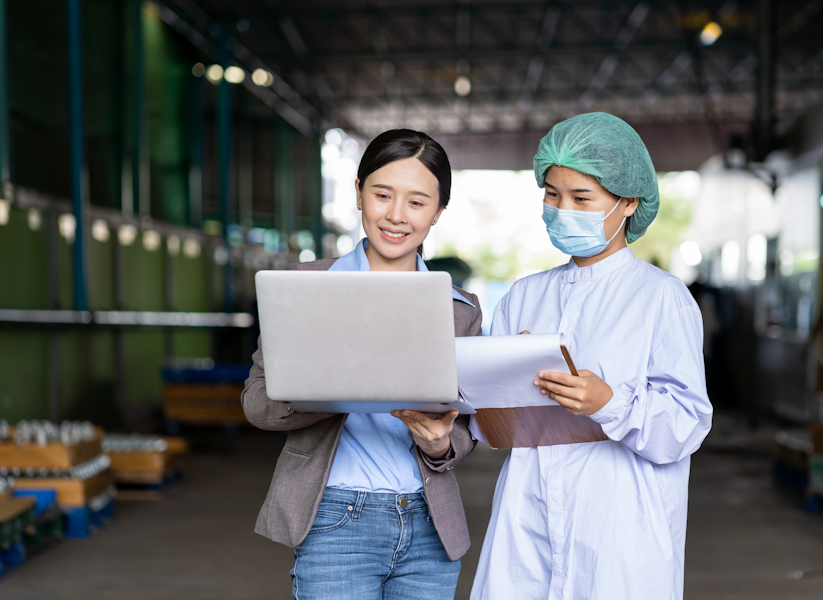 Silo streamlines all of the disparate elements of your business — purchasing, selling, inventory, accounting, and payments — into one connected, easy-to-use platform.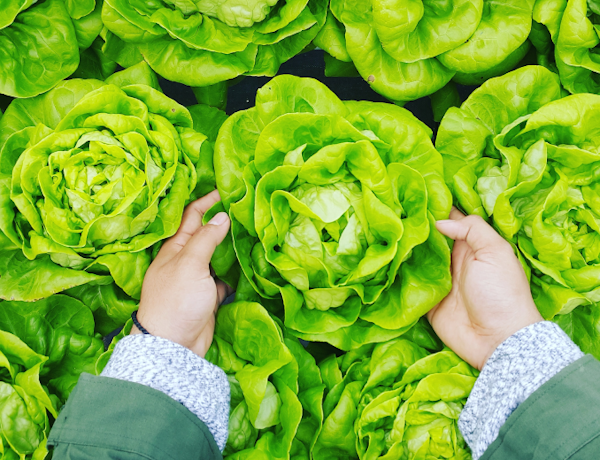 Hyper-fast selling. Backed by data at every keystroke.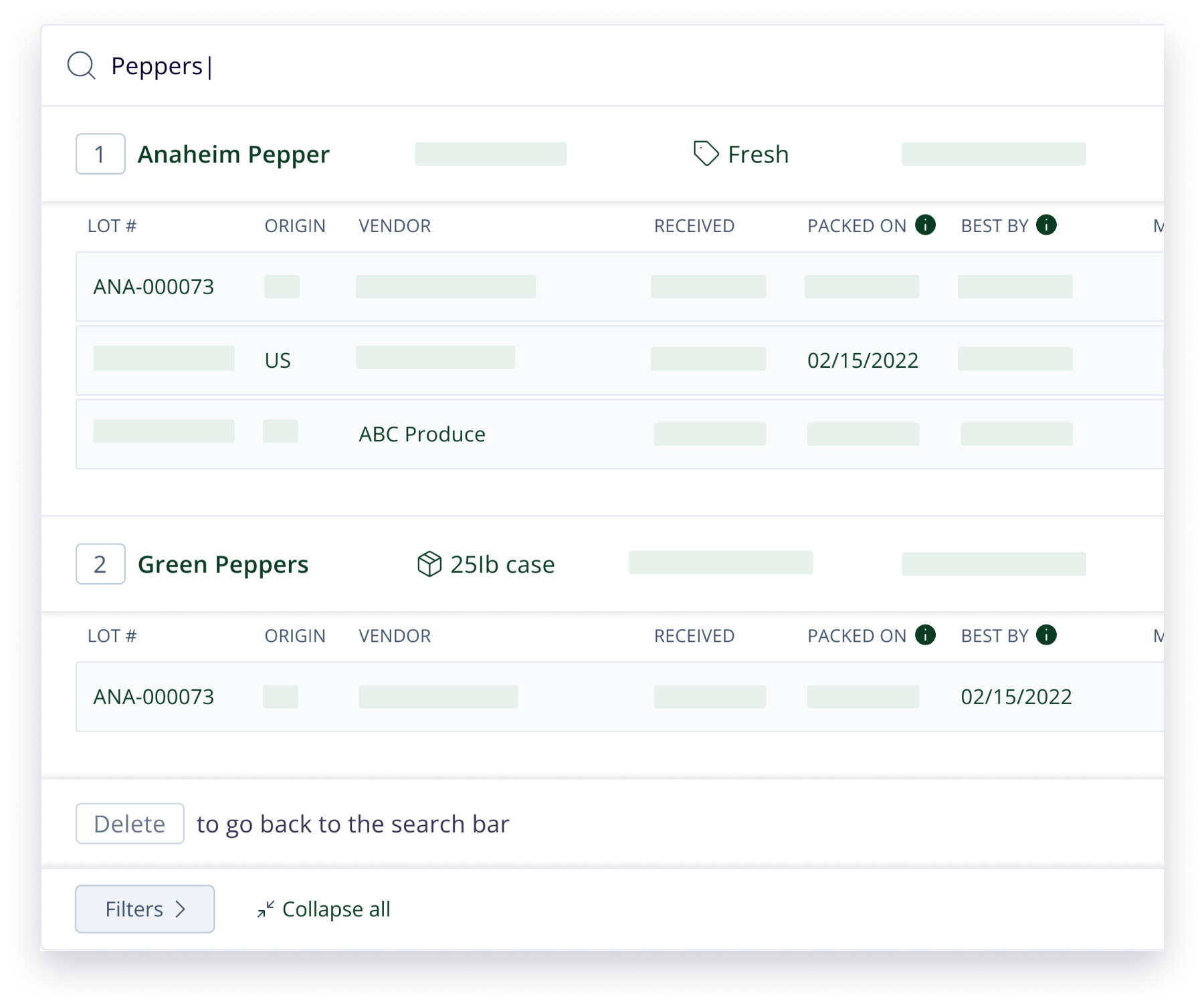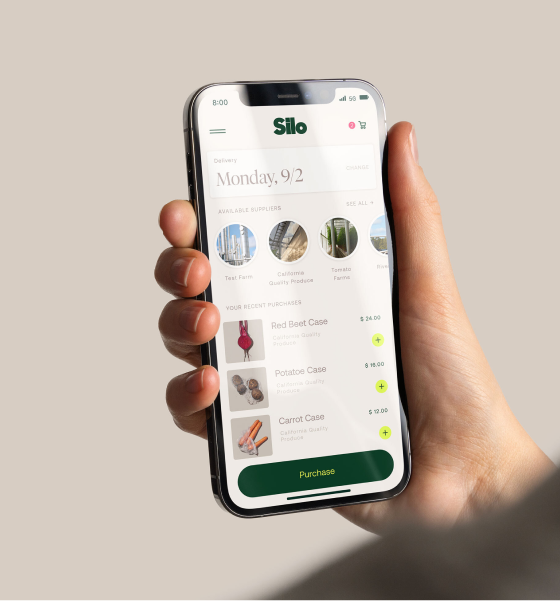 Welcome to your new single source of truth.
Automate your accounting. Track what matters.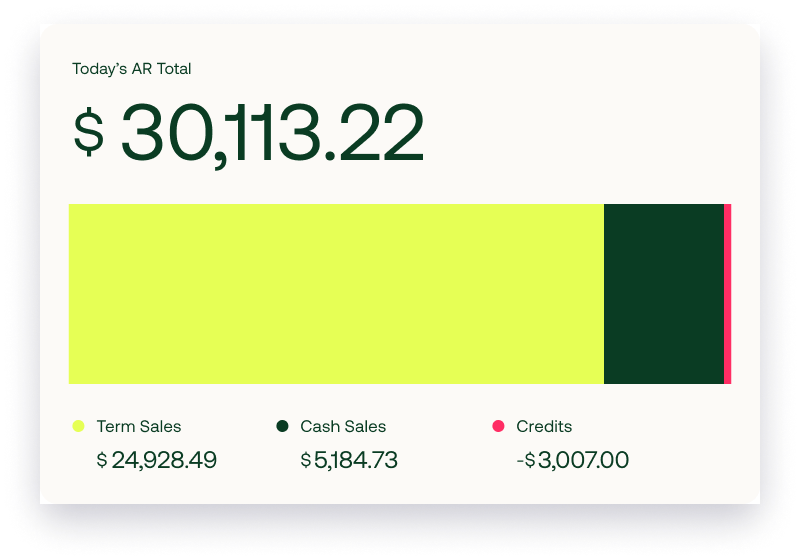 Faster payments.
Customers can pay directly (and digitally) from their invoice.
Best–in–class service.
Superior service and support from our team.
No burden on IT.
Low implementation fees, continuous data backup, and free ongoing updates.
Total flexibility.
Our platform and customer service grows with your business.
Margin control.
Utilize pricing intelligence to hit your targets, every time.
"It allows visibility that we didn't have before. And less mistakes means less time."
Tom Wheeler
Manager at S&L Produce
"I like the traceability, visibility, performance tracking, and overall control of our inventory."
Want to book a demo with us?