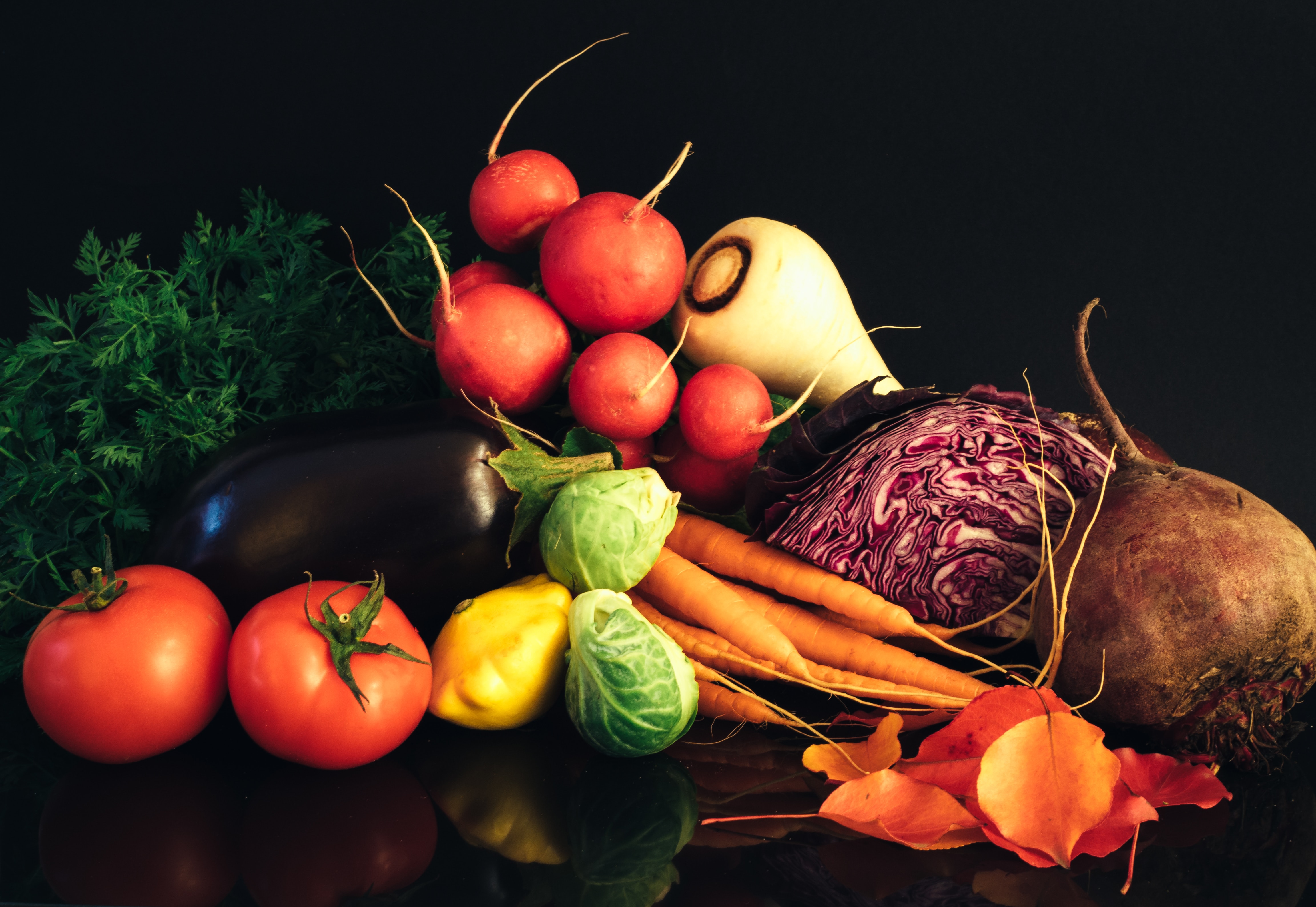 Passed in 2011, the Food Safety Modernization Act (FSMA) altered how food supply chains operated across the board. The intent was to champion public health and ensure a safer transfer of products from producer to consumer.
FSMA's Section 204 would mandate the need for extra recordkeeping. This would apply to both domestic and foreign organizations producing, processing, packing, and storing items on the Food Traceability List (FTL) intended for sale in the United States.
This blog post will discuss the topic of traceability and its relevance to FSMA. We'll also suggest ways companies can adapt to regulation changes, including using Silo's fintech offerings.
What is traceability in food safety?
Traceability is the process of documenting and identifying the path that products travel along within the supply chain. It requires that companies record crucial data points like:
The source of the materials

Handling practices

Standard transportation protocol

Storage conditions
A comprehensive traceability system allows businesses to respond more effectively to potential outbreaks and recalls, mitigating the risk of financial loss and lessening any negative impact on public health. The main objective is to increase transparency, detect and remove possibly contaminated items from the market, and prevent consumers from becoming ill.
Recent years have seen a push toward holding companies accountable for the origin of their goods. Ensuring quality means businesses must be responsible and implement the right tracking measures.
This will become especially vital in the face of regulatory shifts, during which it will become apparent that businesses can greatly benefit from automation and electronic records for the handling of high-risk goods.
What is the Food Traceability List (FTL)?
The Food Traceability List (FTL) identifies which foods businesses must implement additional traceability measures for. This encompasses a wide variety of items, including (but not limited to) fresh cheeses, eggs in their shells, nut butters, tropical tree fruits, and fresh vegetables (such as leafy greens, sprouts, peppers, and so on), amongst others.
This list targets the most high-risk commodities, and was developed by the FDA via extensive data collection, expert consultation, and potential risk analysis. This risk-ranking model considers various parameters, including outbreak frequency, potential illness severity, and the chances of contamination.
Foods that scored moderate to high in levels of risk would be included in the FTL.
How to improve food traceability in the supply chain
With all that said, here are a few ways businesses can improve traceability to ensure greater transparency.
Improve collaboration
Collaboration and communication are critical to the success of these initiatives. For traceability to be truly effective, businesses need to cooperate with one another. Companies should strive to establish a strong network of interconnected partners and vendors who can provide accurate data for the tracking process.
Businesses must regularly assess their relationships and ensure that they're partnering with the right people. Fostering good partnerships is absolutely essential.
Leverage technology
Technology is key to improving traceability in the supply chain. Automation and electronic records can reduce manual errors and help streamline processes, leading to greater accuracy and efficiency.
Companies should leverage existing technological software solutions to track high-risk items within their supply chains more effectively.
Enhance food traceability with Silo
Improving traceability means making use of the right resources. In this regard, Silo is the best choice available on the market.
Silo's fintech offerings allow businesses to optimize core operations by increasing visibility and transparency. With Silo, you'll truly know your inventory, as you'll gain access to a comprehensive suite of lot tracking tools.
Ditch the detective work and gain better insight into lot comings and goings, as well as important information like profitability, quality, availability, and waste. In cases of recall, you can rest assured that you'll be able to quickly and swiftly respond to requests, as all the data you'll need will be on hand. This will, in turn, effectively minimize financial and reputational damage.
Need the finances to implement new measures? Silo Capital gives small and medium-sized businesses access to capital, which they can use to reinvest into their business operations. Whether you need to hire on more help or require financing for new tools and equipment, having cash on hand to pay for it all is crucial.
Book a demo with Silo today!