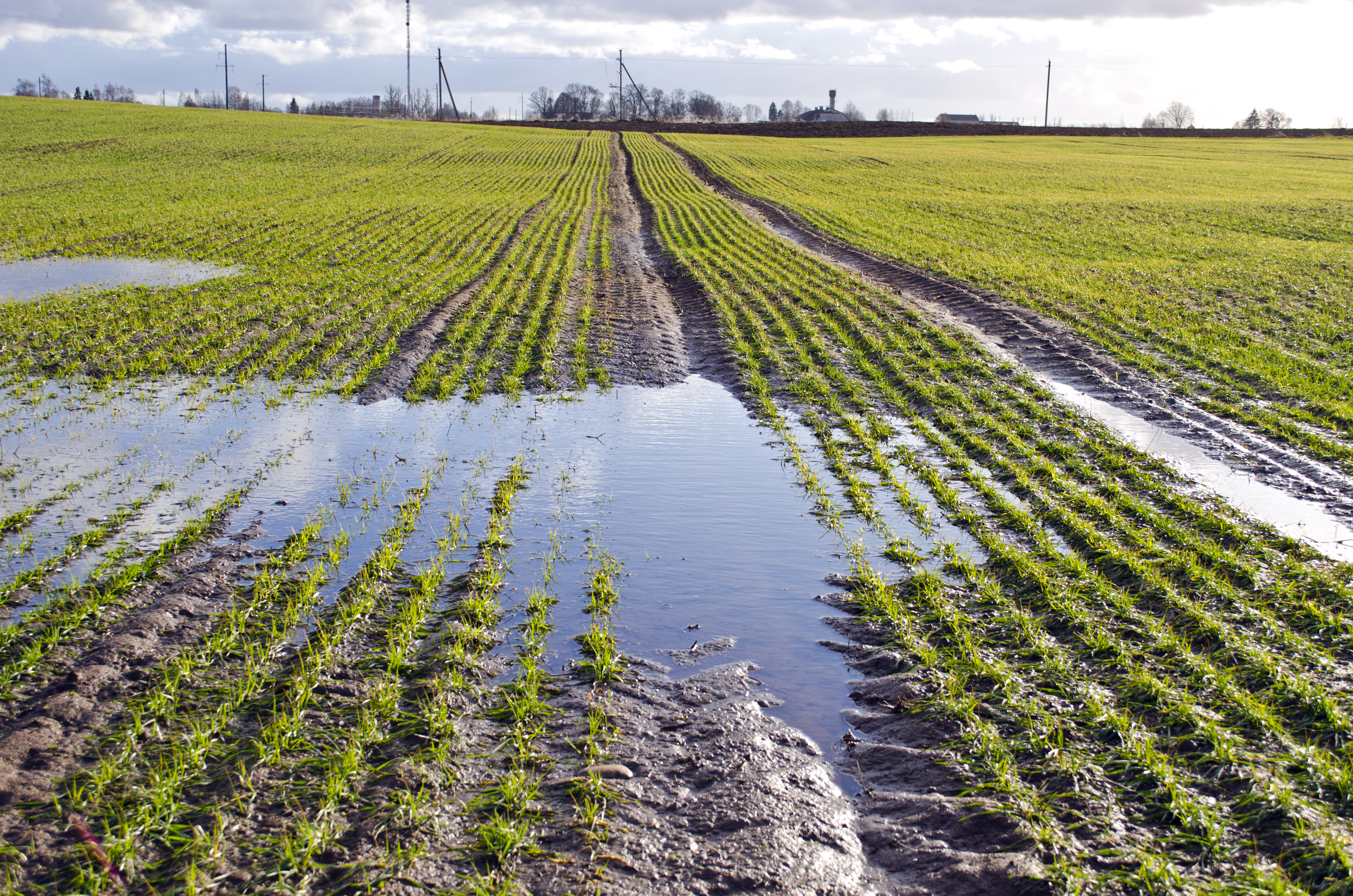 Small farmers in California have already been hit hard by the effects of climate change. A recent article in the San Francisco Chronicle highlighted how the state's almond farmers are struggling to adapt to drought conditions, with some having to remove trees and cut back on planting. Another article chronicled the devastation faced by an organic farmer outside of Hollister, CA– a tragedy brought on by advancing flood plains and historic ice melts. According to the The Union of Concerned Scientists, California's agricultural sector is at unique risk of disruption in the face of climate change due to rising temperatures and droughts affecting crop yields and water availability more and more each year. And costs to small growers are exploding - just last year the University of California, Davis reported that the 2020 wildfire season alone cost the state's agricultural industry an estimated $2 billion.
With mounting environmental and financial challenges, stability among growers in the region remains an on-going concern as government relief programs consistently fall short. When it comes to accessing emergency relief aid, The Guardian remarked that even the "government systems and bureaucracies [designed to help growers] are set up to favor large corporations," leaving many small to medium sized California farmers and producers at growing risk of financial turmoil. To make matters worse, assistance via farmers insurance is known for being costly, overly specific, and slow. "Even those that manage to apply for aid often cannot afford to wait the months it takes for the money to come through. Without immediate, emergency aid, many small farmers risk losing their lease, and their businesses."
Financial challenges are only expected to worsen in the coming years as climate change advances and government institutions struggle to keep pace. For this reason, farm owners have begun to look beyond out-dated techniques to ensure financial security for themselves, their employees, & their families.
Equipped with data-driven, industry specific expertise, unique Fintech companies, like Silo have answered their call and offered up quick, low cost funding experience for produce businesses in need. Silo Technologies, a California native company, has emerged as a leader in providing low-cost, specialized financial solutions to the world of produce that have helped their partners weather storms both natural and economic. With offerings like Cash Advance and Instant Pay funding, their partners have access to quick cost-effective financing when they need it, without the red tape or hidden costs. Unlike traditional banks, Silo has leveraged data and industry expertise to ensure quick approvals and tailored insights that help farm owners strategically navigate their unpredictable environmental challenges.
"I typically have strong cash flow but there are certain times of year where I need extra capital to meet demand," said one Silo user. These narratives are increasingly common, and would likely resonate with other California farmers like Joseph Goni, who's California dairy farm production was stalled this Spring due to seasonal snow melts and flooding. With Silo "I'm able to take advantage of the flexibility of the cash advance and draw on it immediately when I need the money and keep it on-hand at no extra cost when I don't."
Over time it has become clear that access to modern financial tools like these is a game-changer when working to remain competitive and financially resilient in the face of the unpredictabilities of climate change and seasonal fluctuations. By providing faster processing, greater flexibility, lower costs, and industry expertise, Silo has given farmers what they need, when they need it, with speed and affordability. As a result, these new-age financial solutions are becoming increasingly popular among farm owners as a more effective alternative.