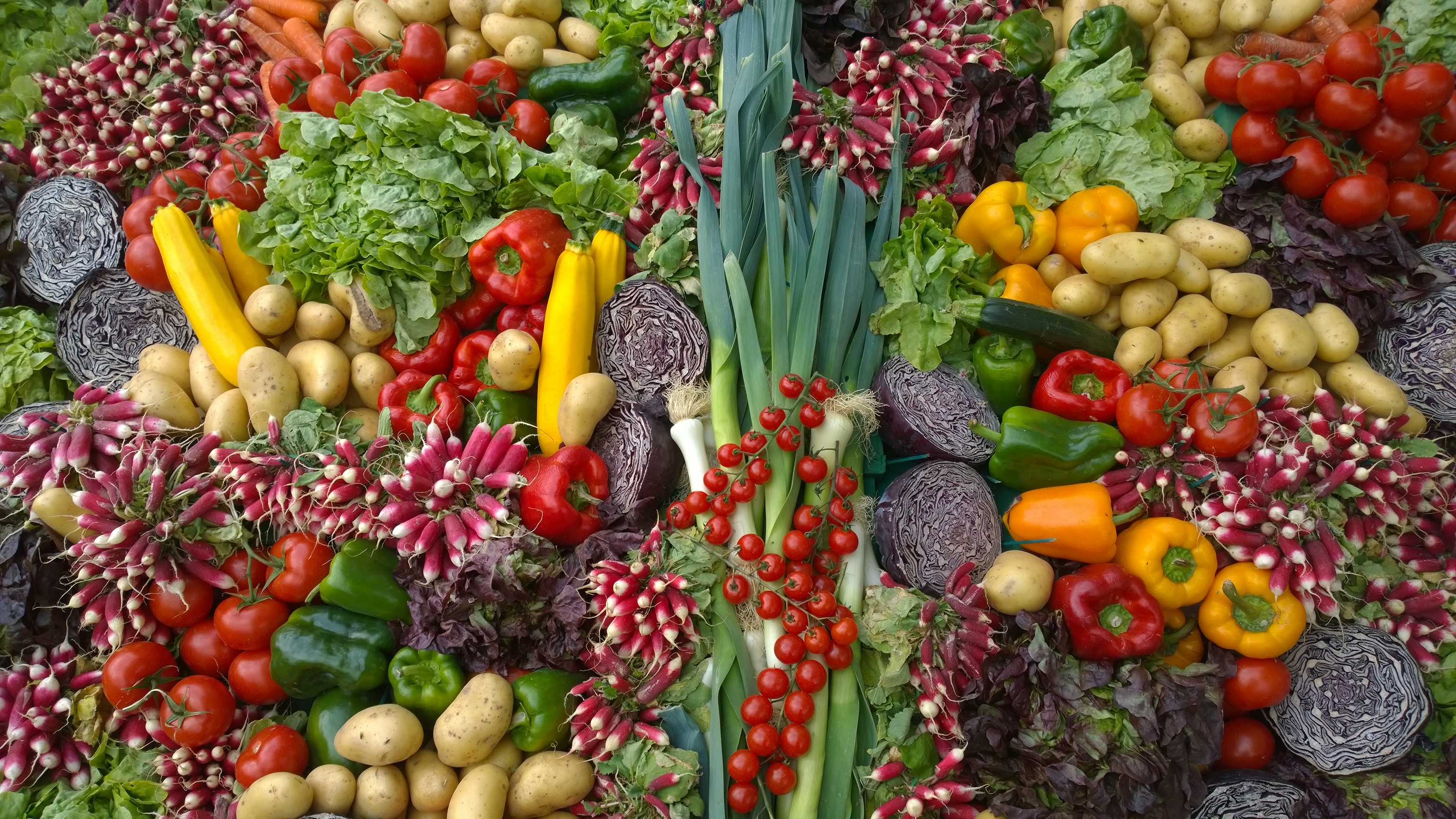 For supply chain businesses, the quality and safety of products are often top concerns, impacting everything from profits to everyday operations.
To protect consumers, the United States has introduced the Foreign Supplier Verification Program (FSVP) under the Food Safety Modernization Act (FSMA) in a greater attempt to prevent foodborne illnesses. This program requires that foreign producers meet the same standards that US-based companies do.
Let's get into the details of the FSVP and what it means for importers and growers.
What is the Foreign Supplier Verification Program?
In 2011, the FSVP became law to ensure the safe consumption of produce from foreign growers for residents and visitors of the United States. This regulation enhances the safety of imported products by holding importers accountable and requiring that they adhere to certain food safety standards.
It's an essential piece of legislation that reduces the risk of harmful bacteria and foodborne illnesses like Salmonella, E. coli, and Listeria (regular contaminants of produce) from making their way to consumers. Water, soil, and handling practices are prevalent culprits of contamination, and rigorous policy helps to minimize risk throughout the international supply chain.
Since it was often difficult to ensure consistent quality when dealing with produce from countries outside the United States (due to policies varying across borders), the FSVP was developed to ensure that everyone in the supply chain follows the same standards.
Legal requirements
More than quality assurance, this program is the law. Non-compliance with this policy could result in civil fines ranging from $10,000 to $500,000 per violation.
In addition, the consequences of non-compliance could impact the reputation of a grower's business, resulting in profit loss.
Compliance conditions of the FDA FSMA Foreign Supplier Verification Program
Not all businesses are subject to these policies. The main condition that requires compliance is if a business imports food into the United States for the purposes of consumption.
However, the following foods are exempt from compliance:
Fish and juice (as they are instead regulated under the FDA's Hazard Analysis and Critical Control Point (HACCP) regulations)

Egg products, poultry, and meat (as they are regulated by the USDA)

Alcoholic drinks and some food containing alcohol

Food meant for research or personal consumption

Food imported for processing and exportation
Food from countries that have a food safety system similar to the United States may be eligible to adhere to modified requirements. Those who qualify include:
Small importers from certain small suppliers

Those who deal with thermally processed, low-acid canned foods
When does the FSVP apply?
The FDA set compliance dates starting May 2017. Compliance rules are determined by:
The size of the foreign supplier

The importer's nature

Whether the foreign supplier meets the standards of the:

Current Good Manufacturing Practice and Hazard Analysis and Risk-Based Preventive Controls for Human Food

Current Good Manufacturing Practice and Hazard Analysis and Risk-Based Preventive Controls for Food for Animals (collectively, "PC rules")

Standards for the Growing, Harvesting, Packing, and Holding of Produce for Human Consumption ("Produce Safety Rule")
Rules do not apply to importers who are also manufacturers or growers.
The FDA updates compliance dates over time, so importers should verify dates here. Typically, importers have 6 months to comply with the FSVP after the foreign supplier adheres to regulations.
Ensuring compliance
So how can supply chain businesses ensure they're operating within the bounds of these policies? Here's what you as a business can do.
Conduct a hazard analysis
After determining applicability, businesses should conduct a hazard analysis for every type of imported food to identify and evaluate all chemical, physical, or biological hazards.
Specifically, administrators of the hazard analysis should look for bacterial contamination, pesticide use, and physical hazards.
Check foreign suppliers
Next, check that foreign suppliers are complying with food safety standards set out by the United States. Ensure they're meeting specific standards and implement practices to prevent hazards, including:
Foreign supplier facility audits

Reviewing of food safety records

Testing and sampling of products

Checking of the supplier's food safety plan
Manage risk
All applicable foods should undergo a risk assessment. The level of risk will be determined by the type of product, the supplier's history, and compliance with food safety regulations in the origin country.
Some produce may have to undergo more frequent and rigorous verification.
Risk evaluations should be reviewed every 3 years.
Silo makes compliance easy
The FDA's FSMA FSVP is important for ensuring food safety in the United States. Both importers and suppliers should be familiar with requirements and adhere to them as best as possible.
If you're a supply chain business struggling with compliance, consider enlisting the help of organizations like Silo who provide industry tailored business solutions to the produce supply chain.
Silo is a supply chain technology and financial solutions company that is committed to helping their customers optimize business operations and avoid unnecessary costs including compliance related penalties.
For this reason, they have developed a suite of tools that give produce shippers and wholesalers the visibility and resources they need to remain compliant.
Silo's inventory management solution employs tracking and traceability features that are designed to enhance visibility into the origins of the products you sell and help you maintain compliance for the safety of your customers and your business.
As Silo inventory supports product traceability, Silo Capital assists companies who need to take steps towards becoming compliant but lack the funds needed to make certain changes.
Learn more about Silo and how they support supply chain compliance here.